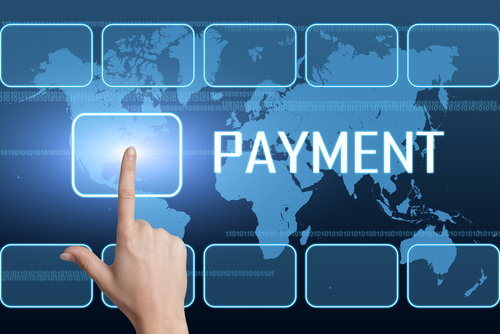 New Delhi, Oct 14 (PTI) : Increasing Internet penetration and financial inclusion initiatives by government have helped digital transactions, including those on mobile wallets, touch Rs 12,599 crore in April-July 2015, a report said today.
Compared to this, the total value of transactions through digital payment instruments stood at Rs 21,300 crore in the 2014-15 fiscal.
The report by consulting firm PwC was commissioned by industry body Internet and Mobile Association of India (IAMAI) and the Payments Council of India (PCI).
In terms of volume, 241.24 million transactions were completed in the first four months of the ongoing fiscal as against 314 million transactions in 2014-15 through prepaid payment instruments, the report said.
It added that the "unbanked population" in the country has declined to 233 million from 557 million in 2011.
"There has been a dramatic drop in the unbanked population since the Pradhan Mantri Jan-Dhan Yojana (PMJDY) was launched, leading to a dramatic drop of 182 million," IAMAI President Subho Ray said.
While the change is dramatic, it would have been more effective and sustainable if digital payment instruments were made a part of the financial inclusion programme, he said.
The report highlights the rapid uptake and use of digital payment instruments like prepaid payment instruments including wallets, he further said.
IAMAI strongly reiterates that digital payments should be an integral part of the financial inclusion programme for acceleration, Ray added.