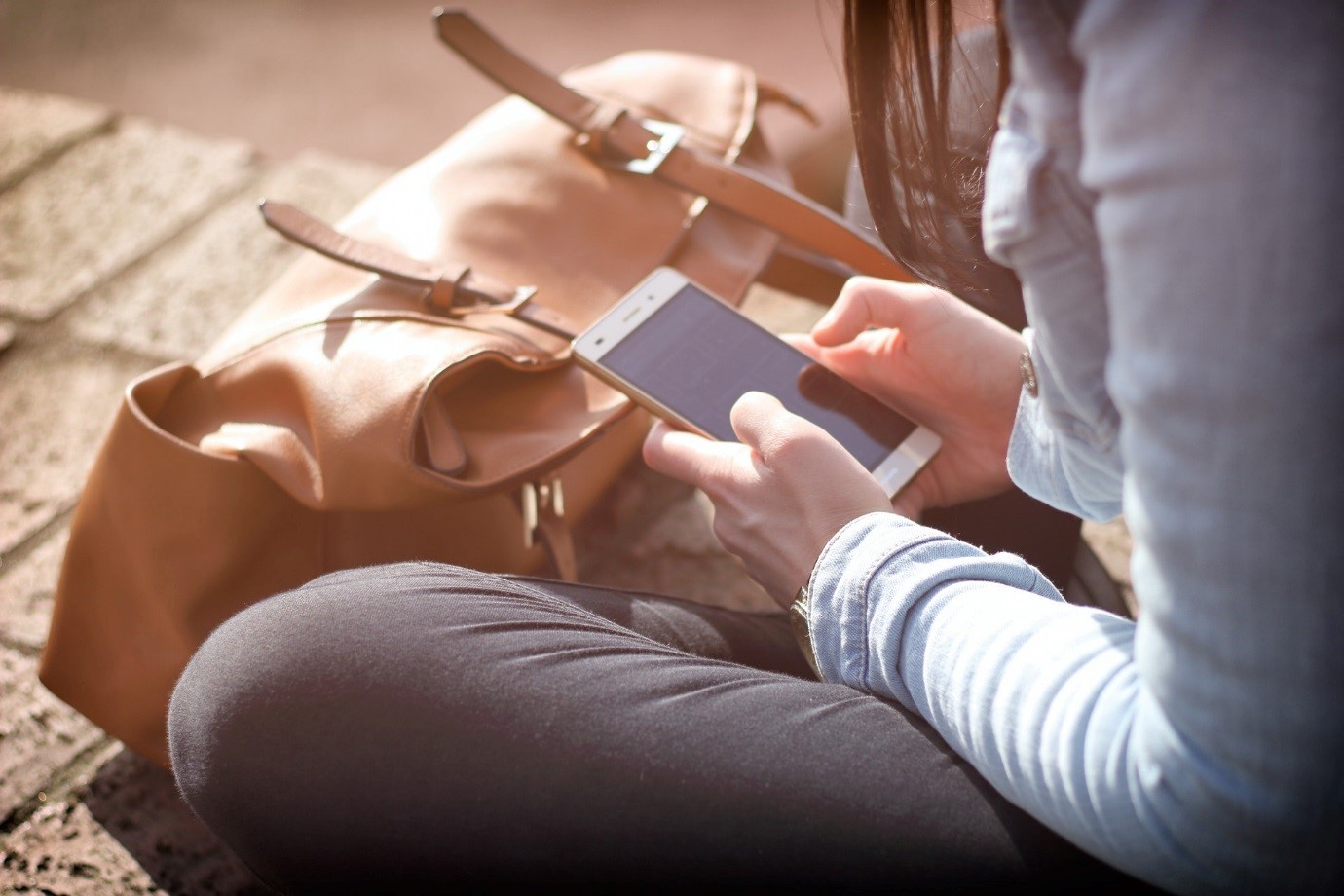 With the drive for a cashless India getting even more intense after last year's demonetization exercise, digital wallets are the norm of the day in making financial transactions happen. This is of course, also fuelled by the ever-increasing internet and mobile penetration in India, as well as government initiatives such as Digital India at the helm of the digital revolution in the country.
Digital wallets are fairly simple in that they contain money in digital form stored in mobile phones or debit/credit cards and act as one-stop solution for both making and receiving payments. It is primarily founded on the ability to process payments linked to stored value accounts.
The RBI provides for three kinds of pre-paid wallets (which also govern e-wallets or digital wallets):
Closed
Semi-closed
Open wallets
Although payments are a significant feature of the digital wallet system, these wallets also provide a unique customer interface making a range of other services accessible – such as money transfer, online shopping, ticketing, recharging, bill payments for utilities, and the like.
In fulfilling these multifarious roles, the wallets are aided by a plethora of technologies such as mobile web, SMS, NFC (Near Field Communication), Quick Response (QR) codes, Bluetooth and even biometrics.
The Business Model
One of the most interesting aspects of the digital wallet business model is that it is a collaborative model based on numerous stakeholders making these wallet functions possible – banks, smartphone manufacturers, mobile operators, credit card companies, merchants, all of which are crucial partnerships with numerous support elements, most of which the digital wallet service providers are not competent in.
Some of those key functions are:
Access to user value accounts
Payment process (includes authentication, clearing, settlement)
Secure service element
Mobile advertising
Customer data management
Customer acquisition and support
Service distribution
Enabled POS infrastructure, among others.
Currently, India has dozens of these players in the market (includes e-wallets introduced by banks) such as Paytm, Freecharge, Mobikwik, Oxigen, Airtel Money, mRuppee, SBI Buddy, Jio Money, Citrus Pay, Axis Bank Lime, ICICI Pockets, Vodafone M-Pesa, etc.
It will be an understatement to say the current playing ground is anything short of a "digital wallet war."
Challenges ahead for the Digital Wallet Business Model in India
Since digital wallets operate in the bigger picture of enabling customer usage in a techno-driven environment, it is but natural that they continue to project m-payment (mobile payment) and m-commerce (mobile commerce) as two of their key offerings.
Currently, mobile payments form only a fraction of the total number of digital payments in India, despite having an existing base of around 250 million smartphone users. This number is expected to grow to 30 percent by 2020, and from a layman's perspective this might seem like a winning ground for digital wallets in India.
However, these shining possibilities are just one side of the coin; the other side speaks of an overcrowded market and ruthless competition where erstwhile background players – such as banks, merchants, smartphone operators, etc. do not simply want to languish on the side-lines.
Related Read: Mobile Wallet Industry in India: Are We Asking the Right Questions?
A recent example is that of Amazon India that received the RBI's approval for launching its own digital wallet in India. As it stands now, its Prepaid Payment Instrument (PPI) is all set to take on other rivals in the market such as Paytm and Freecharge.
At the forefront of merchants developing their own-brand closed-loop mobile wallet services is Starbucks, which has found a way to avoid paying more interchange fees on customer transactions via its model.
Banks too have come up with their own digital wallets – SBI Buddy, ICICI Pockets, Axis Bank Lime, to name a few. In fact, in this push-and-pull game of digital wallet wars, banks are the most feared by the established players in this space, since they already have the distinct advantage of holding customer bank accounts, which is how all payments are ultimately settled.
They also are the preferred choice among different digital players in the market due to the level of trust they wield over customers, something which has not been established with mobile payments due to security issues.
And with the introduction of the Unified Payment Interface (UPI) by the RBI, the fight for the race to the finish has become more devious, as inter-operability between wallets now looks  seamless, thereby making it more difficult for the average consumer to actually choose a service that stands out.
In fact, recent figures show the UPI network managed to scoop up about 4.2 million transactions worth Rs. 1900 crore in February this year, clearly indicating the willingness of people for using these platforms for larger transactions. In fact, of all the digital payments options available, UPI has emerged to be the most convenient, as stated by Vivek Lohcheb, founder of TruPay.
Which is why digital wallets like Paytm need to move away from coupons, recurring discounts and mobile payments if they are to survive in this cut-throat digital industry. Paytm has already made the move by launching its payment bank with the first-of-its-kind cashbacks on deposits feature; another player in the field, PayU too has moved away from the payment wallet models and gone on to launch LazyPay in the lending and credit sector.
Digital wallets as of yet, have still not managed to garner as much response as has been portrayed by those million-dollar investments that continue to grace the headlines of national newspapers. A marked flaw in this business model is that it primarily depends on payments for its revenue-building.
Unless digital wallets diversify and collaborate with competent players from different sectors, there is little chance they will be able to offer anything new to customers and will soon fade away from the digital blueprint of an economically expansive India.
(Disclaimer: This is a guest post submitted on Techstory by the mentioned authors.All the contents and images in the article have been provided to Techstory by the authors of the article. Techstory is not responsible or liable for any content in this article.)
About The Author:
P.T. Shravani is a lawyer-turned-freelancer with an impassioned zeal for the arts and the law, she is currently exploring both her interests and mostly writes on all things legal. An avid reader, besides law, she particularly follows the latest happenings in business, media/entertainment, health and nutrition, and other trending news.
She currently writes on start-ups and intellectual property laws for Quick Company (dealing in company registration and trademark search activities); as well as a host of other legal and non-legal content for various local and overseas clients. When she is not working, she prefers diving into poetry, storytelling or cooking up a storm in the kitchen.