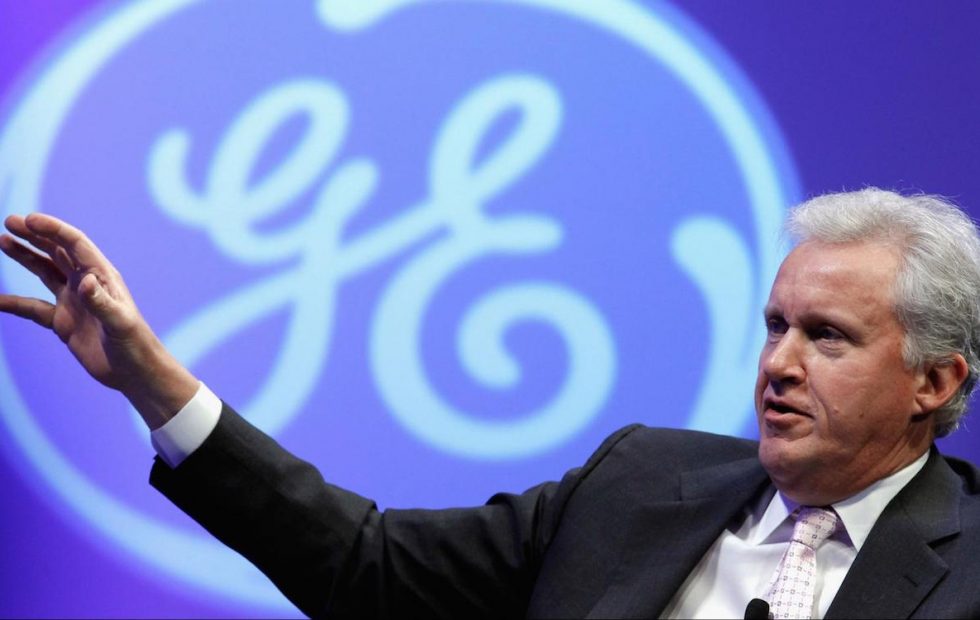 21 July 2017, USA:
Former General Electric chairman Jeff Immelt has become the top contender to claim the throne as Uber's CEO. There's no certainty that Immelt will take the top spot as there are two other (as yet unnamed) candidates are still under consideration. A decision by the board could come in the next 2 weeks.
One of Immelt's earliest and strongest supporters on the board is Arianna Huffington, said sources, but he is also the top choice of several directors. Others still undecided — including Benchmark, which has weakened its status because of the lawsuit and ensuing publicity — have become convinced that Uber needs to hire someone who can quickly deal with a number of pressing and problematic issues and consider Immelt fully capable of handling that well, Recode reported.
Related read- Uber's Cultural Change Recommendations, Why Your Every Startup Must Follow It
Uber investors have mixed feelings about Immelt. One investor who asked to be anonymous felt that Immelt had the right disposition to bring the company back in the right direction, reported TechCrunch. Another expressed concern about Immelt's lack of industry expertise and seemed to feel that he's not someone the company would have wanted, had it not been in this difficult situation.
Months after Kalanick resigned, Uber is unable to pin point to one person to lead the Uber out of the chaos and bring back on the path of success. Meg Whitman of HPE denied the speculations of becoming Uber's next CEO. Uber's search committee consists of five board members, including Kalanick; Nestlé SA executive Wan Ling Martello; venture capitalist Matt Cohler; media magnate Arianna Huffington and private-equity partner David Trujillo.
Meanwhile, Ex-CEO, Founder and board member of Uber Travis Kalanick has responded to the accusations of Benchmark-one of the investors in Uber. Kalanick believes that Benchmark secretly planned to oust him from the top job at Uber, where he was coming under pressure after a series of scandals including an investigation into sexual harassment at the company.
To maintain the market dominance, Uber and Lyft are trying to woo the Japanese conglomerate SoftBank as Masayoshi Son has shown interest in the U.S. ride-hailing market, saying that he would be willing to invest in either Uber or Lyft. (Image- slashgear.com)
Also read- Losses, Cases, Sexual Harassment: Can They Make Uber Story Great Again?