The condition of the global economy in the recent years has suffered a lot as a result of multiple factors. One such factor is the COVID-19 pandemic. There are not many sectors which haven't been negatively impacted by the virus. The disruption of supply chains, lockdowns and other burden associated with the pandemic led to a reduction in demand of leisure activities and non-essential products. Consequently, several small businesses have shut down and major companies have been forced to take steps to cut down costs.
Eminent corporations like Disney which have billions of dollars worth of funds were no exception to the pandemic's impact. Disney too faced several issues in the last few years which have forced them to layoff a large number of their employees to keep operations feasible. The company has been involved in a variety of businesses and owns media networks, parks and resorts, consumer products and film production.
According to a recent report, the next round of layoffs planned by the entertainment company are set to make thousands of Disney employees jobless. Earlier this year, Disney had announced the news of laying off over 7000 employees to keep its operating costs viable.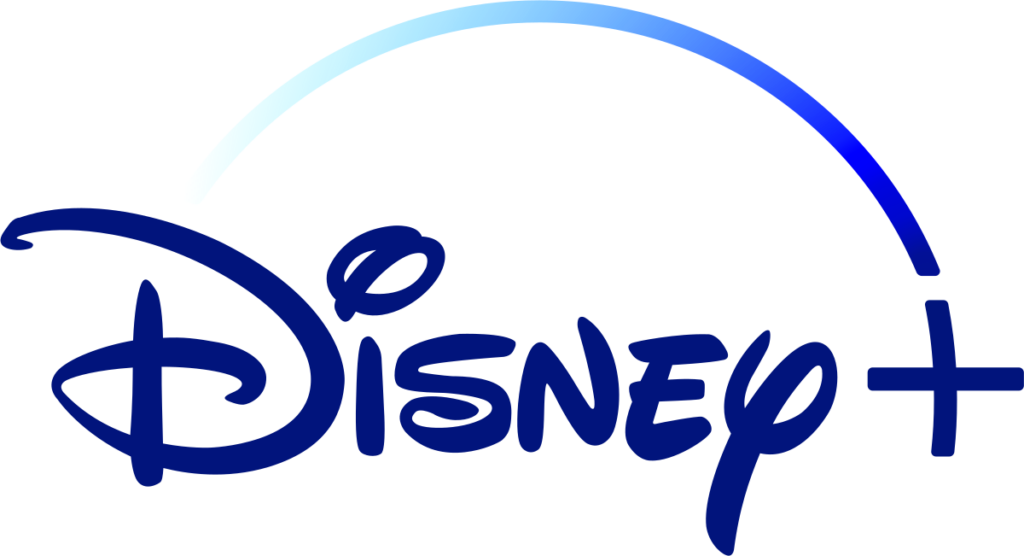 Factors affecting Disney's decisions:
There are a variety of factors which combined with the pandemic to cause this situation.
COVID-19 Pandemic: Disney gained a significant part of its revenue from its theme parks and movie productions. The lockdowns which were imposed long with the pandemic drastically reduced the company's ability to generate revenue. The theme parks were closed and the production of films was slowed down due to the effects of the virus. This led the company in a situation where they had to pay their employees without generating enough revenue to sustain the losses.
Streaming Sector Competition: Although the streaming sector saw widespread customer participation particularly during the pandemic, it was harder for newcomers in the industry to compete with the already set streaming platforms. Disney Plus was launched in November 2019, a time when Netflix and Amazon Prime had already taken over the market. Other services too had been introduced and Disney did not get the success they were expecting from the streaming market.
There have been a series of lawsuits against the company. Disney like other major companies has been facing major legal trouble over a variety of serious allegations.

Copyright Infringement lawsuits: Disney has been called to court for its use of characters and plots similar to those from other works.
Labor disputes: There are lawsuits against the entertainment company alleging that they violate labor laws of the employees working in their theme parks. The lawsuits also claim that the company pays low wages and employees work in poor conditions.
The company has also faced lawsuits alleging discrimination and security fraud with their streaming platform.

Disney also faced backlash from its employees for not openly opposing an anti LGBTQ legislation. The employees and several LGBTQ activists staged a walk out protest against Disney.
All these factors have not only led to a large expenditure of company funds but also reduced the company's customer base.
The layoff:
The layoffs is expected to affect thousands of Walt Disney employees at all locations of the company. Employees in the film production department, entertainment team and theme parks are likely to be most adversely affected. Other eminent names in film production sector have also announced layoffs to focus in the streaming business.
Conclusion:
While the layoff process is not easy to go through for the employees as well as their companies, it sometimes becomes important to consider what would work best for the employees which will remain. If a business is to keep up with its operations, it sometimes has to take serious measures which if not taken might affect the jobs of all their employees. Disney has been a strong business and it is expected that they will soon recover from their losses.