The US Chairman, Gary Gensler, warns investors that most cryptocurrencies will fail and said, "Don't get caught up in FOMO." FOMO stands for "Fear of missing out", which is one of the driving forces of every new market. Most investors enter these markets without much research or knowledge only because they see others making phenomenal returns. This trend is most evident in the case of meme coins which most retail investors FOMO in.
SEC Chairman Gary Gensler on crypto
Gary believes that crypto is a highly speculative and non-compliant asset. This is the reason that most projects in the space out there will fail. We must note this means crypto as a whole will not end. So, for investors, the safest bets are the top two cryptocurrencies—Bitcoin and Ethereum. Gary also pointed out crypto's volatility and lack of compliance with any securities law, which makes it "the wild west."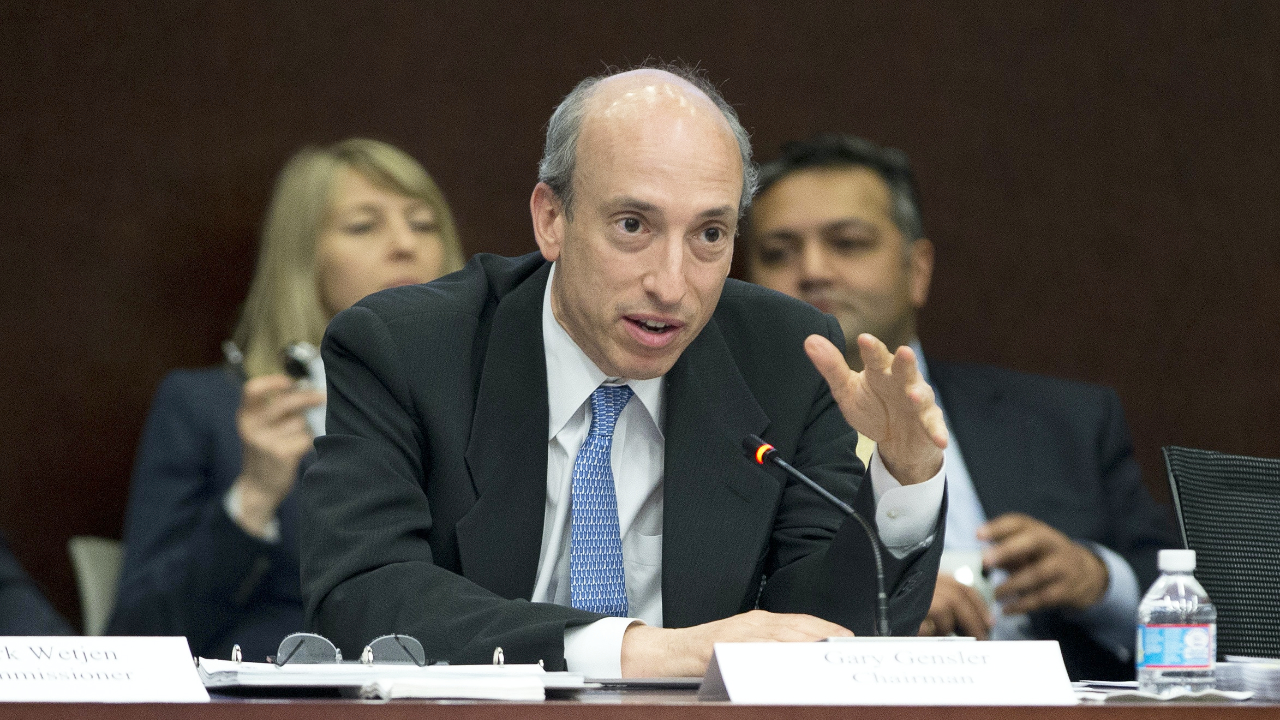 There are around 8800 cryptocurrencies listed on Coinmarkercap, and this number rises every day. Most of these projects are meaningless and bound to fail. There is not enough room for all these currencies in the market, says Gary. He also added that as startups fail, VCs fail, and so will most crypto. There is also the point that the US already has the dollar, and Europe has Euro as its currency.
What should investors do?
Gary does make a point when he says, "Don't get caught up in FOMO." If the fear of missing out is the only reason why you want to invest in a cryptocurrency, then it is not a good idea to do so. However, if you are thinking of betting on a project because it has potential and you have done your research, then it is not that bad. The idea is to back your investment choices with adequate research.
And if you lack the skill to do so and still want to enter the crypto space, then investing in Bitcoin is your best option. That's because, being the largest cryptocurrency, if Bitcoin fails, it is very likely that the entire market will collapse. If anything, BTC will be the last standing pillar of the crypto industry.
Do note this is not financial advice, and do your own research while investing.
---
What are your thoughts as Gary Gensler warns investors, not to FOMO in crypto? Let us know in the comments below. And, if you found our content informative, share it with your family and friends.
Also Read: Crypto entrepreneur Justin Sun could spend $1B to buy DCG's assets.