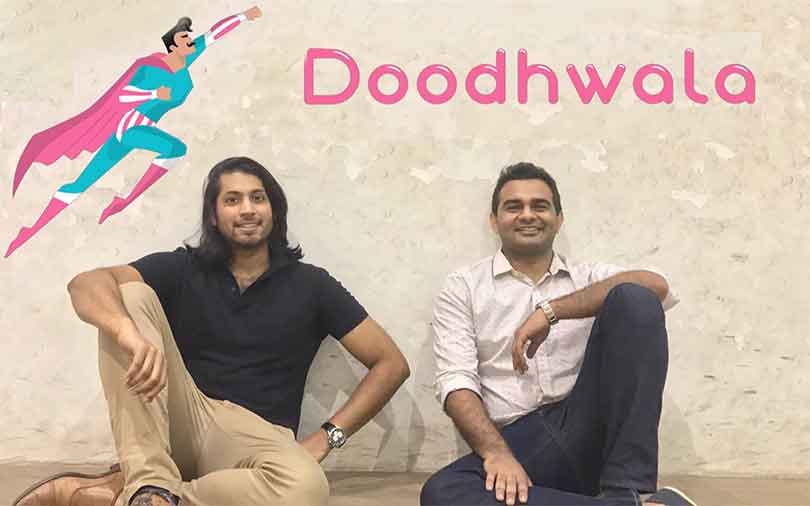 Doodhwala, which is an online delivery startup, has now halted all its operations and is now redirecting its customers to FreshToHome, an email sent to the customer shows.
This comes after the FreshToHome has acquired the company in a deal that has been estimated at INR 3-4 crore. The amount from the sale will now be going to be used to pay off the creditors in lieu of the Doodhwala customer base, according to the report.
The CEO of FreshToHome revealed that they have not acquired the Doodhwala and have instead provided with a migration path for the customers. FreshToHome sells fresh vegetables and meats. In the month of August this year, it has now secured the $20 million led by the Iron Pillar, and some other clutch of investors.
"Dear customer, we regret to inform you that we will be discontinuing services due to unforeseen circumstances," an email sent to customers by Doodhwala said. "You can easily transfer your active subscriptions and wallet balance to the FTH Daily App, and your daily grocery delivery will continue uninterrupted," it said.
Doodhwala is backed by venture capital firm Omnivore.