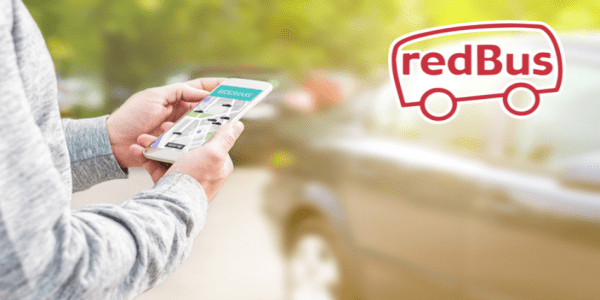 RedBus, which is an online bus ticketing platform, has now introduced bikes on rPool, its ride pooling platform. The ride pooling service, which hitherto provides the cars on its platform, will now be going to offer the bike-pooling services in the cities of Pune, Hyderabad, and Bangalore, in a report.
Online bus ticketing platform redBus has introduced bikes on rPool, its ride-pooling platform.
The ride pooling facility for the two-wheelers will soon also going to be rolled out in some other Indian cities.
Integrated with the RedBus app, the rPool service allows the private cars and bikes owner, called by the name as ride givers, the option to offer the rides on the platform.
"Indian cities have a large concentration of two-wheelers on roads, and it is the primary means of private transport for many commuters. Many car owners also prefer to use two-wheelers to commute as they are faster, lead to lower congestion, and are less expensive," said Prakash Sangam, chief executive officer, RedBus.
The company will also look to reveal some of the more features on the rPool platform after gauging the response to the bike-sharing initiative, the report revealed.
Comments
comments