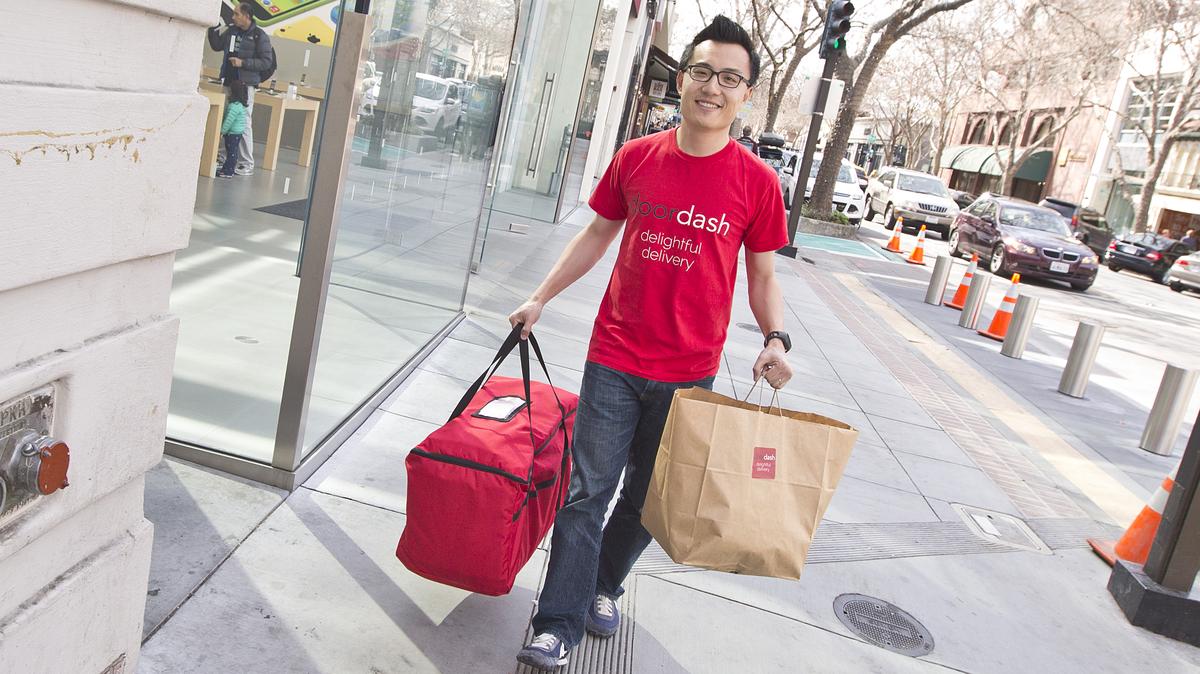 17 February, 2016, USA: A food delivery startup, DoorDash, never expected that it will miss its target when it began its fundraising round last fall. Currently, it is somehow close to complete its investment round at a valuation of around US $700 million.
As per the sources close to the company, previous investors such as Sequoia Capital, YCombinator and Khosla Ventures  have shown  great interest in the company and agreed to invest US $110 million. The deal gives DoorDash a premoney valuation, or value excluding the new funds raised, of about $600 million, the same price investors paid in March of last year.
The recently concluded round exposes the company's weakness of not been able to raise higher funding than the previous round. However, this weakness was highlighted by The Wall Street Journal last month.
'DoorDash's inability to raise funding at a higher valuation than its previous round is the latest sign of a broader retreat by venture-capital investors, who have grown more cautious in recent months. The so-called flat round could be detrimental to DoorDash in its effort to attract and retain top talent, as it points to lower expectations for growth, reports Wall Street Journal.
Sequoia, in October had approached many investors trying to convince them to participate in the new funding round  of DoorDash, but seems like that card also didn't bring any positive outcome.
Image-media.bizj.us
Also Read-
Comments
comments