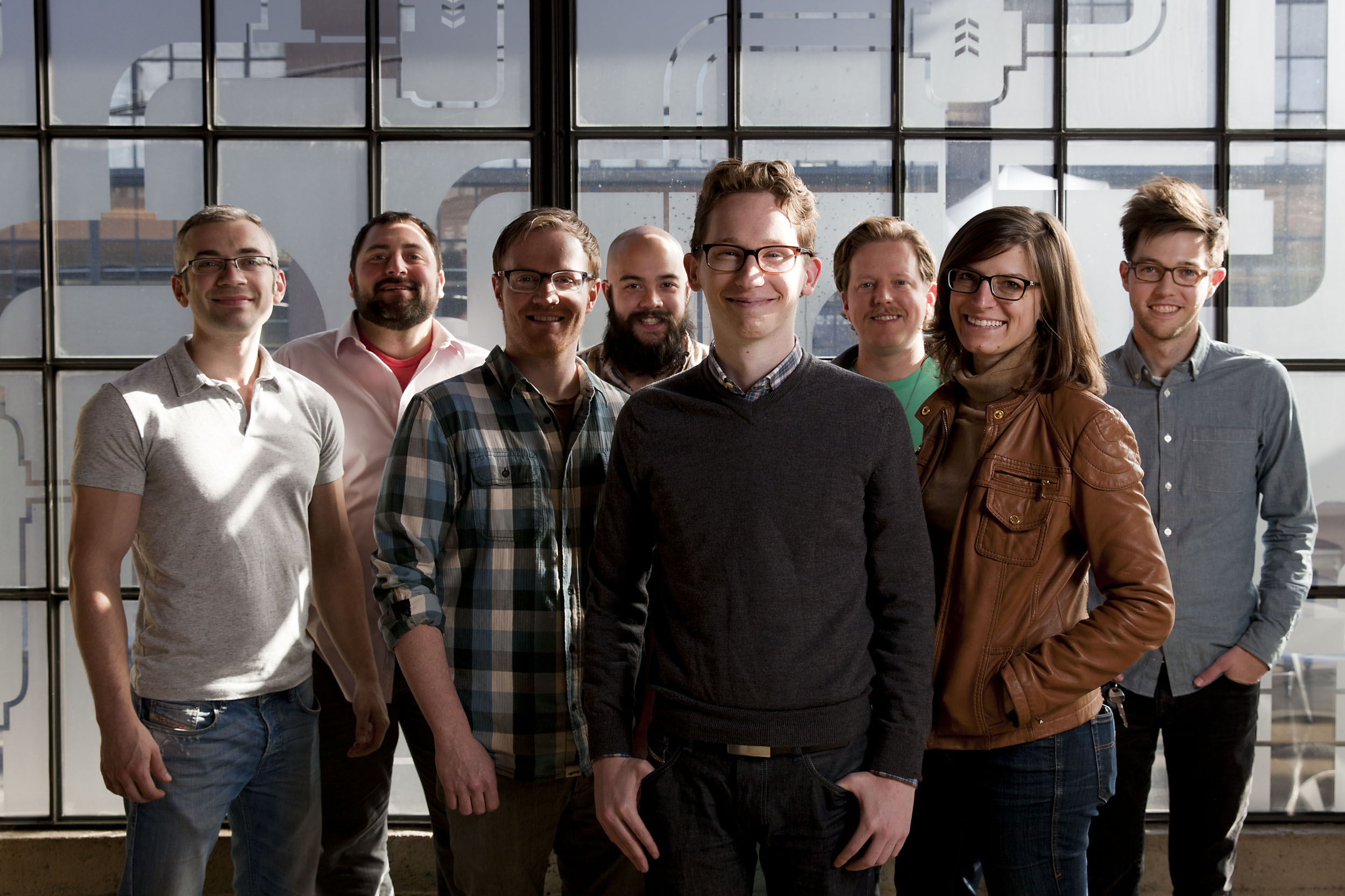 After validating the idea, an entrepreneur's next important task is to hire employees and form a team. First of all there would we be very few people who would leave their better-paying jobs and join someone who wants to start from scratch. Also, very few people can match the needs of your startup. As like hiring, retaining the team is an equally difficult task.
In one of the recent meetups held in Ahmedabad organized by Headstart Network, Mr. Glenn Dietzel presented a session on Build the A-team as a part of Headstart's "How to start a startup" series. Glenn runs New Guru Model an organisation in Canada that mentors the world's highest paid business coaches, consultants, experts and advisors. In his talk, Glenn emphasized on the need to be a good leader and the need to encourage and educate the team. He explained that the entrepreneur has to teach the team to love what he/she does.
A team once formed has to work united towards a common goal, which forms the basis of any entrepreneur's dream team. A good team is the biggest asset for any company. If you can create a team full of passionate individuals who want to achieve something together that makes a difference in the world, you're going to have a much more higher chance of success. The event also witnessed several entrepreneurs sharing their experiences in forming their core team which has helped them to scale their startup efficiently in the early stages.
Here are some steps to build and maintain your startup team.
1. Look for the people who have entrepreneurial traits. They must have experience in areas that other team members do not. They must be passionate about your product. They must be able to start with a limited salary or stake in the startup. The four key factors are perseverance, motivation, the ability to learn quickly and the desire to give back to the team.
Warren Buffet once said,
"Somebody once said that in looking for people to hire, you look for three qualities: integrity, intelligence, and energy."
2. While hiring, one way to measure if a candidate is passionate about the job is to put him through a tough interview process spanning over a few days involving deliverables. While making hiring decisions, it is better to involve the whole existing team in the process. It is the only way to make a dynamic startup team.
3. Your company culture is a combination of your shared vision, and the way your internal team and the organization acts. Typically, in a startup situation, the culture is heavily influenced by the founders of the company. Startup should have its own culture and make sure everyone abides by it.
3. It is important to communicate the mission of the startup and the reason for its existence to every member including prospective new hires. This will make sure that the company has clarity and attract good talent.
4. Keep your team motivated by telling them what is next. Be empathetic, understand their problems. Remember that they have a family and allow them to balance their work life with family life.
5. HR professional is not required until the company has crossed a minimum number of employees. HR must be friendly, good listeners and accessible to all employees.
Also Read: 
Building Startup Culture From Foundation To Finishing !
How To Get Superstar Interns To Join Your Startup As Fulltime Employees !
Image Source: wired.com