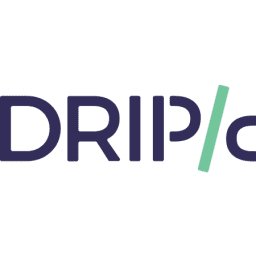 21 June 2018, India:
Fintech startup Drip Capital has raised $15 million in Series A round of Funding. Accel Partners, Sequoia India , Wing VC,Y-Combinator and others participated in the funding round. The startup has also raised an undisclosed amount in debt from the US-based Silicon Valley Bank.
The startup will use the fresh capital to scale up its operations in India and for modifying its models in other geographies.
"With a partner like Drip Capital, emerging market exporters now never need to say 'no' to a new order due to working capital constraints. This offers a huge boost to small and medium businesses, which play a significant role in India's trade network. Sequoia India is proud to partner with Neil and Pushkar on this journey," said Mohit Bhatnagar, Managing Director, Sequoia Capital India Advisors.
"Drip comes at a crucial time for Indian exporters with a slowdown in bank lending and delays in goods and service tax (GST) input tax credit refunds. The working capital gap is quite pronounced in India, where SMEs contribute to 40% of exports," said Pushkar Mukewar, co-founder and co-CEO of Drip Capital.
Pushkar Mukeshwar added, "India is a major market for us. We are aiming to expand to other international geographies as well. We are sector agnostic, however, there are some sectors that we would avoid lending to such as gems and jewellery, highly perishable commodities and sensitive sectors like arms and ammunition."
"With a cross border presence and expertise in data science and credit, we believe, Drip's team is well-positioned to capitalize on the global trade finance opportunity," said Jeff Schneble, partner at Wing VC.
"Drip is one of the few fintech companies that focuses heavily on data analytics to build a highly scalable trade finance platform which, we believe, can go global. We are excited to continue our partnership with the team at Drip Capital," said Accel's Abhinav Chaturvedi.
Drip Capital was founded by Neil Kothari, Pushkar Mukewar in 2014. It offers a unique trade financing product targeted towards SMEs in developing markets. Their comprehensive and automated risk assessment model allows rapidly growing SMEs quick and easy access to finance.
(Image – crunchbase)
Comments
comments