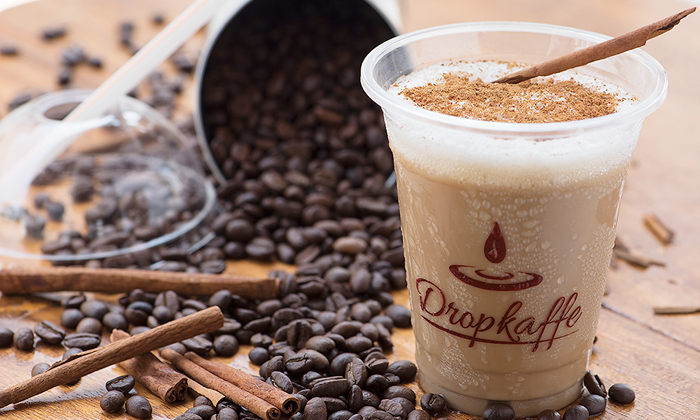 25 April, 2016, Bangalore: DropKaffe has been riding high as the company successfully completes its bridge round of funding. Ready-to-drink dairy beverage maker has managed to pump Rs 3.33 crore in the round which was led by of Feireside Ventures.
The round was also followed by other investors such as GrowthStory, and high networth individuals including Apurva Salarpuria of Salarpuria Group, CEO of Naukri Hitesh Oberoi, and Nirupa Shankar of Brigade Group.
This one year old firm deals in making cold coffees other bottled dairy beverages such as milkshakes. It also circulates and markets its products across 100 plus stores in Bangalore such as More, Foodhall, Godrej Nature's Basket and others.
Backed by Valley-based P39 Capital and other angels in its previous funding round in 2015, DropKaffe has partnered with National Dairy Research Institute for its new line of fruit-based smoothies which have a shelf-life of 30 days and does not contain preservatives, reports ET
Commenting on the company's technology, Chaitanya Chitta, Co-Founder, DropKaffe, said, "We have our own brewing techniques and make sure that bean-to-bottle takes a week and all our product lines are preservative free." The company claims that it has a manufacturing unit which is capable of producing 20,000 pieces per day at a cost of Rs 25 Lakh.
Also Read-
Commut, Hyderabad Based Startup Raises $50K Funding From 50K Ventures
Now, RBL Empowers Startup Sector; Launches An Exclusive Branch For Startups