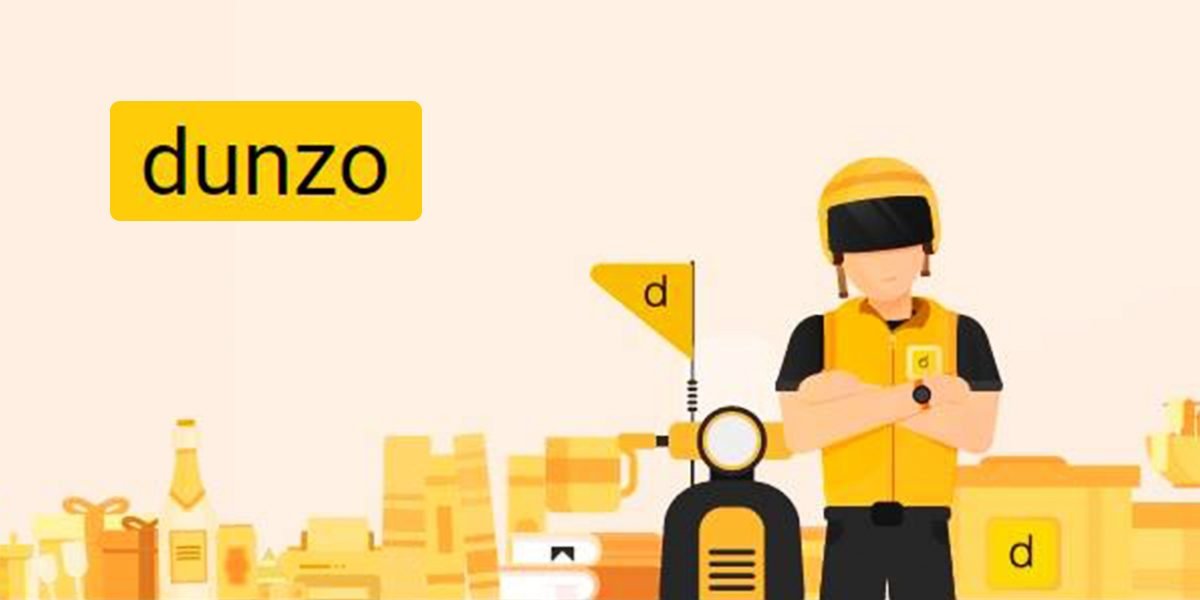 Dunzo, which is a hyperlocal logistics startup, has now secured INR 20 crore from some of the existing investors Alteria Capital.
Dunzo that runs the app has allotted around 2000 Series E non-convertible debentures of INR 1 lakh each to Alteria Capital to secure the funds, according to the report.
The company has secured INR 34.56 crore in the last one month from the Alteria Capital by issuing the debentures as well as preferences shares.
With the help of this new recent funding, the total debt secured by the Dunzo is INR 56 crore.
Dunzo was founded by the Ankur Agarwal, Dalvir Suri and Mukund Jha in 2015. It fulfills tasks like the restaurant and grocery deliveries, home services, and instant courier services.
According to the report, the valuation of Dunzo is anywhere between the $63 million to $65 million.
Comments
comments