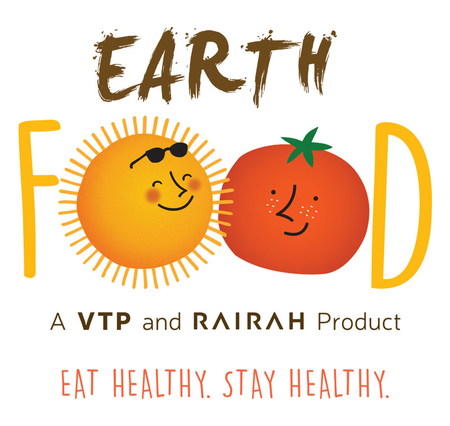 12 May 2018, India:
EarthFood has raised $949k in seed funding round from Rairah Corporation.
The fresh capital will be used by EarthFood to strengthen its position in the market and invest in building differentiated offerings to consumers. The company is planning to launch milk products and residue free spices in the dehydrated segment.
The development was first reported by VCCircle.
"Our idea behind starting EarthFood was to address the extensive abuse of chemical fertilizers and pesticides in agriculture that has been responsible for the deteriorating quality of produce and to establish a brand that would supply global standard vegetables and fruits to the domestic market ultimately benefitting the health of the consumer. Getting Rairah Corporation on board was a part of our strategic business decision and I am sure that it will boost our growth and help us in further enhancing footprints of the brand in the market. We plan to use this funding to strengthen our position in the market and invest in building differentiated offerings for our customers," said Nilesh Palresha, Founder, EarthFood.
"We at Rairah Corporation are pleased to be associated with EarthFood. Nilesh is a seasoned entrepreneur who has demonstrated his ability to build and scale up business. We are highly impressed with the development of this startup in a short time span of 2 years. Considering the innovative offerings of the brand in the Agri space, we see a solid growth potential for this startup in the Indian market and I am excited to be a part of this journey," said Siddarth Khinvasara, Chairman Rairah Corporation.
EarthFood was founded by Nlesh Palresha and Siddharth Khinvasara in 2016. It is a agritech startup. It offers a wide range of organic fruits and vegetable. It was previously part of VTP Foods, now it is a part of VTP Rairah Foods.
(Image – EarthFood)