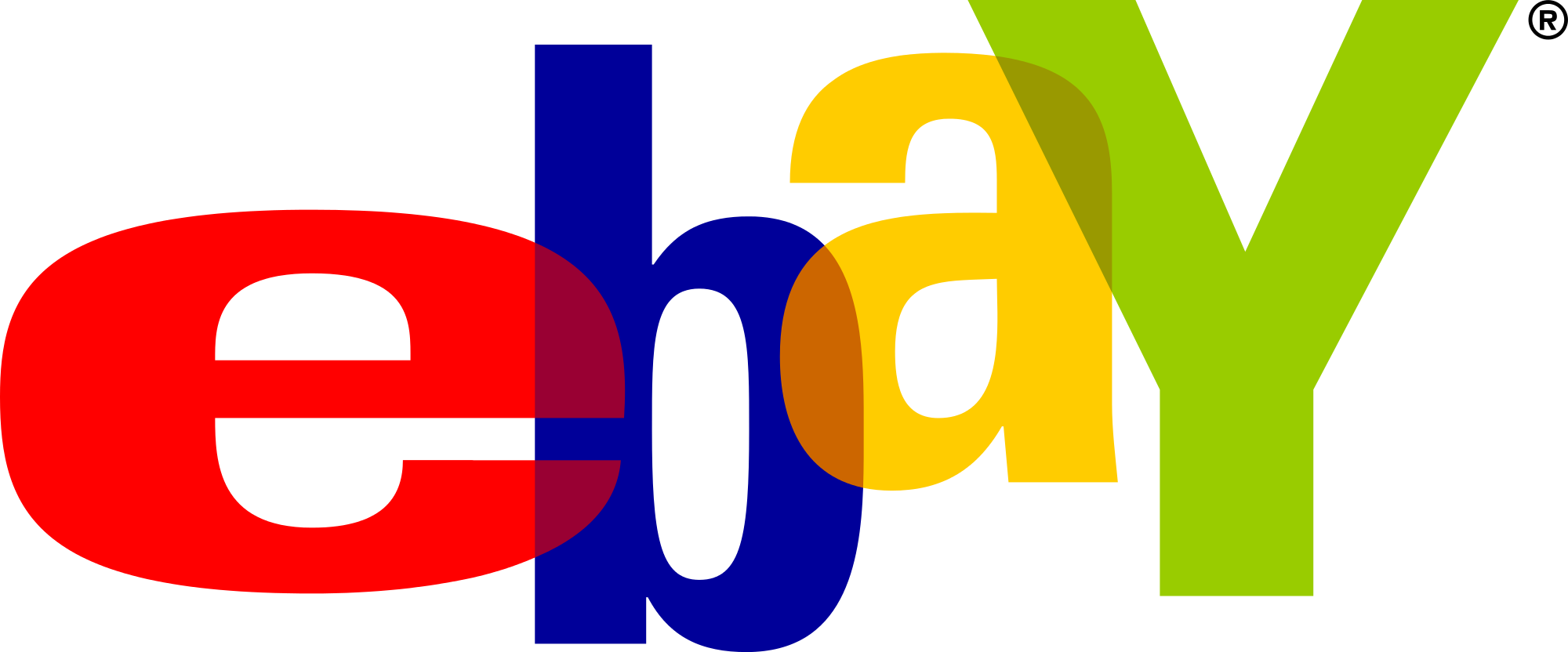 Kolkata, Oct 5 (PTI) : eBay India, fully owned by the US listed eBay Inc, today said it is still in investment mode in the country.
"We are still in investment mode in India. This is an important market for eBay as it is seen growing at more than 100 per cent," an eBay India official told PTI.
According to available information, eBay India has posted a loss of around Rs 88 crore in 2014.
"The company was focusing at new customer acquisition at a time when competition has intensified. To do that it needs investment and hence, there are little chances that loss will reduce significantly if not widened," the official said.
"Over the last decade, eBay India has focused on delivering a fantastic user experience. We are offering first time user rewards this festive season," eBay India head, retail exports and lifestyle, Navin Mistry said here today during the launch of 'Loudest Diwali Ever' program.
eBay promises huge discounts on products. But the company will not go into deep discounting or disruptive marketing model, company spokesman Girish Huria said.
The company has seen the number of buyers grow from 3.5 million in 2014 to 4.5 million till now of 2015.
The number of sellers on eBay has also seen sharp jump to 45,000 now, the company said adding Tier I and tier III cities are gradually gaining momentum in online sales and 60 per cent of the new buyers are coming from these regions.
eBay said the company will continue to work with more state agencies like those in Gujarat and Odhisa for putting up products of Indian diaspora before the global buyers.
Meanwhile, the company hopes its used and refurbished category grows from 5 per cent of total sales to 20 per cent.
Comments
comments