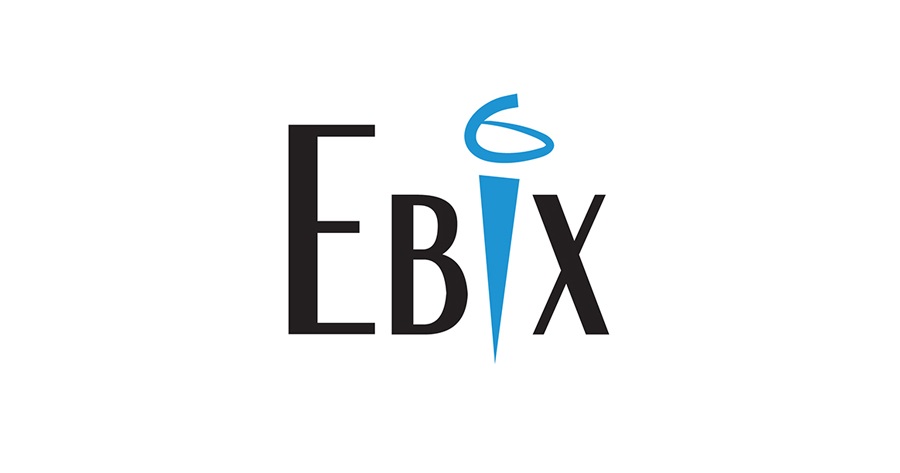 03 August 2018, India:
Ebix has acquired two travel service companies Mumbai based Mercury Travels and Delhi based Leisure Corp for a cultivate amount of approximately $14.2 million.
The new entity will be named Mercury-An EbixCash Luxury initiative. The new entity will focus on the luxury, events and sports related traveller. The new entity will be led by Leisure founder Naveen Kundu.
Mr. Naveen Kundu will hold 15% shareholding in this new Mercury initiative, while Ebix will have a controlling 85% share in the venture. Mercury's Forex business will be integrated into EbixCash's existing CDL Forex exchange business.
The acquisition of the omnichannel business would further strengthen Ebix's position in the financial exchange market in India, as travel transactions can be one of the key areas of any leading financial exchange, with an estimated user base of 600 million in India alone, the company said in a statement.
Naveen Kundu, Founder and Managing Director of Leisure Corp said "I am excited to join the Ebix family and lead EbixCash's new Mercury initiative. With affluence and an upper middle class continuing to grow in India, it is time to have a travel exchange that can provide high standards of service and luxury like never before to this section of the society."
Naveen Kundu added, "I have spent my career conceptualizing and implementing creative event based travel programs for the corporates, sports enthusiasts and the adventure travelers. We will now try to blend that expertise and niche focus, with our focus on luxury and creating new white labeled travel properties."
Robin Raina Chairman, President and CEO, Ebix said," Mercury has built a reputation for itself in the affluent luxury market place with its levels of service, built around the high standards associated with an effort backed by the Oberoi Hotels chain. Leisure Corp is a leader in the events based travel business space with a clear focus on the financial and insurance industries. We are excited to be able to bring these two leading companies together, with the goal of creating a pioneering luxury travel initiative. Between this Mercury initiative and our existing Via.com travel initiative, EbixCash is now uniquely positioned as an Financial Exchange that has end-to-end travel solutions for all sections of the society."
Mercury Teavlers was incorporated in 1948 as an Oberoi Hotel Group Company. It offers a wide variety of travel and tourism services to the leisure travelers and corporates both.
Leisure Corp was incorporated in 1997. The Company's core competency is to provide a customized range of services from conceptualization, design, budgeting, planning to execution of large corporate meetings and conferences, involving thousands of attendees.
Ebix Inc is a leading supplier of On-Demand software solutions & E-commerce services to the insurance industry in Offshore & Custom software development.
(Image Source – Ebix)