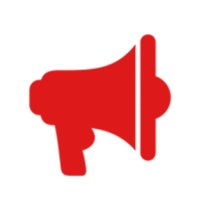 03 August 2018, India:
Entertainment Chat App Samosa Labs has raised $7 million (₹48 crore) in fresh round of funding Xiaomi and Sequoia Capital India.
"About 98% of the traffic on Samosa Labs is driven through chat shares on WhatsApp. About 5,000 videos are created every day by users across genres of romance, comedy, devotion including elements from pop culture such as songs, movies, images, etc," said Abhilash Inumella, CEO, Samosa Labs.
Samosa Labs was founded by Abhilash Inumella in 2015. It is a chat entertainment platform that enables user-generated audio and gifs that can be shared across other social media platforms.
(Image – AngelList)