Yesterday, Elon Musk tweeted a meme that led to a lot of controversies as the prices of crypto dipped. This meme bought in a lot of hate and also resulted in many hilarious replies from famous personalities and followers. One such individual is Ryan who tweeted the image of a billboard saying "Stick to Space, Elon". To this Elon replied, "Make up sex is the best tho" in a context of his meme where a couple was fighting.
Make up sex is the best tho

— Elon Musk (@elonmusk) June 4, 2021
Elon Musk effect!
When the prices of cryptocurrency go up or down due to Elon's tweet I like to call it the Elon effect. He has successfully made Dogecoin the people's currency as now its investors are not limited to Reddit and discord chats. The price of the currency that is inflationary in nature and has an unlimited supply of tokens is 40 cents. That shows the influence of Elon Musk.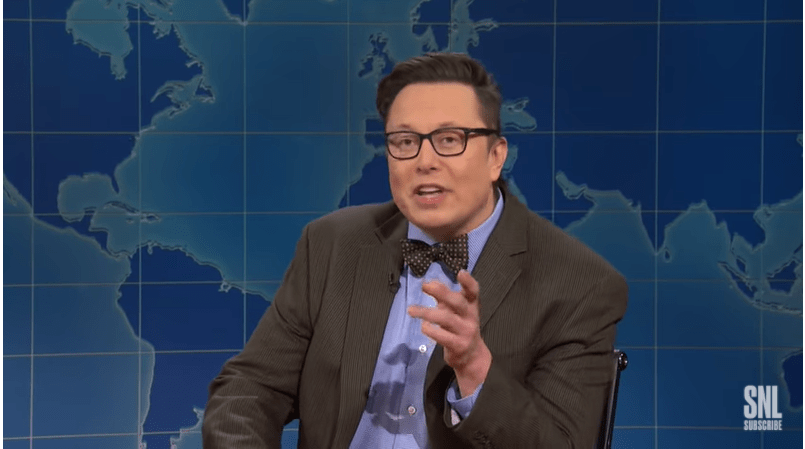 Even yesterday, his one tweet dipped the prices of ETH and BTC by over 5% which resulted in an even bigger dip on altcoins. And this is not the first time such a thing happened. When Bitcoin was trading at around $60k, he announced that Tesla will stop accepting Bitcoin and the prices went kaboom in a few hours. Bitcoin dipped straight below $50k after that happened.
When the markets started to recover he then replied to his old tweet sharing stats of Bitcoin's energy usage. The recovery halted and the prices took a massive hit after the same. All in all the kind of influence Elon Musk has is scary for the market and it needs to go.
---
What are your thoughts on the Elon effect? And do you think make-up sex is really the best😂? Let us know in the comments below. Also, if you found our content informative do like and share it with your friends.
Also Read: Bitcoin might have hit its bottom says asset manager