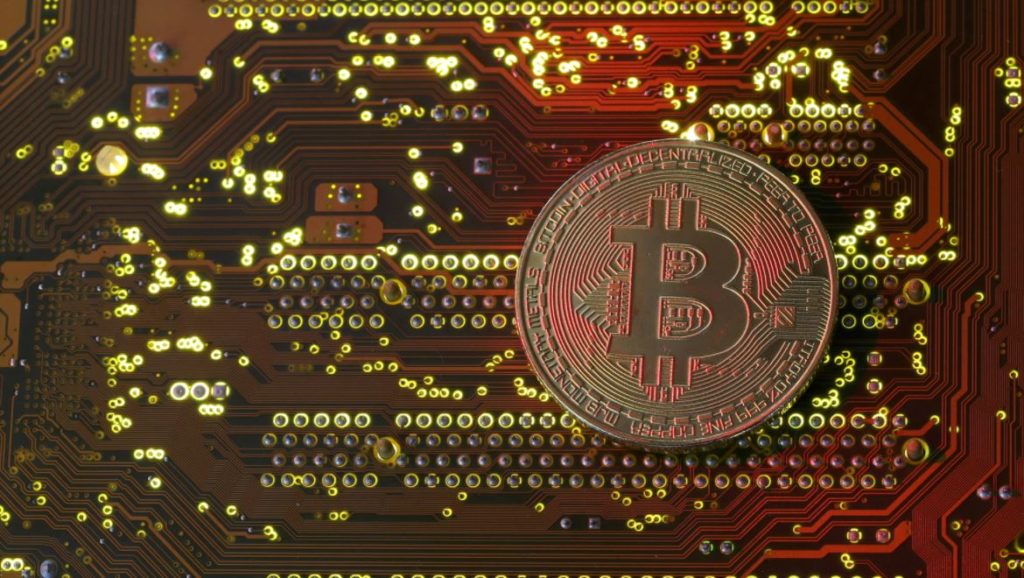 It is well known that digital currency, or cryptocurrency as it has come to be more commonly referred, has increasingly become an undeniable commercial tool in structuring transactions.
The advantages of cryptocurrency are commonly understood to include transparency and immediacy in the transfer of data and value, the lack of bureaucratic financial intermediaries involved in normal financial dealings, and protection from fraud and counterfeit transactions, amongst multiple others.
Cryptocurrency, and its underlying blockchain architecture, offer up uses for varied interest groups which promise its potential as a pervasively usable technology in the near future. We look at some of them here.
1. Secure Transfer of Data and Value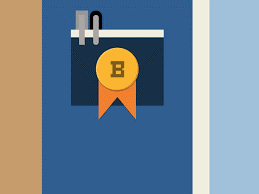 The bitcoin success story and its perceived long-term significance can be attributed to the functional significance of cryptocurrency and blockchain technology as a harbour of data and value, that can be easily and cheaply transferred between entities.
In its functional sense, bitcoin aims to change the way in which value exchanges hands and commercial transactions are structured across boundaries by reducing the number of steps and permissions involved.
Essentially, digital currency significantly bypasses trade barriers like banking channels and government dues by eliminating intermediaries in a monetary transfer.
This has especially been seen by way of smart contracts which use block chain technology for standard terms in contracts to be automatically effected upon the occurrence of stipulated events.
2. Independent Self-Regulated Mechanism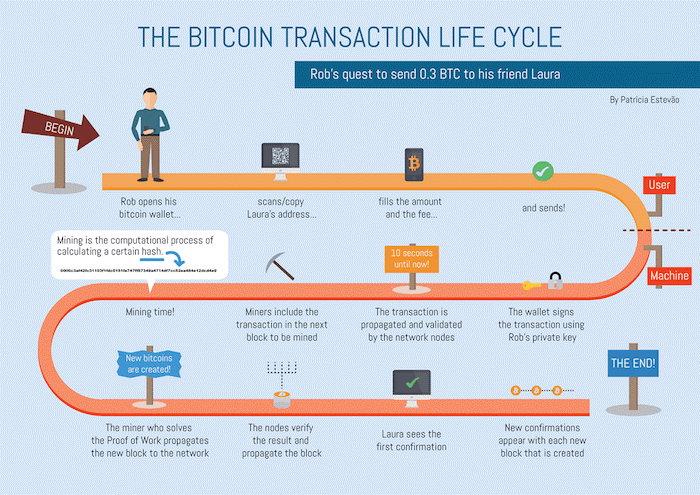 Cryptocurrency payment systems sustain themselves by acting as self-regulated mechanisms. The importance of self-regulation is in terms of retaining value for any form of payment. Cryptocurrency is free from considerations which impact the trade value of normal currencies, such as political circumstances and regulatory ambiguity.
For instance, the value of cryptocurrency witnessed a steep rise in the last quarter of 2017 uptil early 2018 despite the uncertainty around its legality in unregulated platforms. The confidence in cryptocurrency usage stems from this fact of self-regulation, and the internal checks and balances that any form of digital currency operates upon.
Cryptocurrency is transferred through data keys which are made available to parties (known as block chain technology), and validated by other miners in the system that uncover value by constantly mining more digital currency.
Despite repeated statements issued by the Government of India cautioning its use due to the lack of a regulatory structure in place, the Ministry of Finance along with various stakeholders, including the Securities and Exchange Board of India and the Reserve Bank of India, are currently under the process of setting up a structure for its tradable use in the Indian context, which highlights a positive outlook from the Indian government in embracing digital currency forms.
3. Lucrative Investment Opportunity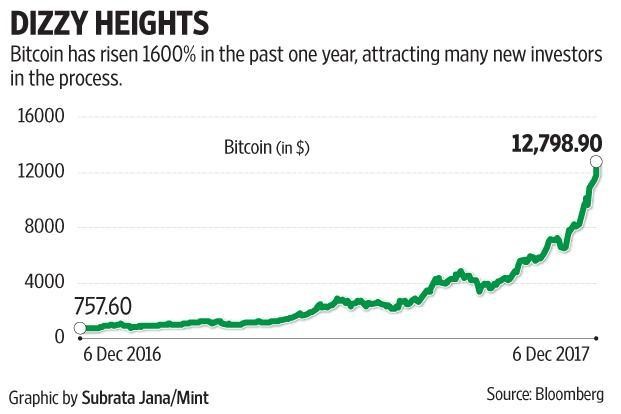 Besides changing the manner in which commercial deals take place, bitcoin and other forms of cryptocurrency, at their current valuation, have turned out to be an immensely lucrative investment avenue for high net-worth early investors that have successfully mined millions in bitcoin value.
Bitcoin, which had first captured the attention of a small group of individuals that saw its commercial potential on being introduced in 2011 has now grown to the extent that companies (Kodak) have begun to issue their own formats of cryptocurrency and others have altered their business models in order to be involved in the future of digital value creation (Long Island Iced Tea).
This is especially relevant with companies looking to issue securities by way of Initial Coin Offerings, which has surfaced as an unanticipated and innovative use of the digital currency phenomenon. The uses of cryptocurrency, and block chain technology especially, can be expected to be numerous and are constantly being explored.
4. Ease of Access
Access and outreach of crytocurrency as a mode of investment is an essential contributing factor to its success. The more accessible and easy an investment option appears, the more likely it is that a higher number of investors would be interested in dealing with that option.
Cryptocurrency offers itself as a unique possibility that does not require potential investors to equip themselves with pre-existing knowledge required in complex commercial investment modes such as stock markets and funds, but an understanding of how cryptocurrency is used and can be traded on an exchange.
5. Portability and Lower Transaction Fee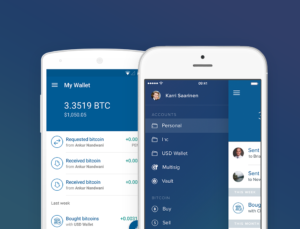 Lastly, the simplicity of digital currency as legal tender which can be immediately transacted, without requiring banking channels to validate modes of payment and charges on the basis of services provided is notable. Minimal charges are levied by cryptocurrency platforms that provide wallet owners a medium to transfer crypto currency, based on the value of the transaction entered into.
Cryptocurrencies are portable. While it may be difficult to carry other forms of money in large amounts, virtual currencies can be stored in a memory card and can be move around efficiently.
The currently imagined uses and the possible applications for digital currency technology which avoid the pitfalls of hard currency usage ensure that block chain technology is here to stay. From complex uses in smart contracts to simplistic use as an alternative currency mechanism by novice investors, cryptocurrency is pervasively useful and essential for any modern consumer.
The question of providing a secure space for its regulation and oversight by legal mechanisms, once addressed, would be able to counteract much of the concerns around its functioning and establish a platform for the trade of cryptocurrency in a viable manner.
(Disclaimer: This is a guest post submitted on Techstory by the mentioned authors.All the contents and images in the article have been provided to Techstory by the authors of the article. Techstory is not responsible or liable for any content in this article.)
Feature Image: ethereum.com
About The Author: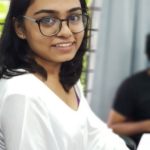 Purvi Khanna is a B.A.LLB(Hons.) student at the NALSAR University of Law, Hyderabad. Has keen interest in Disruptive Technology. Currently associated with a cryptocurrency exchange in India [KoinOK] as a content writer.