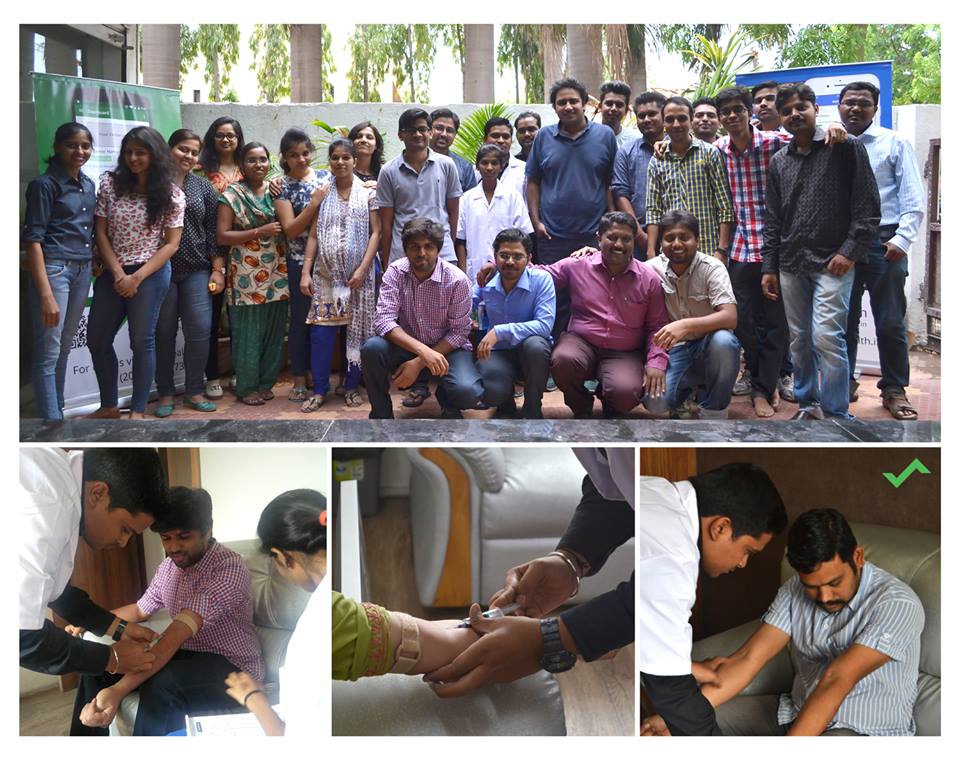 LiveHealth, one of the leaders in digitizing diagnostic lab workflows has raised a seed round of $1.1M from Nexus Venture Partners. LiveHealth seamlessly digitizes records from diagnostic laboratories through its SaaS platform and makes them available on the cloud to patients and doctors. The funding will be used to expand its platform across India, explore international markets and to strengthen the product and technology.
LiveHealth works with more than 650 diagnostic centres across India and Africa to automate their operations — to manage patients, financial transactions, automation between medical instruments, and inventory. It gives them actionable insights to drive revenue and profitabilty and also simplifies information exchange with other healthcare providers.
The platform has already digitized more than 72 Million records and is delivering over 50,000 digital medical records to doctors and patients every day. Doctors and  consultants get access to their patient records using a mobile application.
Patients can use the Livehealth app to understand reports, analyze past health data, and monitor their health using health trackers, both for themselves and their family, even on a remote basis.  Doctors and patients benefit from creating a standardised medical record using the Livehealth platform.
LiveHealth, headquartered in Pune, was founded by Abhimanyu Bhosale & Mukund Malani who started this after graduating from Pune Institute of Computer Technology to pursue their passion to digitize healthcare in India.
LiveHealth aims to extend its value offerings to other stakeholders in healthcare and widen its offerings to build a more tightly connected healthcare ecosystem enabling strong digital interaction between them. With the help of these applications, LiveHealth aims to change the way healthcare is experienced & delivered.
Abhimanyu Bhosale, Co-Founder & CEO, LiveHealth, says,"Our focus is on addressing the tech gap in healthcare, and enable seamless interaction among all stakeholders. Our platform becomes one stop solution for care providers to improve their operations, reduce costs & errors and to enhance collaboration among stakeholders. This also helps us gather huge amounts of data to generate insights and models to improve health care outcomes. Our vision is to build an ecosystem of data driven applications that enables seamless healthcare data management."
Sandeep Singhal, Co-founder & MD, Nexus Venture Partners, adds, "More than 80% of clinical decisions are made with the help of lab and diagnostic tests, LiveHealth has chosen to transform the diagnostic industry first and then extend its offerings to other medical areas. We are excited to partner with the team on this journey".
Also Read: Predictive Analytics And Machine Learning: Drivers Of Preventive Healthcare
Comments
comments