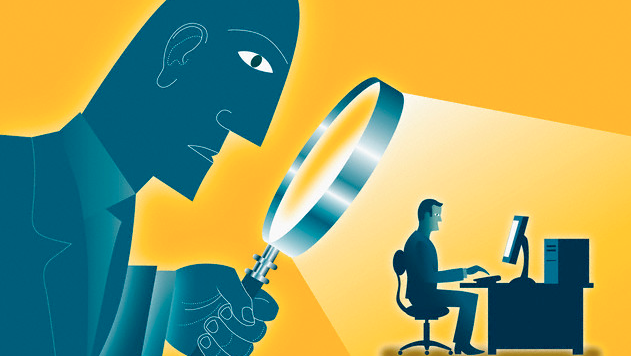 19 January, 2016, New Delhi: When the entire country is planning to shift to online, Enforcement Directorate (ED) has put its scanner on for eight out of 21 ecommerce giants including Snapdeal, flipkart, Jabong etc. As per ED, these companies have been flouting the foreign investment norms of the country.  The directorate will be keeping a close eye on the businesses of these eight ecommerce sites and after examining their working, it will be submitting its report to the ministry in February.
"All these sites offering heavy discounts to their customers are actually playing with the foreign investment norms of the country," informed ED, DNA reports.
As per the foreign investment norms and Foreign Exchange Management Act (FEMA) of the country, companies running their businesses on B2B platform are permitted to raise funds from overseas. On the other hand, B2C sellers are not allowed to acquire funding from any foreign investor.  However, Foreign Direct Investment (FDI) is also permitted in only those companies that manufacture and sell their own goods, and not for those who don't.
Last year, All India Footwear Manufacturers and Retailers Association had filled a similar complaint against flipkart, snapdeal , Jobong and Amazon's Junglee at the Delhi High Court. After a close examination, the high court has found that there is 'a prima facie violation' and it has reported it to the Central Government of India.
Image- lighthouseinsights.in
Comments
comments