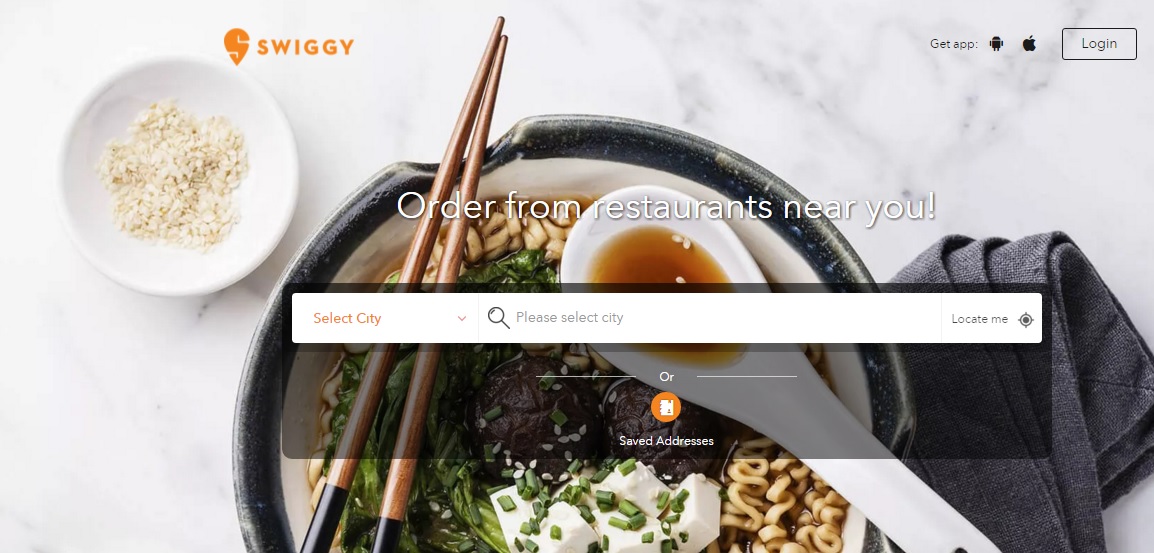 raises-funding-19 January, 2016, Bangalore: In its series C round of seed funding, food delivery start-up, Swiggy has managed to acquire Rs 230 crore funding. As per the legal documents, company's existing investors SAIF Partners, Accel Partners, Norwest Venture Partners and Apoletto Asia Ltd. together have invested around Rs 181 Crore.
Apart from aforementioned investors, company has managed to allure two new investors; New York based venture capital firm Harmony Partners Ltd and Singapore headquartered venture capital firm RB Investments Pte. Ltd. Both the firms have shown a keen interest in the start-up and they together invested around Rs 49 Crore.
Confirming about the development, Sriharsha Majety, Co-Founder and Chief-Executive, Swiggy informed, "Our first two cities that is Bengaluru and Hyderabad will become operationally profitable by April. We will want to stamp our presence and become an undisputed number one in all the eight cities where we are present. We will be hitting a million monthly orders in the next two to three months."
The documented figures suggest that SAIF Partners India has dominated Swiggy's funding round as the company has invested the maximum Rs 66 crore. It was closely followed by Accel India Partners with 59.39 cr and Norwest Venture Partners Rs 49.50 cr.
The recent round of funding has uplifted the attitude of the company as it came when most of the food delivery startups are finding it difficult to sustain their business. Some of the companies have closed their business due lack of funds while others have managed to hold on as they have been backed up financially strong opponents.
"There is a funding slowdown. Typically, in a soft market, new investors do not like to invest a lot early on. When the market is soft, they enter with a small sum and ask existing investors to pump in most of the money. Once they spend enough time, they will step up the investment. This is bound to happen in soft markets. Again, for the top performing companies, existing investors need to commit more to get external interest. New investors putting in more money holds true when markets are normal," says Abhishek Goyal, Co-founder, Tracxn.
Comments
comments