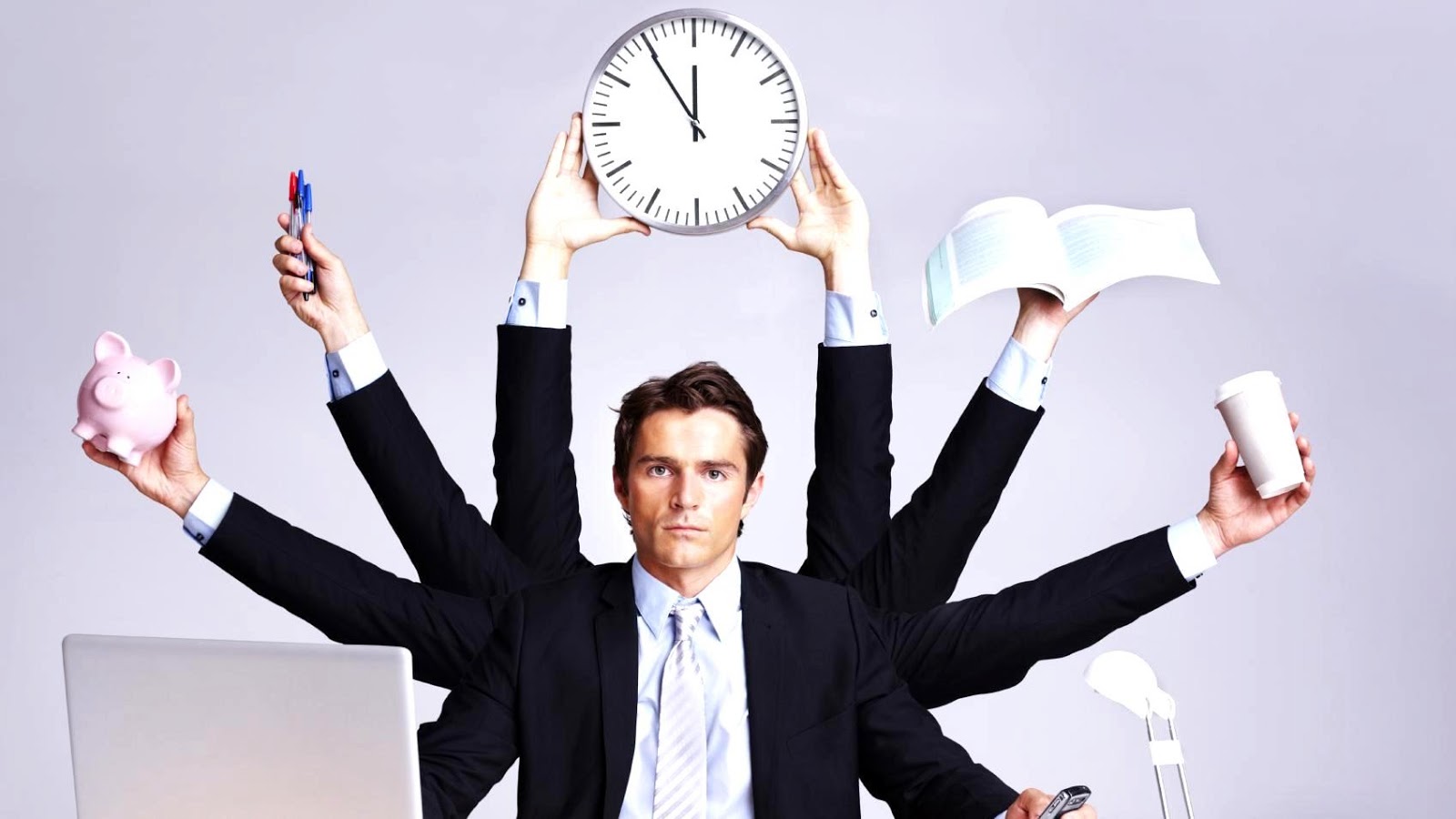 Becoming an entrepreneur is a risky job. Even if you have an idea, a plan and the resources, it is still very difficult to build a startup. It takes a huge leap of faith and major risky and life changing steps to become a successful entrepreneur. In the book Entrepreneur 5pm to 9am, Kanth Miriyala urges you to just do that. Take that major decision and start your own business. That too, while maintaining your 9-5 job.
This book is a must read for all aspiring businessmen for two reasons. First, it has got lots of facts and figures, that actually not only inspires you but gives you an idea about the industry. Second, with several anecdotes and examples, the book might become something you can actually relate to. It gives you a wide perspective on all the challenges and hardships you may face but also inspires you that none of them can make you lose hope, if your mind is set.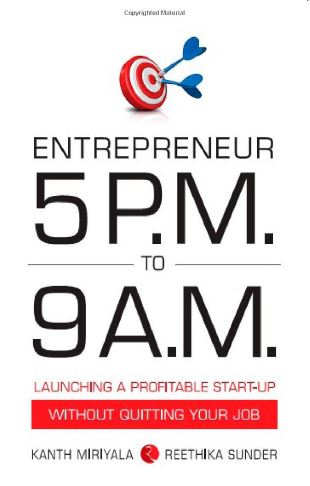 Kanth Mirayala, an IIT graduate and doctorate, never dreamed of starting a business. He was the co-founder of Quintant, which became a part of i-Gate in 2003. That was how he came across the business world and became an entrepreneur. After making it big in the industry, he decided to let people know of his own experiences and story and came up with Entrepreneurs- 5 PM to 9 AM. He went on to write many more motivating books, which will help the readers gain control over their life and become a more successful person, personally and professionally.
The book depicts the practicalities of being an entrepreneur, and focuses especially on the difficulties faced by a first time entrepreneur in the market. It also highlights the lessons learned by a failed entrepreneur, which can prove to be of value to some who are looking to jump into the startup game again. It gives real life examples along with theories that have been proven successful elsewhere which can be adapted to your startup.
His story is not only inspiring but also, his life lesson are worth following. His suggestions and opinions are well tested and practical. So read this book if you have a dream of becoming an entrepreneur but are risk- averse. This will surely help you in bringing developments in your work as well as personal life.
Image Source: bullhorn.com
Related Read: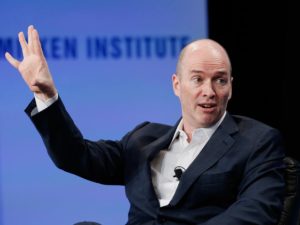 The Hard Thing About Hard Thing: Building a Business When There are No Easy Answers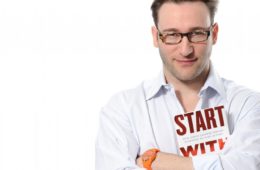 Start with Why: How Great Leaders Inspire Everyone to Take Action
Comments
comments