Starting a new business can be a tough job! Especially when you are alone in it, breaking all stigmas and stereotypes. You can definitely do with some help and inspiration at that time. And what could be a better help than books?! Books educate, inspire, help you gather your thoughts and put them into action. So here are 10 quick-reads for every aspiring Entrepreneur.
A young architect fighting tough battles in this cruel, competitive world. This novel is a perfect mixture of passion, dreams, ideas and interests. Every entrepreneur looking for inspiration must read this novel once because it will give you hope and encouragement to move further and face the big, bad corporate world. And this book will also make you realize that it's okay to fail, as long as you make it your strength.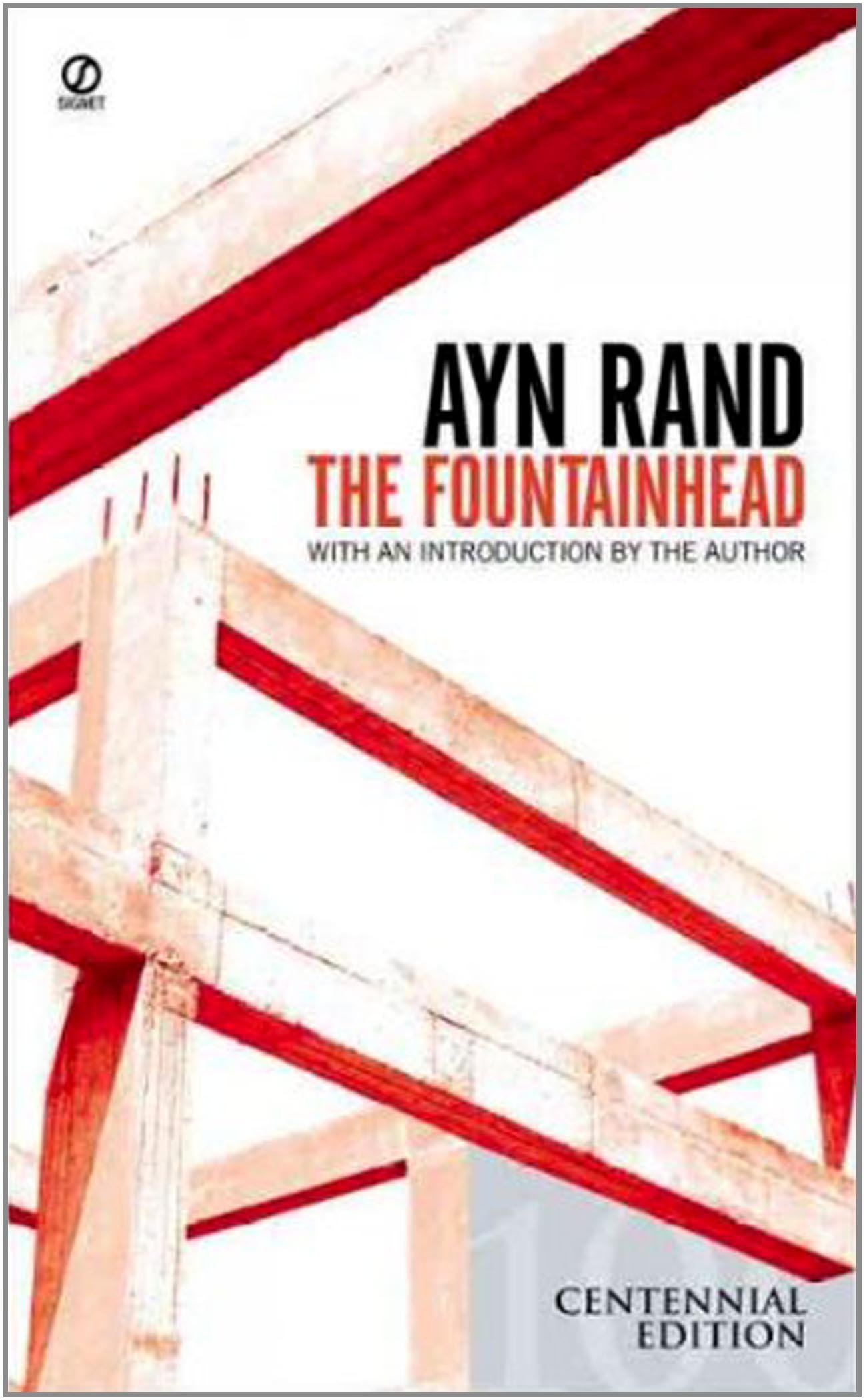 This book brings forth the problem with large, dominating companies and offers simple solutions to this problem. It gives you an idea about what not to do while building a company. Also, it guides you in how to correct the errors people often make when they start gaining success. It is a must-read for every person dreaming to start a new business.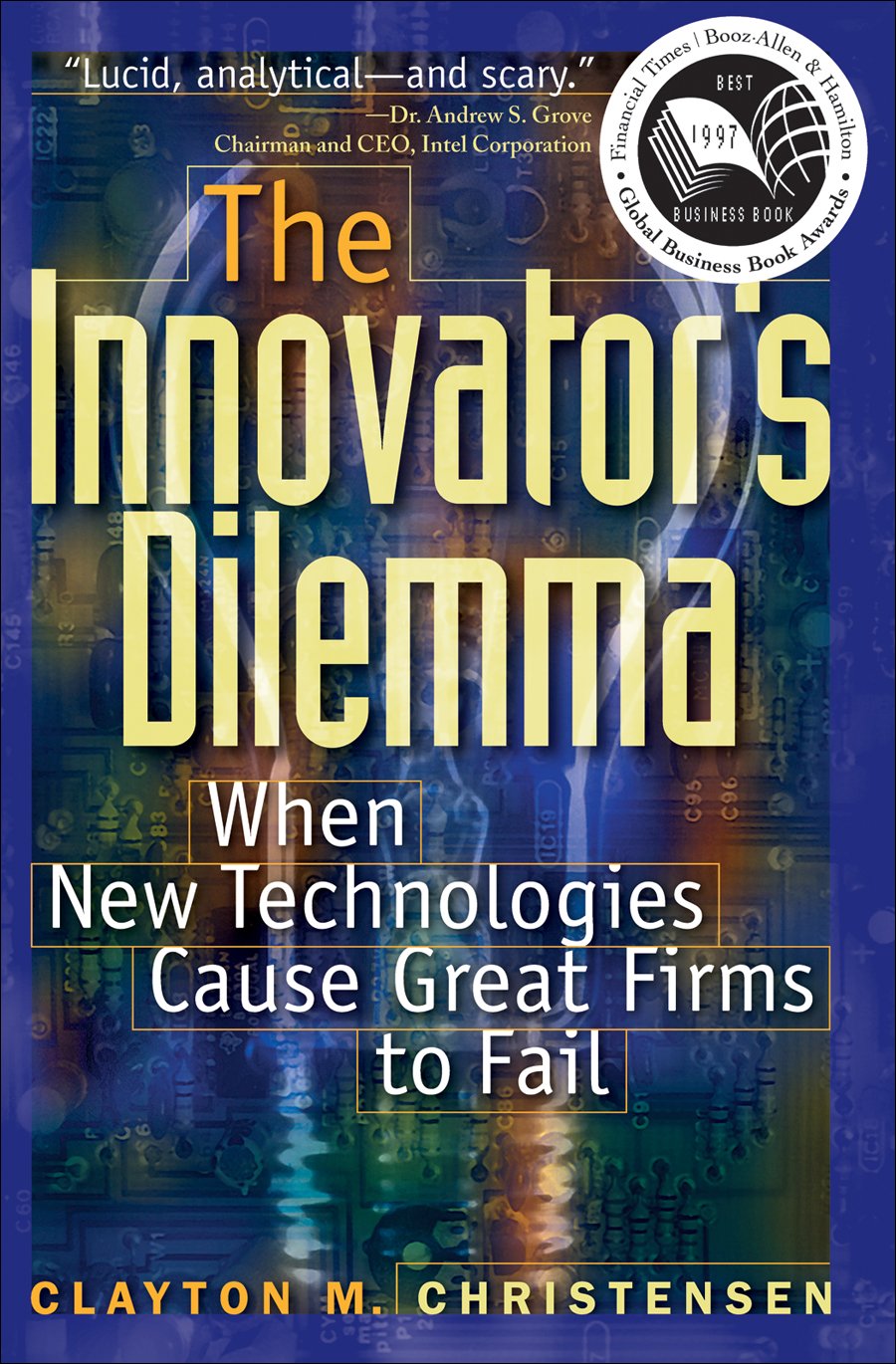 Sounds interesting, right? Well, it is an interesting book. What makes it more popular that it is the all time favorite book of Bill Gates. In a very detailed manner, the book takes you through the problems that every business person faces in his/her life. You would find yourself wondering and relating all through this book.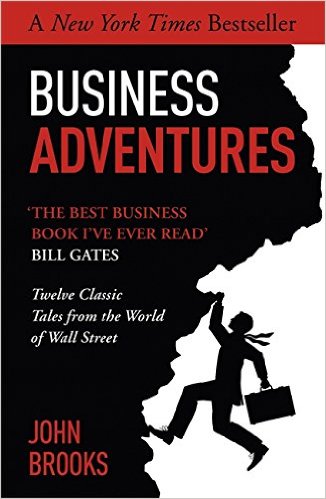 This live changing book took a lot of time and research to be penned down. It gives you the experience of 500 wealthy and successful men in the world of business and will leave you with a feeling of awe in the end. It talks about how you can build a huge business from a scratch with just the right plan and proper execution. Read it and be inspired!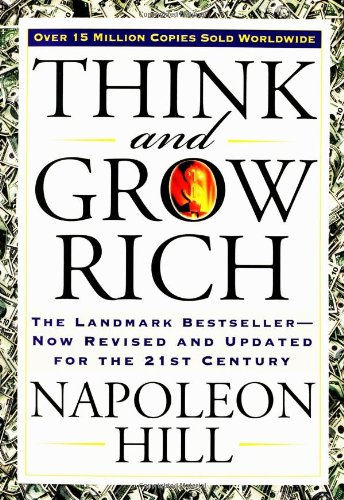 This book has got many rich and successful admirers. Girard guides you through formulas on social interactions to help build you a good business. The book is in form of a dialogue, which gives it a more natural feel. It gives you conventional views of literature, anthropology, religion, and psychoanalysis.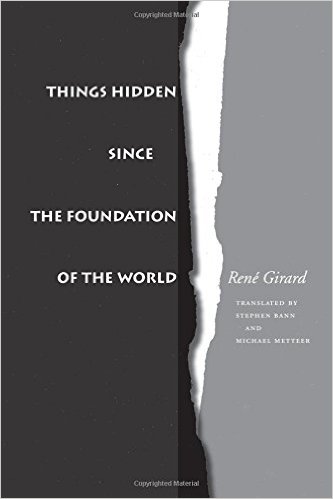 The cult classic by Ryan has been on the top of the charts since forever. The book simply defines the method os stoicism. It reveals how great people in history have applied stoicism in their lives to gain success. It gives you a case study from Amelia Earhart to Steve Jobs.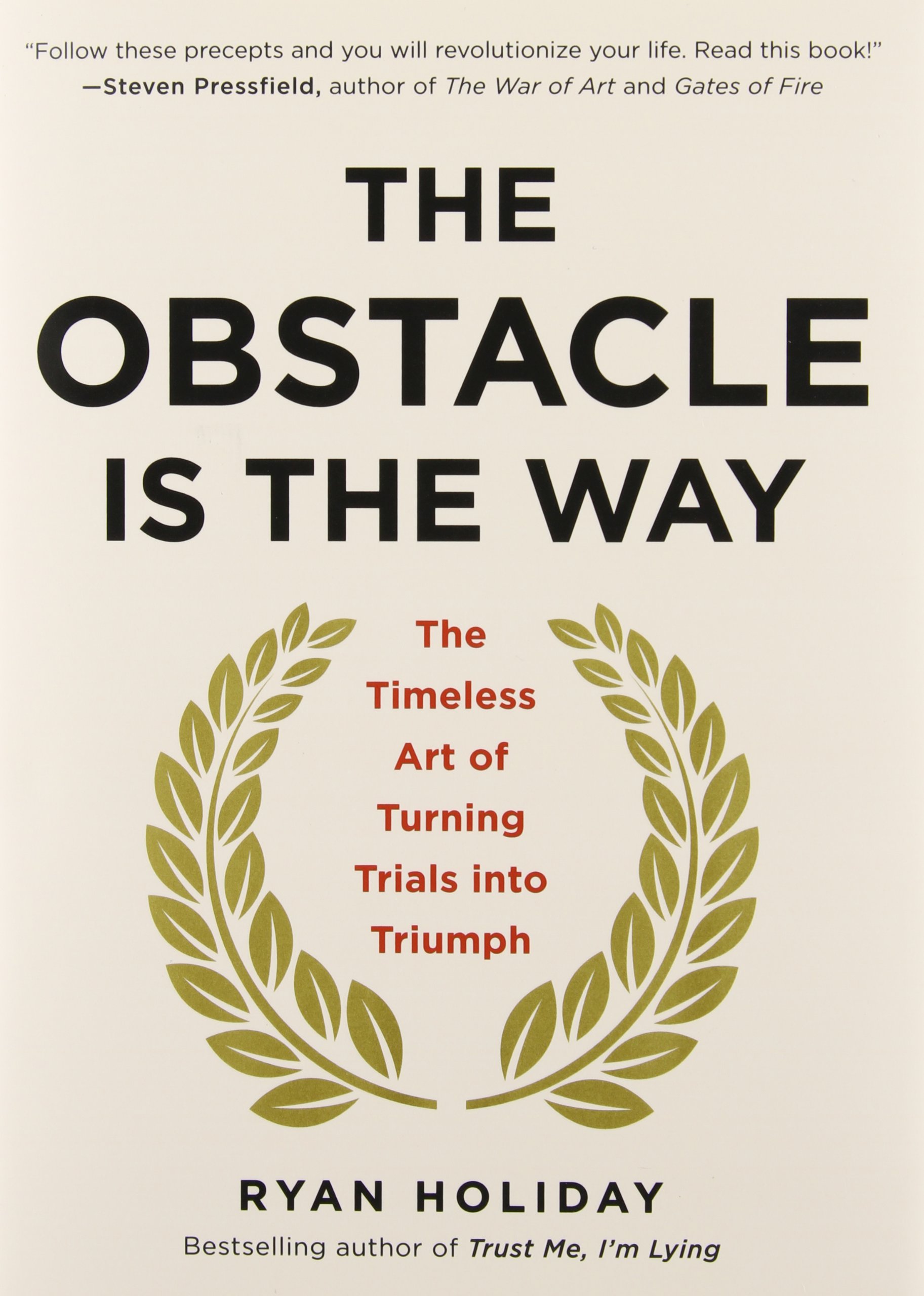 If you want to build a better future, you must believe in secrets…

This is all that needs to be said about this book! Thiel has brilliantly written this book, that teaches us the most important skill that every leader must master is learning to think for yourself. This book is the ultimate guide to build an unique and exemplary business.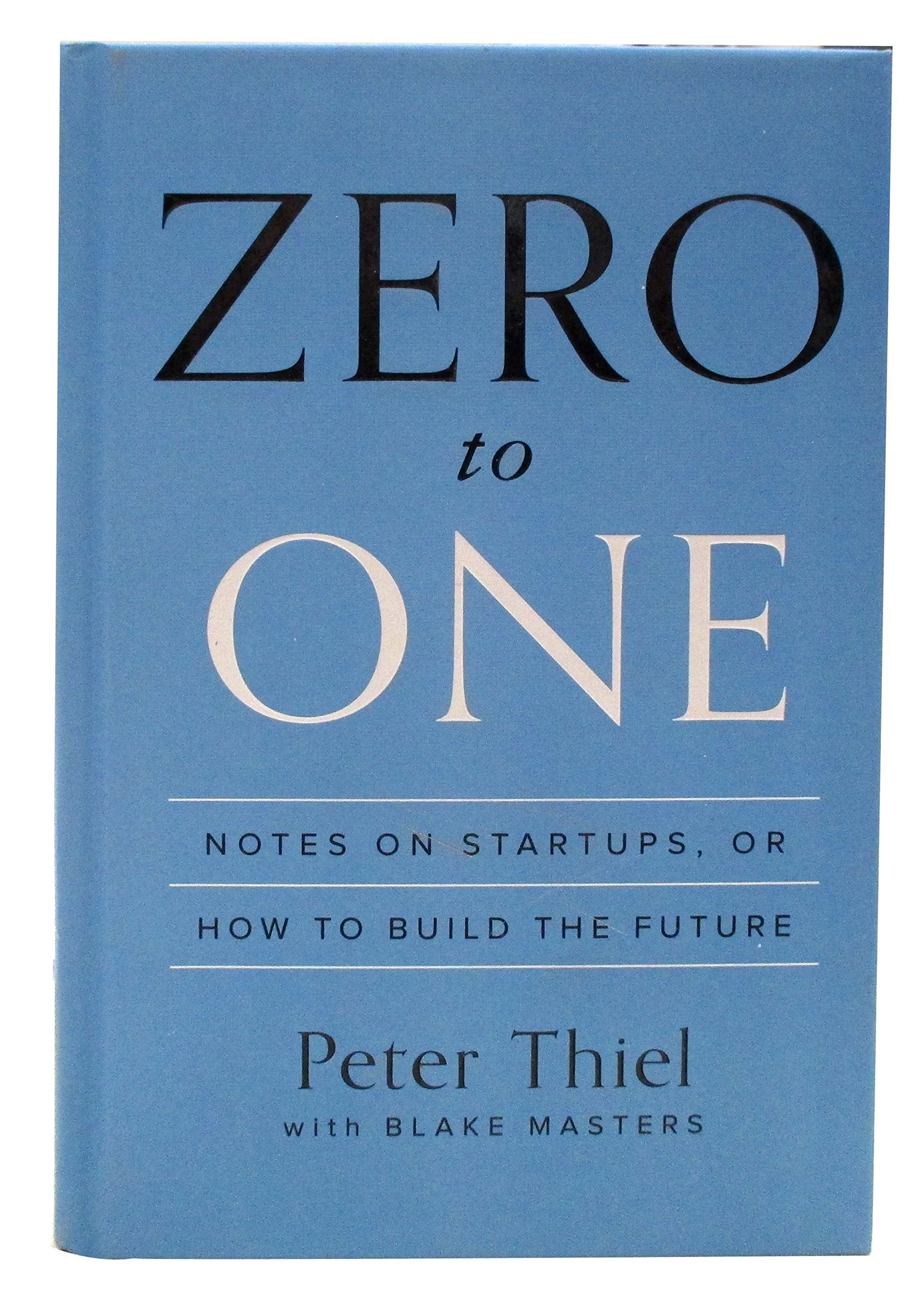 This book teaches entrepreneurs to build patience through long term commitments. It gives you the concept that  new learning and new philosophy is required of any management that seeks transformation. It delivers a detailed case study about how American companies suffer loses and recover them through smart tactics.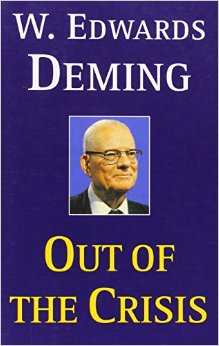 Bo shares his personal experiences and learning in his book. He is the owner of five companies and is filthy rich! Read this book to know how he made it all from a scratch. Sometimes, it includes simply being at the right place in the right time, and sometimes it includes to take a moment and make it right.

This book is an all-in-one guide for starting and operating great organizations-ones that stand the test of time and ignore any passing fads in business theory. It talks about chasing the Next Big Thing without making the Last Big Mistake.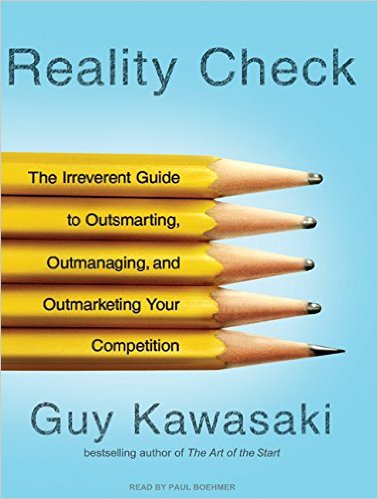 (Image credits: studyinsweden)