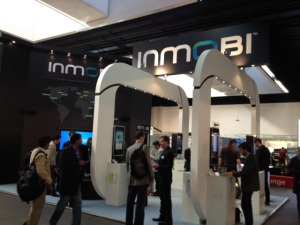 08 April 2016, India :
InMobi is cutting off about 100 people out of headcount of 1,000, this is the latest sign of the mobile advertising network's struggle to survive cut-throat competition from the likes of Google and Facebook.
The Bengaluru-based company competes with these firms in the market for data-driven mobile advertising. "They (InMobi) had high hopes from their products, but they are not meeting their revenue targets and the burn rates are not coming down," said a person with direct knowledge of the layoffs at the company.
The fresh venture funding has also cooled down for the firm which is backed by top investors Japan's SoftBank, Kleiner Perkins Caufield & Byers and Ram Shriram's Sherpalo Ventures. It received an investment of $200 million (about Rs.1,330 crore) from SoftBank in 2011, helping it to become a 'Unicorn' or a start-up with a market cap of over $1 billion (Rs.6,661 crore). "Investors have told them (InMobi) to reduce costs," said a person aware of the developments at InMobi, but did not wish to be named. "The layoffs have happened from the senior executive level to the programmer ranks."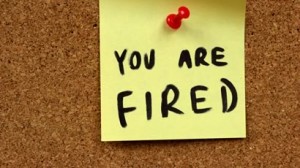 InMobi spokesperson stated that employees exit for various reasons like career aspirations and starting their own ventures. "We also let go of a few people for performance reasons each year," said the InMobi spokesperson. The spokesperson said the company has a strategic plan for 2016 to drive growth and has hired 40 new people this year and rolled out offers to over 48 engineers and management graduates.
With a loss of around $40 Mn, revenues of $262 Mn (according to company filings) and cash reserves of $30 Mn, it will be hard for InMobi to survive a long run. But earlier this year, the company's co-founder Naveen Tewari said that his startup is not up for sale and is aiming for an IPO.
The situation looks difficult for InMobi at the moment, however, it is only the days to come that will decide the future of the company.