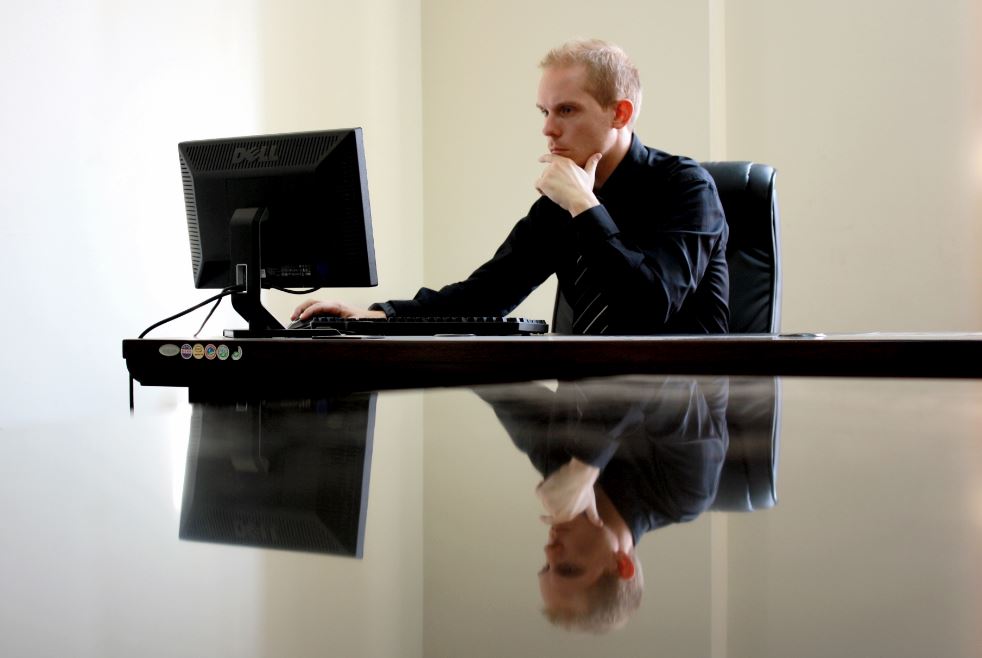 Gone are the days where your average finance person was the stereotypical bean-counter. Today they come in all sorts of shapes and forms and you will find that many of them are starting to show quite a lot of entrepreneurial spirit. Wow, did he just say that? I couldn't think of two kinds of people that are more different. OK, hang on and let me try to explain. First, let's just agree on what an entrepreneur really is.
"A person who sets up a business or businesses, taking on financial risks in the hope of profit."
There are two main elements of above and then some other aspects that are not that well covered.
Someone who starts a business and
Someone who takes risks in hope of profit.
I'll give you that while there are finance people who set up businesses because they are also entrepreneurs then that's not the main point as finance people, in general, are not people who set up businesses. As for the second point then there's starting to more resemblance.
Risks vs. Profits
At school, all finance students are taught about the relationship between risks and profits and how to balance them. A typical framework used is the Capital Asset Pricing Model (CAPM) which describes the relationship between the expected returns at any given risk profile. So the balance between risk and returns is a finance person in a nutshell and a clear area where entrepreneurs need to also become more like finance people.
If we continue to test that argument then let's look at what's missing from above definition. The idea! So in order to become an entrepreneur you typically need to have an idea. Entrepreneurs are full of these although it's always harder to get idea #2 after you've made a living out of the first one.
When it comes to finance people I always say that they don't have to come up with the ideas but more need to be facilitators of ideas i.e. take them from the idea stage to something that gets executed on. But does it stop there? It shouldn't.
Finance people who truly know and understand business will be able to come up with just as many ideas as entrepreneurs. Finance people then have the added advantage that they are able to quantify and qualify the idea, create a business case and connect with the right people in a company or in the market to execute on it.
Some entrepreneurs do this very well, of course, but I'd also say that here another area where entrepreneurs can learn from finance people.
Glorifying the finance person at the expense of the entrepreneur?
Right, if all finance people are so great at everything an entrepreneur does then why are they not all successful entrepreneurs? OK, so I might be glorifying the finance people a bit here and maybe what they lack is the true courage to jump into a business adventure. While they might not be bean counters anymore they are still a bit conservative and perhaps not willing to become entrepreneurs also.
So if you can take the best of both you will get entrepreneurs that become better at managing risks for profits and managing the full cycle from idea to execution and delivery. What's not to like about that? Then we can talk about what finance people can learn from entrepreneurs another day!
Also Read: 4 Reasons Your Startup Needs A Finance Guy
(Disclaimer: This is a guest post submitted on Techstory by the mentioned authors.All the contents and images in the article have been provided to Techstory by the authors of the article. Techstory is not responsible or liable for any content in this article.)
Comments
comments