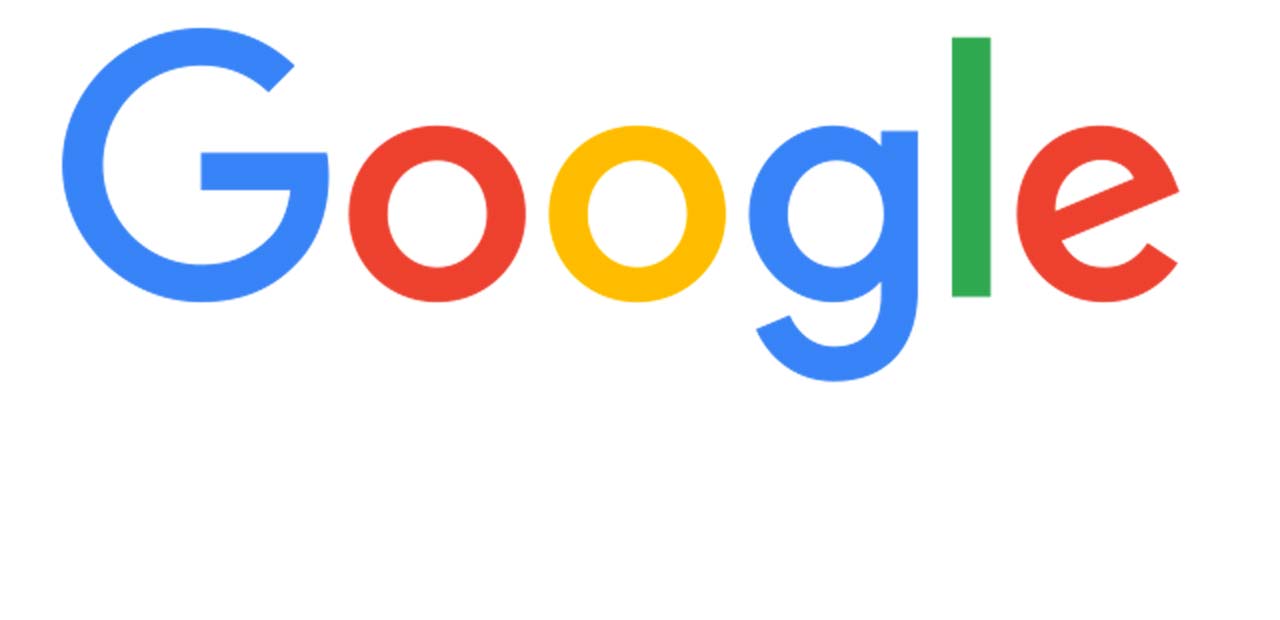 18 December, 2015, India: In order to back up the startups, ecommerce hulk, Google has launched Equity Free Accelerator program which will provide mentorship, training and support to mobile startups in India, Brazil and Indonesia.
Commenting on the recent launch, Roy Galsberg, Global Lead, Google says, "The end goal of this program is to identify game changers in the market and be the game changer for them. The company has purposely decided on an equity-free approach because it doesn't want to tarnish this work with thoughts about ROI and equity.
Launchpad Accelerator is a six months long program, firstly startups will be flown to Mountain View for a two-week boot camp. After which, these startups will be made to meet mentors, who are either Google employees or professionals from the wider startup community. The mentors will help startups plan for their next five and a half months in the program (which happens in their home countries). This stage is classified as 'pressure environment'."
Company has also announced the selected startup from India for the program those are Doormint, Frankly.me, Holachef, Justride, Murmu, Nestaway and English Dost.
In their initial stage, the startups will be given individualized tasks which will help them to sharpen their marketing and go to market strategies, user experience design and other features of their services.
Comments
comments