Alfredo Ferrari aka Dino was the first son of automaker Enzo Ferrari. Like his dad, he also was an automobile engineer who had hand in key Ferrari designs like, 750 Monza, a series of the car built by Ferrari in 1950s and V6 engine designs.
Dino fell prey to DMD, a genetic disorder in boys that degenerates their muscle strength, at an early age of 24. Enzo named Dino series of sports cars in honor of his son who influenced him to manufacture a racing car with V6 and V8 engine.
DMD or Duchenne muscular dystrophy is caused by a defective gene that causes absence of a muscle protein called dystrophin. Dystrophin helps keep muscle cell intact. 1 in every 7,250 infant male suffers from DMD which affect 250,000 children around the world.
Muscle loss occurs first in the upper legs and pelvis followed by upper arms. This can trouble voluntary movements or posture and puts a patient in a wheelchair. Further, unlike other muscle disorder, it gets worse at a faster rate as the time proceeds. A patient loses his muscle functions at an early age and proceeds to death ultimately.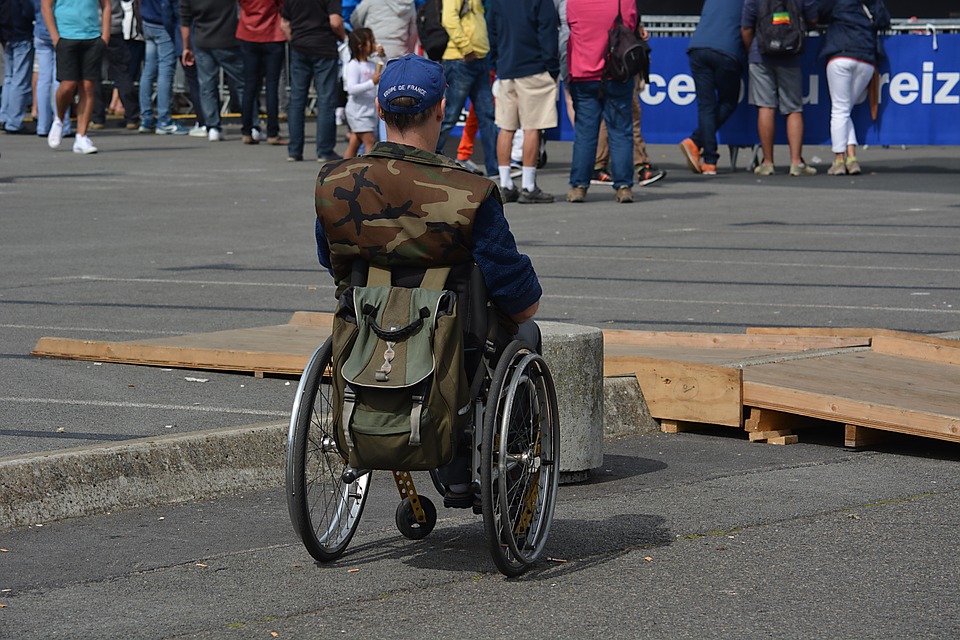 Decades after, in Sep 2016, the FDA approved Eteplirsen, the first drug of DMD developed by Sarepta Therapeutics. The approval, however, wasn't like a normal one as the agency essentially overruled objection of its own committee.
In April 2016, a committee of the FDA voted 7-3 against approval of Eteplirsen. The committee opined that there were not enough evidence of any clinical benefit of Eteplirsen – a standard for approval of a drug.
After that, Sarepta submitted additional data to prove that Eteplirsen produces the dystrophin protein. However, the level of production was way lower than the normal level.  In the approval letter of 126 pages, FDA approved the drug by writing that even the way smaller level of production is termed as clinical benefits.
The approval, however, is still conditional. The FDA directed Sarepta to conduct a two-year controlled trail. The trail should prove that Eteplirsen has clinical benefits and it actually improves muscle's motor functions. If Eteplirsen fails in the trial, the FDA could withdraw its approval.
Thus, still, Eteplirsen has a way to go. It, however, is like a light at the end of a long straight tunnel for many young boys around the world on a wheelchair. It represents a hope and redemption for them.
(Disclaimer: This is a guest post submitted on Techstory by the mentioned authors.All the contents and images in the article have been provided to Techstory by the authors of the article. Techstory is not responsible or liable for any content in this article.)
About The Author: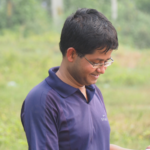 Srijeet Mazumdar works as a patent research analyst in Pharma research team at GreyB Services.
GreyB is a patent research and analytics firm that performs custom research investigations on patents, scientific articles, news, and industry trends.