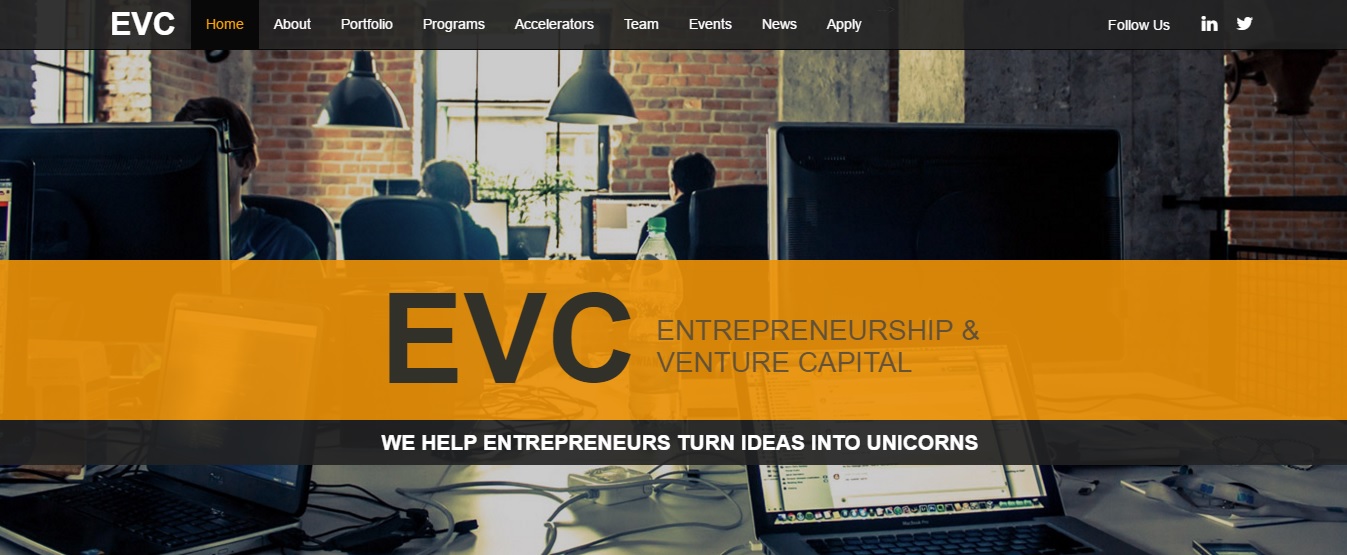 4 April, 2016, Gurgaon: Entrepreneurship & Venture Capital (EVC), a leading global venture capital firm today launched a fund of US $50 million in India. EVC is a global venture capital fund that is focused exclusively on early stage investments in ad tech, e-commerce, gaming, education, mobile apps, enterprise software, wearables and Internet of Thinks (IoT). EVC also operates EVC Accelerators in the United States and India where it provides capital and mentorship to help entrepreneurs turn ideas into unicorns.
The company is likely to invest between US $100,000 to 5,000,000 from its fund EVC II in exchange for equity in growth-stage companies that fit its investment criteria. The fund has a strong network of investors and mentors with expertise across a broad range of sectors.
"We are pleased to launch the $50 million fund for India" said Anjli Jain at Managing Partner, EVC. "Today, India has emerged as one of the most assuring entrepreneurial landscape. We have launched the funds looking at the opportunities that Indian ecosystem has to offer and the gap that we can bridge by supporting new businesses that can put India on the global entrepreneurial map." She further added "We look forward to work with some passionate entrepreneurs and bring forth ground-breaking ideas alive."
Entrepreneurship &Venture Capital has accelerators in India that provide physical and virtual co- work (office) spaces to entrepreneurs. In addition to this, it also provides financial, strategic, technical and operational mentorship to founders to help them transform their ideas into viable business propositions.
Comments
comments