India is very well known as the land of varied culture. Every culture is associated and identified by its art form. We as Indians have always been so closely related to all the different art forms that we somehow miss out on them. Handicrafts are an epitome of aesthetics imbibed in ethnic values, small-scale artisans are creating amazing art that has become a niche line of style in the contemporary lifestyle. The demand was always there, but people didn't actually know where to shop from.
The Artisans of Exclusive Lane
ExclusiveLane.com is an online home decor and handicrafts store designed by Dhruv Goyal and Kaushal born out of love and passion for unique goods produced in India. Dhruv and Kaushal are both engineers from Pune University and IP University respectively. Dhruv was working for a start up in green energy and Kaushal was working in operations in a manufacturing company after dropping the idea of joining TCS.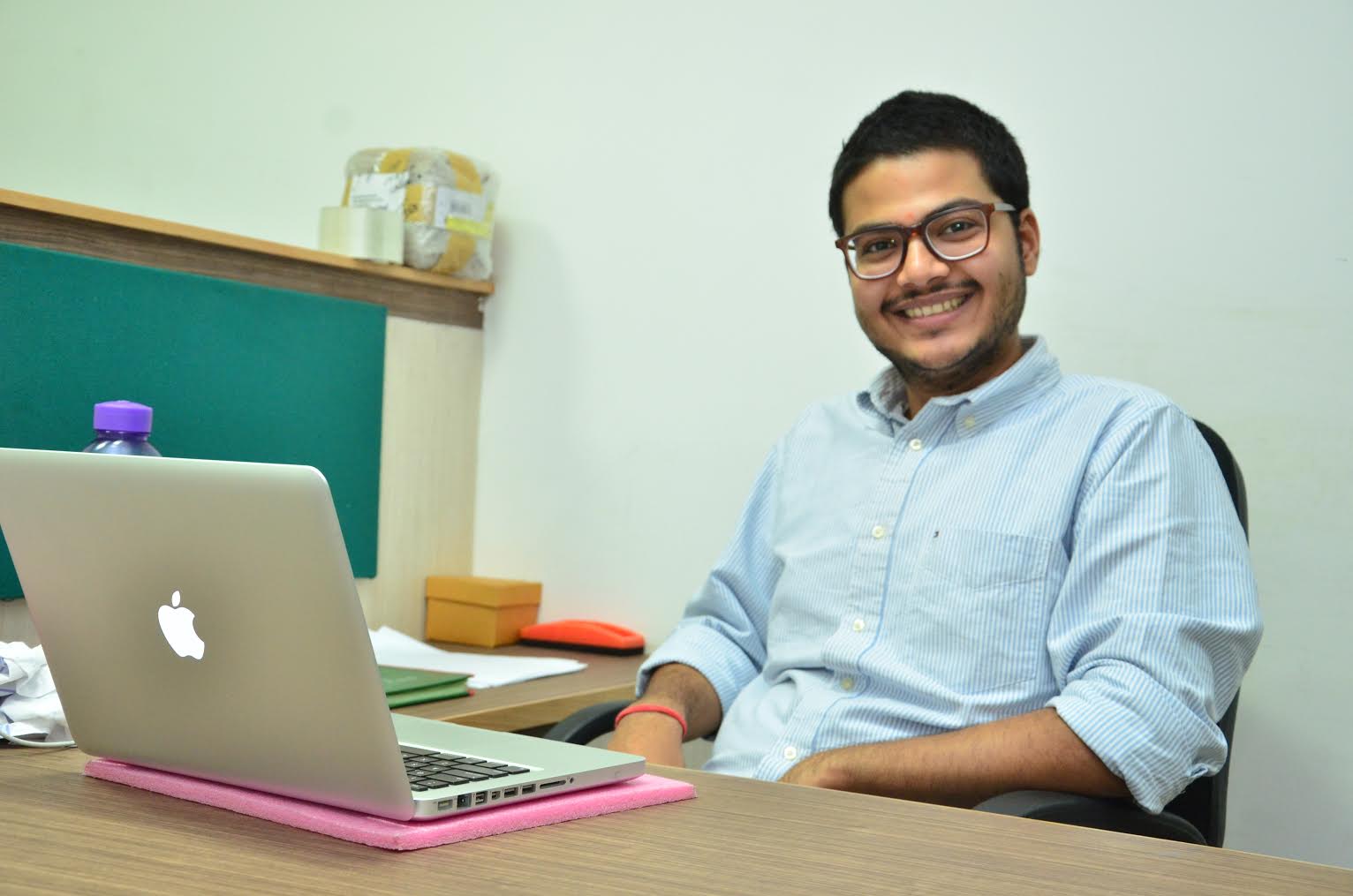 They both had always envied the entrepreneur life, so one day on a hike to Jaipur in 2012 they had come across amazing handicrafts by the local artisans. Looking at the artisans, they were very much keen on projecting this potential of India as a whole. It was the moment they decided to take charge of the cockpit and fly in every direction. In a short span of time, they expanded from a team of 5 in a small office in Delhi to a strong 20+ people in two dedicated ware houses in Delhi and a corporate office in Noida. Their only plan for the next six months is to grow rapidly and expand the team.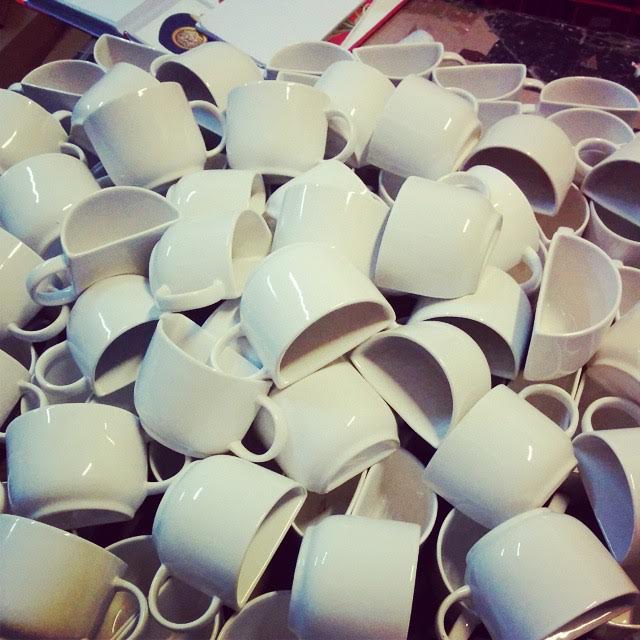 The Exclusives in the Lane
Dhruv Goyal realised that the e-commerce platform have limited or no control on what sort of product is being displayed to the customer. Whether they meet the basic standards and have the all the necessary content material. Since Exclusive Lane was in the field of handicrafts, there were no guidelines for products and no standardisation in terms of quality. Also, major online platforms have products across all possible categories. Buyers are most of the times not able to reach to the right product because of a huge catalog. The word "Exclusive" does not come into play at all, which was killing the essence of a curated marketplace.
Every design speaks for its intelligence. From design inputs to quality checks they have a standardized system. Tying with artisans on an exclusive contract in the online selling space must've been their toughest job initially but not only did they do that, they also managed to create some of the most unique collection like "lacware craft parrot" collection, the "Bollywood" collection and much more.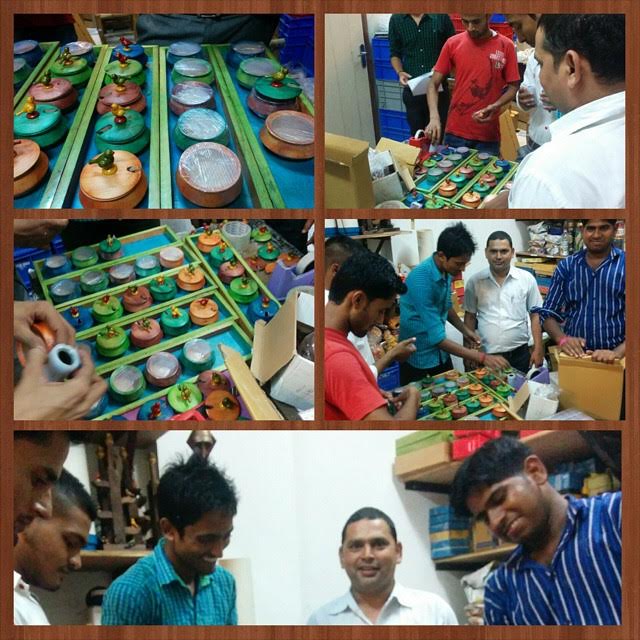 They do not mind displaying products from other brands as well, since they just add to their vision. Their vision is to get all the Indian handmade industry together under one roof. This forced them to shift from an inventory model to a hybrid system. They now have inventory led and marketplace model that run simultaneously with a common vision.
The Diagon Alley between the Artisans and Muggles
On one hand, there are people going crazy about handicrafts. On the other hand, the artisans making the handicrafts were not aware of the trade and were being looted of their hard works. They are artisans, and not trading personnel. There are two types of the sellers for them. One is the artisan who does not know about the online selling and one is a designer who might not be interested in setting up online shop but is such aware of how the industry works. This is where the role Exclusive Lane comes into play. They take up all the selling hassle and exclusively represent some of the unique art products produced out of India and sell them nationally and internationally.
In the inventory model, if you are an artisan (small scale) and have a product you want to sell, all you need to do is contact them and they will take care of all your online selling challenges from setting up shops on different marketplaces, keeping inventory, setting up packaging procedure, getting photo shoot done for the same etc. All the products sold in this model are branded as "ExclusiveLane" products.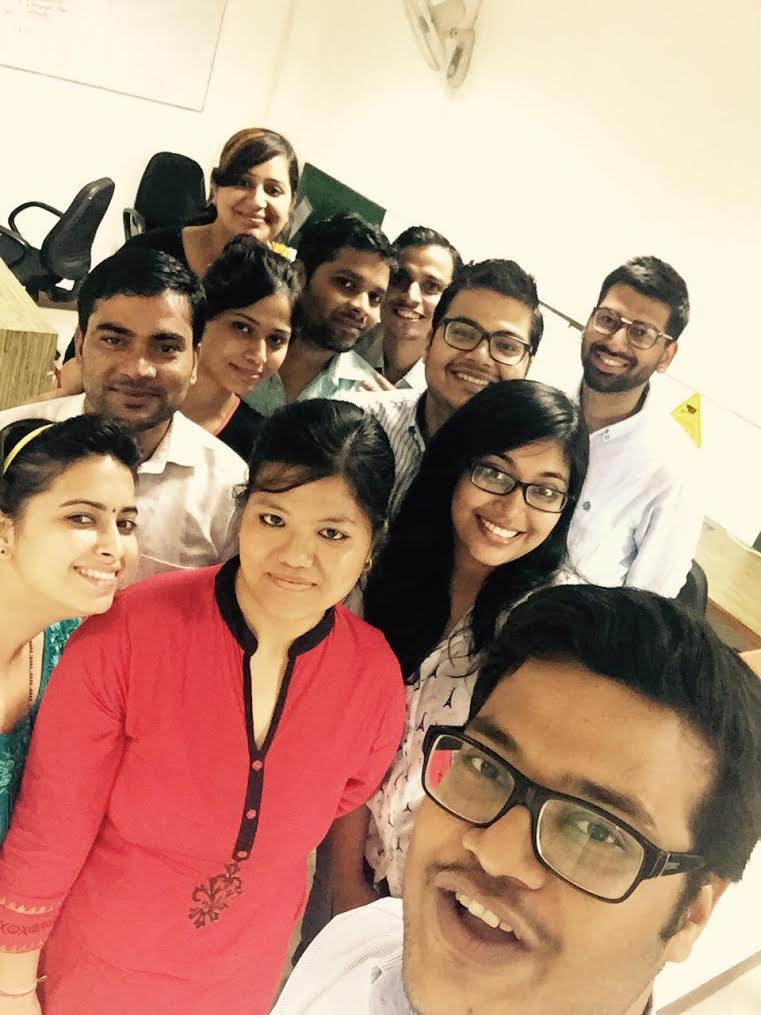 In the other model, if you are a designer (or not so small scale) with basic online selling knowledge like shipping and photoshoot etc you might as well join their market place model and start selling on ExclusiveLane.com platform. If you see both the models combined, they are aiming to be the major promotors of Indian handmade products and soon enough they only want to do exclusive products in both the models.
"Strong Believers in Window Shopping"
It's a positive approach from the Exclusive Lane, where you need not even have the intention to buy when you visit their site. They are a discovery platform where you can come across discoveries that you have never seen before and some really cool environment-friendly designs. They have a wide variety of products ranging from clocks, vases, wall decors, stationary, kitchen to furniture and to some much awaited new categories like furnishing and lifestyle. Their entire website experience is based around trying to educate the customer about the ethnic roots of India. They build a story around every product rather than just adding products to the exclusive catalog.
They travel to different places in India, sit down with artisans or designer, try to understand his/her product and then with full satisfaction only they add the product to the catalog. Each and every product has a story, maybe some are not mentioned on the website but they are defiantly in their hearts.
So they sell anything that is unique, has an art associated to it or anything that people design with a firm vision. They test out the purchasing power of vision in the market and soon start getting artists an income out of their passion and vision. They are presently looking for funding and are already in talks with a few VCs, but the talk still needs to be matured in terms of understanding from both the ends. They are also working with a big number of NGOs and NPOs.
Comments
comments