F5, a US-based software company, has recently announced that it will be laying off approximately 9% of its workforce, which amounts to about 623 employees across the globe.
The decision was made due to macroeconomic uncertainty, rising interest rates, and geopolitical events, which have drastically affected the spending patterns of F5's customers.
F5's CEO, Francois Locoh-Donou, wrote in a memo to F5 workers that the company does not believe this environment will persist, but they also do not know what the new normal will look like when it comes. Therefore, the company must take measures to decrease its costs without compromising its future growth trajectory.
The areas that will be affected by the reduction of F5's workforce include several regions such as the United States, EMEA (Europe, Middle East, and Africa), Australia, Japan, New Zealand, Canada, Latin America, APCJ, and India. F5 plans to spend $45 million on severance benefits and expects to save $130 million annually by reducing its headcount.
The affected employees will receive generous severance compensation, their Q2 FY23 MBO (Management by Objectives) payout, and May 1 stock vest, outplacement assistance, retention of F5 laptops where possible, and immigration support.
F5's decision to lay off employees was not an easy one, but it was necessary to ensure the company's survival in the long run. The company understands that this decision will have a significant impact on the affected employees, their families, and their communities.
F5 is committed to supporting its employees through this difficult transition and providing them with the necessary resources to move forward. The company believes that it will emerge from this difficult period as a stronger and more resilient organization.
F5 Takes Measures to Decrease Costs
The CEO of F5 has announced that he will not be receiving his annual cash bonus for the current fiscal year, and executive leadership will be taking a 70% reduction in their bonuses.
This decision was made after the company had already implemented measures to reduce expenses earlier in the year, such as slowing down hiring, minimizing travel, and reducing office space. F5 had also conducted a round of layoffs in October 2022.
Despite these cost-cutting measures, F5 reported an 11% increase in revenue to $703 million for the second quarter of its fiscal year. The company's non-GAAP income also rose from $131 million to $154 million for the same period compared to the previous year.
The impact of F5's layoff will be felt by the affected employees, their families, and their communities. Losing one's job can be a stressful and challenging experience, and those impacted by the layoffs may struggle with financial difficulties, unemployment, and uncertainty about their future.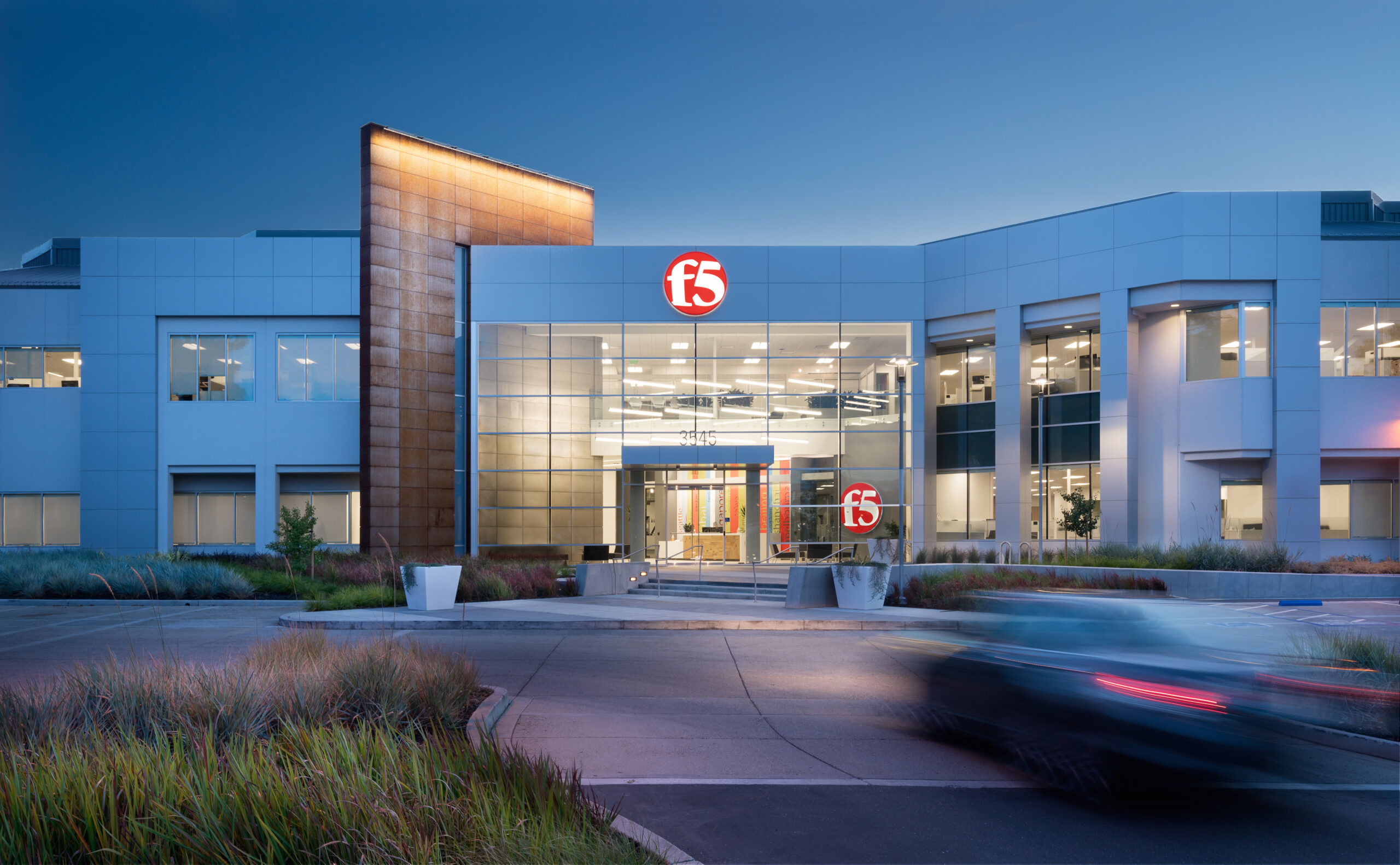 Furthermore, the layoffs could potentially have an impact on the company's overall productivity and morale. Losing skilled and experienced workers can affect the company's ability to maintain high levels of output and may create a gap in knowledge and expertise.
On the other hand, the layoffs could help F5 reduce its costs and increase efficiency, which could ultimately benefit the company in the long run. The reduction in headcount could lead to streamlined operations and allow the company to focus on its core business areas. This, in turn, could increase profitability and enable F5 to invest in future growth opportunities.
It is important to note that layoffs are a common occurrence in many companies, and F5's decision is not unique in this regard. However, the company's commitment to supporting affected employees through generous severance compensation, outplacement assistance, and other resources is commendable and could help ease the impact of the layoffs on those affected.
F5's decision to lay off close to 9% of its workforce or about 623 employees globally will have a significant impact on those affected by the layoffs.
The loss of a job can be a traumatic experience that can lead to financial difficulties, unemployment, and uncertainty about the future. In addition to the direct impact on the affected employees, their families, and their communities, the layoffs could also have broader implications for F5's productivity and morale.