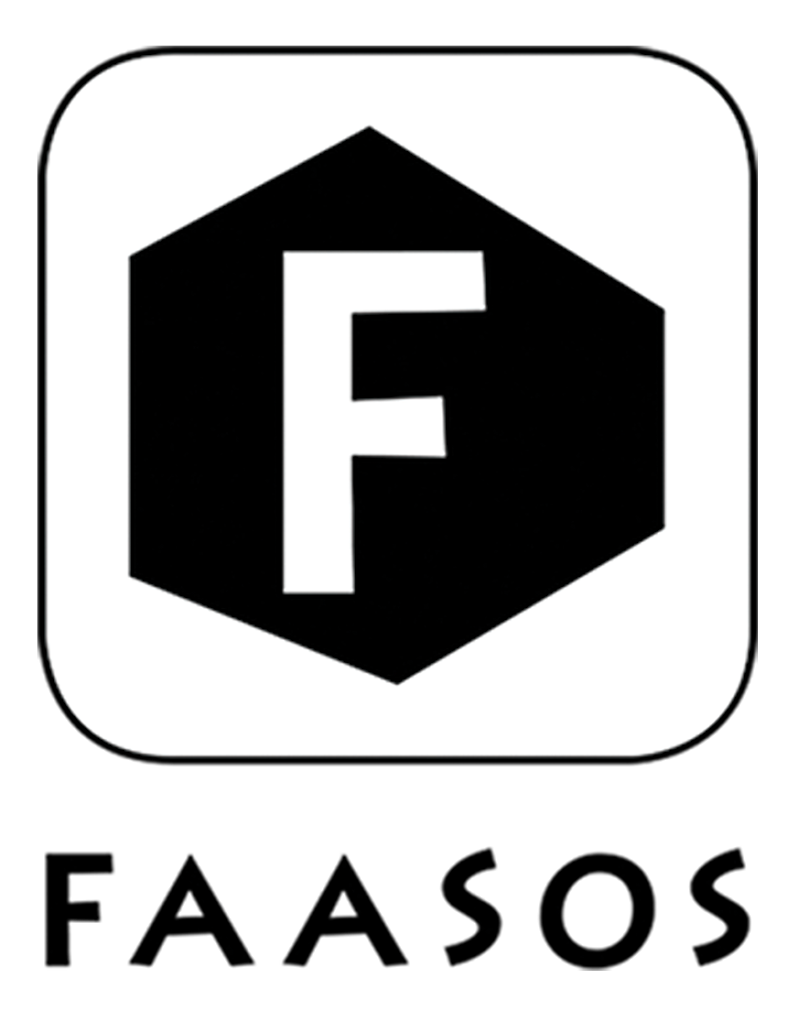 Mumbai, Aug 26, 2015: Faasos, India's first and largest food technology business is the first food tech player to go app only in India. The app has 800,000 downloads and the Company expects to hit a million downloads in a couple of weeks.
Mr. Revant Bhate, Head of Marketing at Faasos said, "Faasos has built a niche place for itself in the food ordering space across top 10 cities in India viz. Mumbai, Gurgaon, Delhi, Pune, Vadodara, Ahmedabad, Bengaluru, Chennai, Hyderabad and Indore. Surprisingly, even tier 2 cities have shown tremendous traction for ordering via the App which led to 97% of our delivery sales coming from the Mobile App."
Unlike other consumer internet businesses, Faasos has a distinct advantage with its Mobile App. "It is not just a representation of the website offering, but the entire proposition only works best on the App" says Revant. "Imagine the consumer seeing a different menu, during breakfast, lunch, snacks and dinner at every location that (s)he is present in along with a dynamic estimated delivery time based on the product you order and how far one is from the delivery location. Faasos has built this propriety technology inhouse and is the World's first Food business to provide these features real time. All this is not possible when someone orders via a phone call or through a website."
In terms of the products on offer, the business has recently expanded its offerings, and is one of the few breakfast delivering services across India. The company has recently started delivering Tea with snacks in Mumbai, a service that will soon be rolled out in Pune and Bangalore as well. In terms of expansion in Tier 2 cities, Faasos has gained success in Indore and Baroda.
The business is building a hyper local food on demand play where the company has control on everything from ordering to food to delivery. The advantage Faasos has compared to most other startups in the space, is that it has a strong offline supply chain and distribution coupled with the technology to connect all loose ends together, which has enabled them to generate revenues with bigger margins.
Incorporated in 2011, Faasos is India's first and largest food technology business. The company's forte lies in speedy and seamless delivery of quality food, high in taste. As the only vertically integrated food business in the country, Faasos technologically operates all the three important aspects of a 'Food on Demand' business, viz. Ordering (the most convenient ordering app in the country), Distribution (availability of food across different cities) and Fulfillment (Delivery through the company's own logistics or delivery boys). Series A from Sequoia Capital in FY2012 and Series B by Lightbox Ventures, Sequoia Capital and Innoven Capital in FY2015, has assisted Faasos in its expansion plans significantly. With its wide assortment of sumptuous meals from breakfast to dinner, delivered to customers at any time of the day; Faasos aims to become the best-in-class 'Food on Demand' business in the country, with the apropos tagline 'We Got Your Food'.