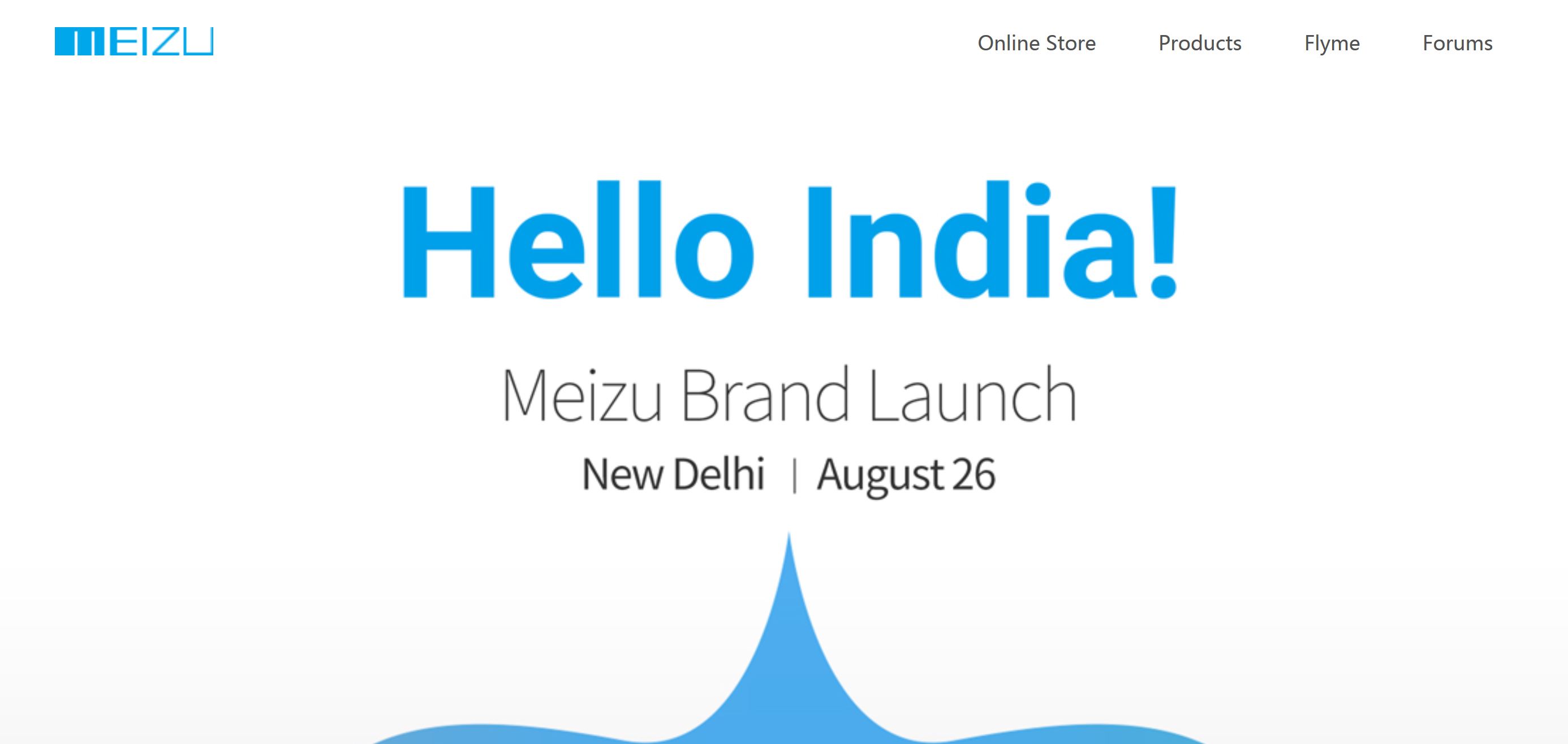 New Delhi, Aug 26 (PTI) : Alibaba-backed Meizu today said it will start manufacturing smartphones in the country over the next six months as the Chinese firm eyes a bigger play in the burgeoning Indian handset market.
The company has launched its flagship device 'MX5' at Rs 19,999 in partnership with Alibaba-backed Indian e-commerce firm Snapdeal.
"We have been in discussions with Foxconn and hope to sign the contract soon… We should start manufacturing in India in the next six months," Li Nan, Meizu Technology Vice-President Marketing, told PTI.
One of the fastest growing smartphone markets globally, India is poised to overtake the US as the second-largest market in the next few years. Shipment in India grew 44 per cent to 26.5 million units in April-June, as per research firm IDC.
Also, over the past few months, global smartphone makers like Asus, Motorola and Gionee have stated that they are considering manufacturing in India, where the government is pushing through its 'Make in India' initiative.
Earlier this month, Chinese firm Xiaomi has opened its manufacturing facility in partnership with Foxconn in Vishakhapatnam.
"India is a very important market for us. It is growing at a phenomenal pace and we are focusing on building a strong presence here," he said.
Established in 2003 and headquartered in Zhuhai, China, Meizu expanded into the smartphone market in 2008. It has over 3,000 employees and has presence in the UK, Germany, Hong Kong, Israel, Russia and Ukraine, among other countries.
Li said Meizu has set up 40 service centres across 20 cities and plans to ramp it to 50 in the next few months.
"We have 15 people here across functions like sales, marketing and R&D. This team coordinates with our team in China… We will increase this number depending on the growth we see in the Indian market," Li added.
China's Alibaba Group Holding had invested USD 590 million in Meizu picking up a minority stake.
"A significant part of the investment will help Meizu set up more service centres in India," he said adding that the company will also invest in various brand-building activity.
Talking about MX5, Li said the 4G LTE device features a 5.5-inch display, 3GB RAM, 20.7 MP rear and 5 MP front camera and 3150 mAh battery
Comments
comments