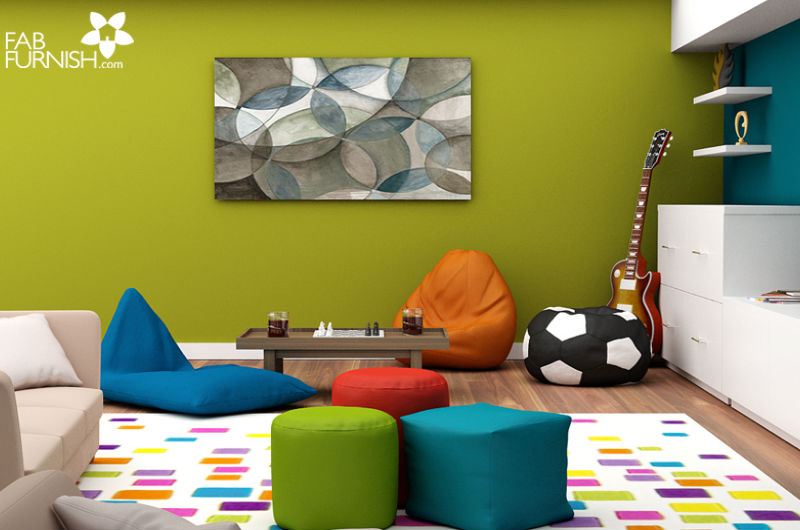 6 April, 2016, New Delhi: In its recent move, Future Group has acquired Rocket Internet backed up FabFurnish. According to the report in ET, Kishore Biyani-led Future Group has completed its buyout of FabFurnish, as it looks to take on the threat posed by Swedish furniture retailing giant IKEA, which is expected to make its entry next year, and in the process, also marking the first exit of Rocket Internet in India.
With this deal, the company is looking forward to bring its entire business of home furnishings and décor under the FabFurnish's platform. This move will make FabFurnish one of the biggest giants of the home furnishings and décor business in India.
While speaking to ET, Biyani revealed, "Today I operate in only 20 cities (through home town). Now I can operate all over India." But even after much of probing, he didn't revealed the cash details of the deal.
The move, according to Biyani, will also act as bulwark against IKEA, which is scheduled to open its first store in the country in 2017, and which has identified India as one of the key growth markets globally, reports ET.
"We are creating the largest home furnishings company in the country. Ikea is coming in, and it will take them at least two to three years to become an Rs 1,000 crore company, and we are already there," he added.