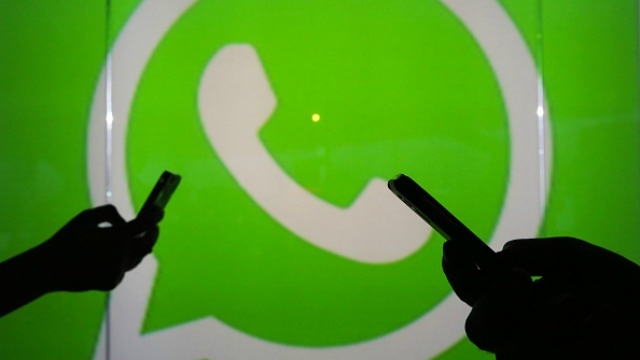 6 April, 2016, USA: In its recent announcement, messaging app Whatsapp has proclaimed that it will encrypt all its users' communication from Tuesday. The Facebook owned app stated that apart from messages, it would be encrypting the voice calls and file transfers as well.
The major development came right after FBI took the technology giant, Apple for a ride and asked the company to assist FBI in accessing the data of an iPhone which belongs to Sayed Farook, one of the shooters of San Bernardino's tragedy. However, Apply declined to provide any assistance to Federal Bureau and eventually, Bureau took the charge and hacked the phone without Apple's help.
Whatsapp said in the statement, "The idea is simple: when you send a message, the only person who can read it is the person or group chat that you send that message to. No one can see inside that message. Not cybercriminals. Not hackers. Not oppressive regimes. Not even us."
Users with the latest version of the app were notified about the change when sending messages on Tuesday. The setting is enabled by default. "Whatsapp's roll out of the Signal Protocol, providing end to end encryption for its one billion users worldwide, is a major boost for people's ability to express themselves and communicate without fear," company adds.
Also Read-
Whatsapp Adds Document Sharing Option In its Armoury
Bangalore Police Goes On Whatsapp; Now Accepts Complaints On The Messaging App