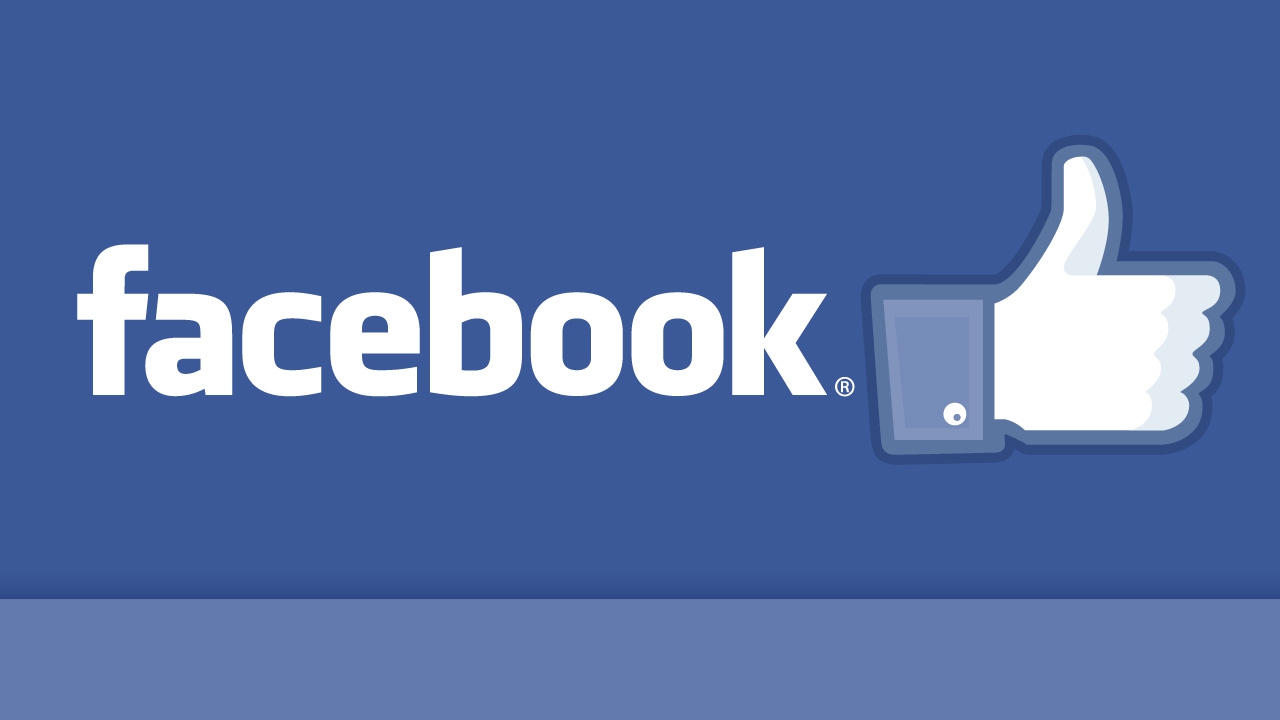 New Delhi, Aug 6 (PTI) : Facebook has launched a new feature to help its users to connect with businesses through messaging from their pages on the social networking site.
The new 'Send Message' button for local awareness ads allows people to initiate private conversations with business Pages from News Feed ads, giving people a personal way to connect with businesses directly, Facebook said in a blog.
"There's a reason many people prefer to communicate with friends and family through private messaging: it's fast and convenient. And increasingly people want to communicate with businesses in the same efficient way," it said.
Facebook said over a billion people visit Pages every month looking for more information from businesses.
Earlier, Page administrators could only respond to customers either through a comment or private message.
"In the coming weeks, Page admins will be able to reply to public comments with a private message, helping them solve private customer requests more efficiently," it said.
When a business responds privately to a comment, the comment shows a note that the business responded privately to let other Page visitors know that the business handled the request.
The new feature will also allow users to identify business pages that are responsive.
"Pages that respond to 90 per cent of messages and have a median response time of less than five minutes will now have a 'Very responsive to messages' badge on their profiles," it said.