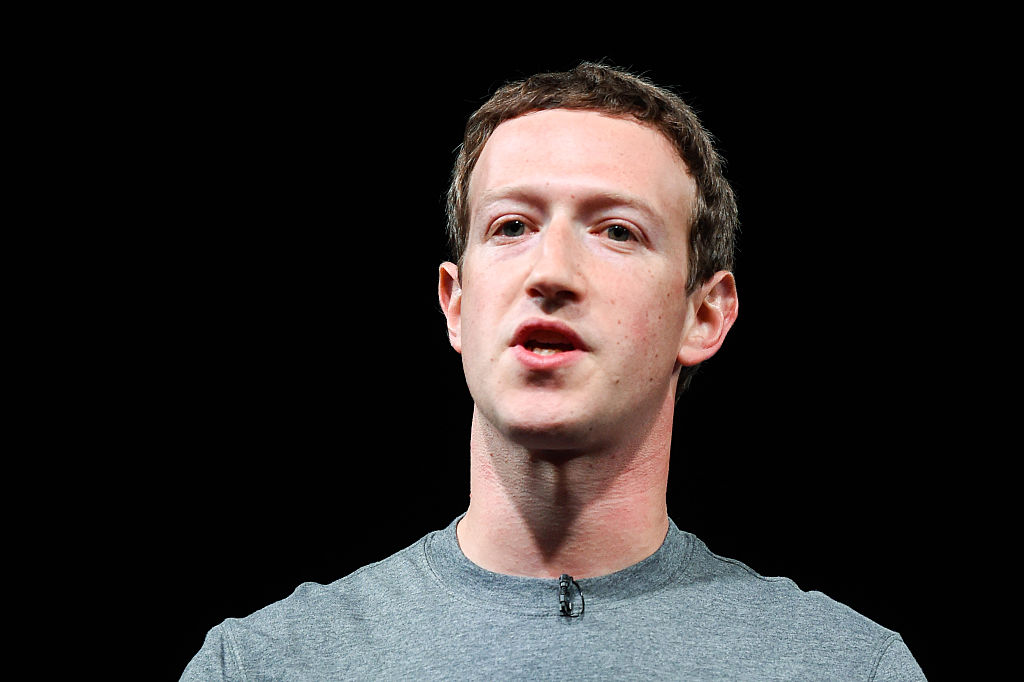 04 May 2017, USA:
Mark Zuckerberg has announced to combat community violence by adding 3,000 more employees to address the issue of hate speech, disturbing videos and crime.
Zuckerberg said, "Over the last few weeks, we've seen people hurting themselves and others on Facebook — either live or in a video posted later. It's heartbreaking, and I've been reflecting on how we can do better for our community.If we're going to build a safe community, we need to respond quickly. We're working to make these videos easier to report so we can take the right action sooner — whether that's responding quickly when someone needs help or taking a post down."
He added, "Over the next year, we'll be adding 3,000 people to our community operations team around the world — on top of the 4,500 we have today — to review the millions of reports we get every week, and improve the process for doing it quickly."
Also read- A Man in Cleveland Shoots Elderly Person, Goes Live on Facebook!
The announcement comes after Facebook Live, the company's popular video-streaming service, was used to broadcast a series of horrible acts to viewers, including a man boasting about his apparently random killing of a Cleveland man and the murder of an infant in Thailand.
Zuckerberg further mentioned, "In addition to investing in more people, we're also building better tools to keep our community safe. We're going to make it simpler to report problems to us, faster for our reviewers to determine which posts violate our standards and easier for them to contact law enforcement if someone needs help. As these become available they should help make our community safer."
Last week, Facebook managed to prevent a person from committing a suicide. The tech giant immediately reached out to the nearest law enforcement which helped to calm down the situation. But, as per the latest Q1 results, Facebook has 2 billion monthly users, so will the team of 7,500 employees really be able to tackle the scenario? (Image- Getty Images / iTechPost)
Also read- Everything You Need To Know About Facebook F8 2017 – Facebook Spaces, Camera Effects Platform, 360 Capture And More