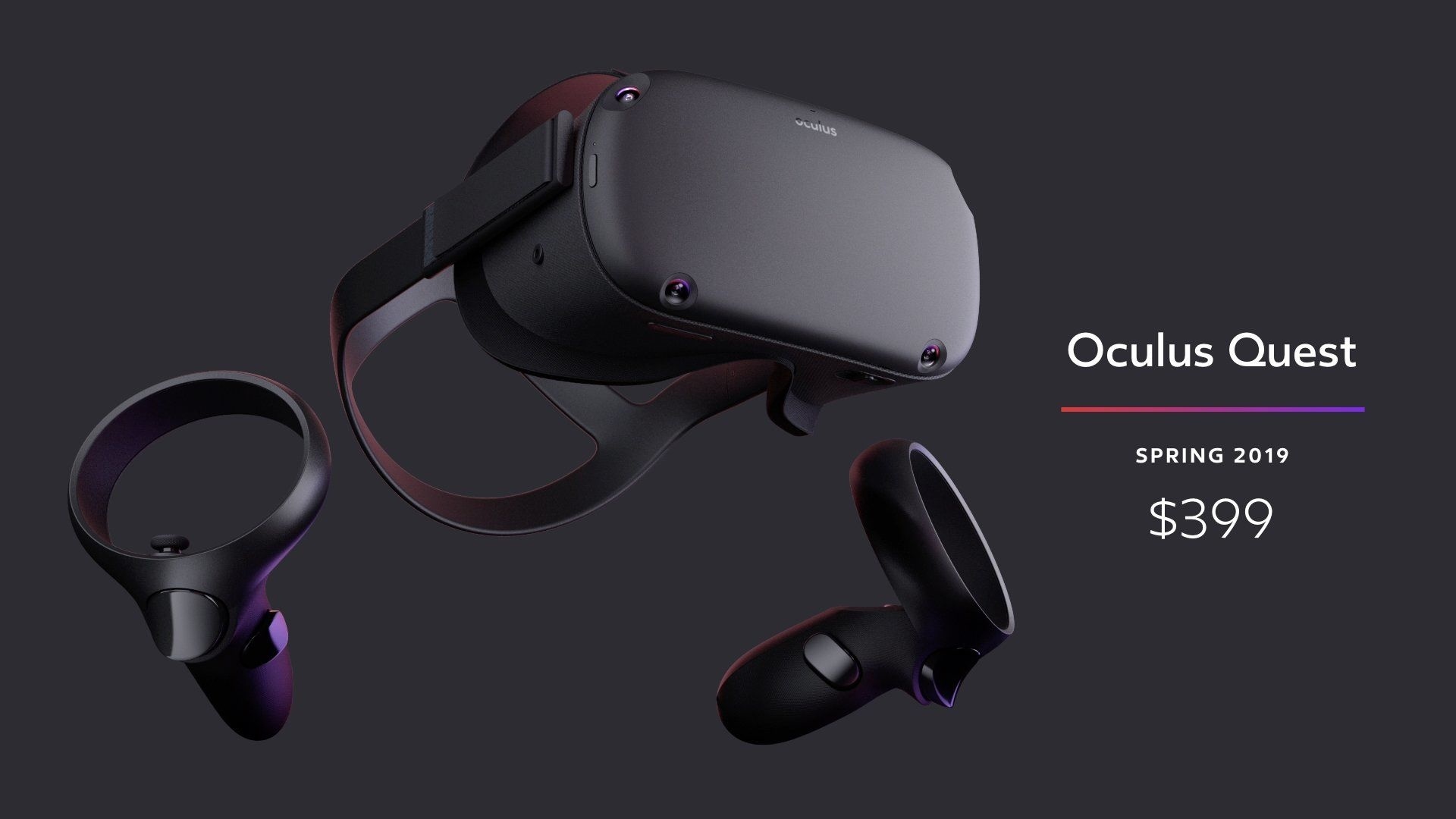 The largest social media platform, Facebook has finally revealed a wireless VR headset which is known by the name of Oculus Quest. It is an attempt on the part of Facebook to popularize the technology with a more mainstream audience.
The headset will be available for sale in the year 2019 for $399. It will come with the hand controllers to give people a sense of presence in the VR, Mark Zuckerberg said yesterday at the Oculus event in San Jose California.
Facebook sees Virtual Reality as the next generation advancement in human communication, after the smartphones. Zuckerberg said that Facebook goal is to bring around 1 billion people into the world of virtual reality.
"We have this saying at Facebook that the journey is only 1 percent finished, and in this case, not even quite," Zuckerberg said, drawing laughs from the audience.
The Oculus Quest is the latest VR products that meet the different set of needs. The Oculus Go, which is a $199 headset even works without the computer tethering. The Oculus Rift is a $399 headset device which requires a connection to a system. In the coming future, any game which is going to be made for Oculus will work on any of the devices, said Zuckerberg in an event.
Picture Credits: Engadget
Comments
comments