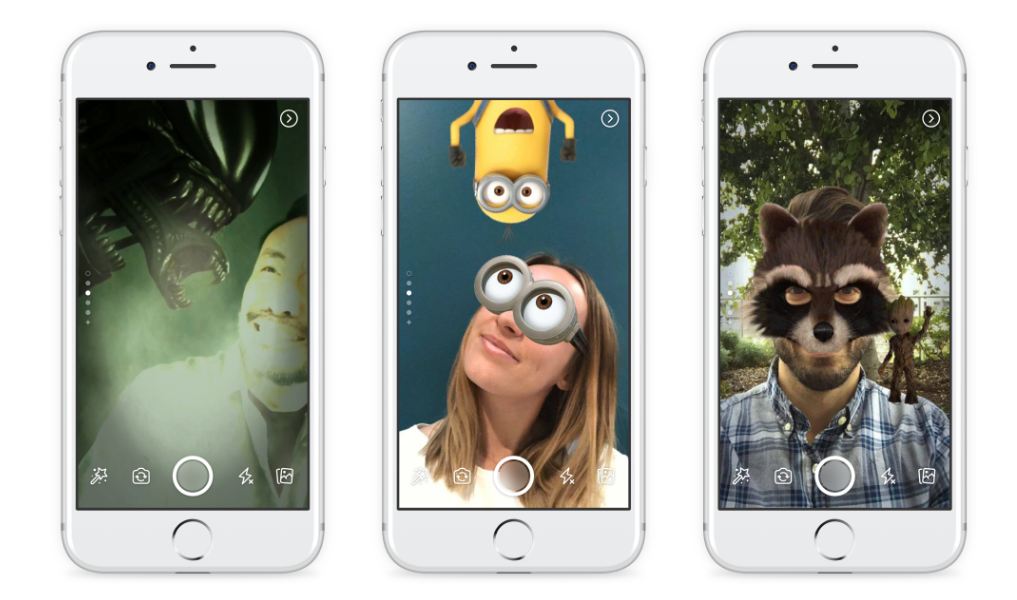 29 March 2017, India:
Facebook is adding "Stories" to its main application. No points for guessing its copied.. argh.. similar to Snapchat. So now you can post photos, videos and it'll disappear in 24 hours.
Connor Hayes, Product Manager of Facebook stated in a blog post, "Starting this week on iOS and Android, you can tap on the camera icon on the top left corner of the Facebook app or swipe right from News Feed to try out the new in-app camera. The Facebook camera is packed with dozens of effects like masks, frames and interactive filters that you can apply to your photos and videos. Reactive effects let you interact with dynamic objects — like falling snow — and style effects apply an artistic filter to your video in real time, letting you turn your everyday selfie into a Picasso-style work of art."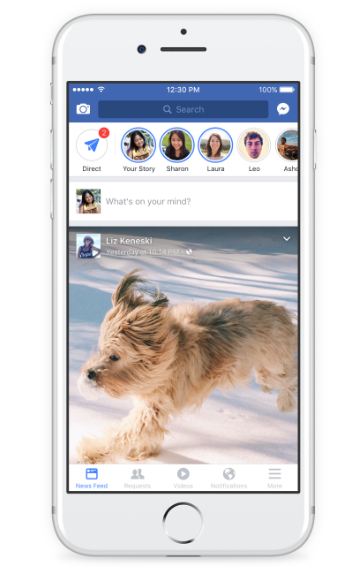 Facebook Stories lets you share multiple photos and videos as part of a visual collection atop News Feed. Your friends can view photos or videos from your story for 24 hours, and stories won't appear on your Timeline or in News Feed unless you post them there, too. So go click a selfie, you have Snapchat, Instagram, WhastApp and now Facebook to do one exact same thing!

Comments
comments