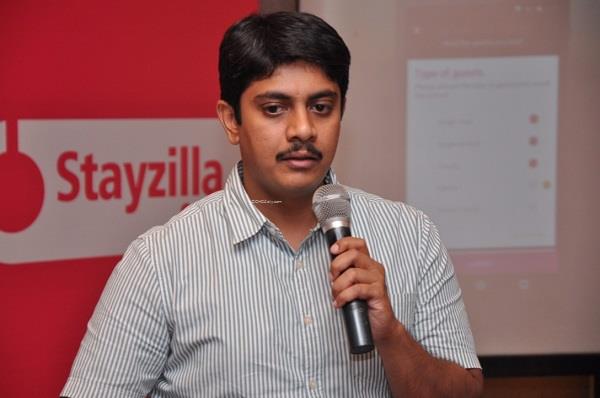 29 March 2017, India:
Principal Sessions Judge M Nazir Ahamed dismissed the bail application after Public Prosecutor M L Jegan and counsel for the complainant opposed the bail plea as per the report by ET. This is the second time Vasupal's bail plea is rejected, Earlier on 23rd March, Special Metropolitan Magistrate had dismissed his bail plea.
Stayzilla co-founder Yogendra Vasupal was arrested by the Central Crime Branch (CCB) on March 14, 2017, on charges of cheating and criminal intimidation.
Criminal proceedings were initiated against the petitioner based on a complaint from C.S. Aditya of Jigsaw Advertising and Solutions Private Limited, alleging that Stayzilla had failed to make payments for services rendered since February 2016 and has defrauded him of Rs. 1.69 crore. A case was registered by the CCB against Vasupal and his partner Sachit Singhi for offences under Sections 406 (Punishment for criminal breach of trust), 420 (Cheating), 506 (i) (Criminal Intimidation) of the IPC.
The counsel for the complainant, Nirmal Kumar, submitted that the accused had an intention to defraud his creditors.
"The Companies Act mandates that every creditor must be duly informed before closing the registered office of a company registered under the Act. But Vasupal failed to do so, which clearly establishes his intention to defraud the creditors," he said.
Senior counsel B Kumar, appearing for the accused, averred that the dispute is "civil in nature" and that criminal cases were foisted as "pressure tactics".
He said his client was ready to pay Rs 25 lakh within two weeks if released on bail, and contended that it was only the business model that was shut and not the firm. (Source- The Hindu / Image- Bizztor)
Comments
comments