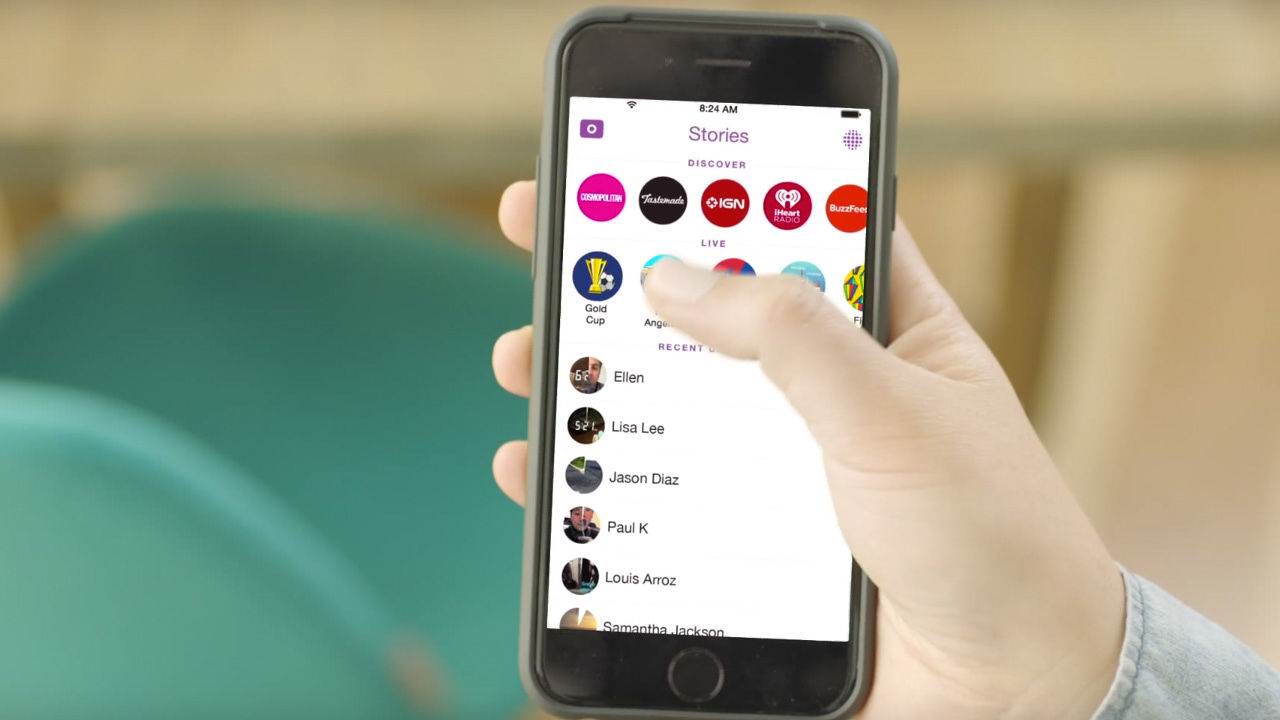 Snapchat started in September 2011, with the principal concept of pictures and messages being available for a short time before they become inaccessible. Snapchat quickly gain popularity as the disappearing photo app. It got it's first investment by Lightspeed Ventures when it had even lesser than 100,000 users. Lightspeed found the startup, after Jeremy Liew got interested in the startup's idea and researched extensively to find out about Snapchat.
Developers extended the range of functions in 2012 and introduced Snapchat Stories, giving users the option to record short video clips, which, like photos could be edited with a constantly updated selection of fun Snapchat filters.
Snapchat's key selling point is the fact that all content automatically deletes itself after a given period of time. In comparison to other picture-messaging apps, this ephemeral stories feature makes exchanges more like face-to-face conversations.

In a bold expansion designed to capture more of users' of everyday photos and videos, Instagram cloned Snapchat's popular ephemeral stories and introduced "Instagram stories in 2016," a secondary feed of ephemeral content that is available for only 24 hours from the time of posting.
Instagram stories soared upto 150 million daily users in just 5 months showed how appealing a good-enough Snapchat clone conveniently bolted onto a popular app could be.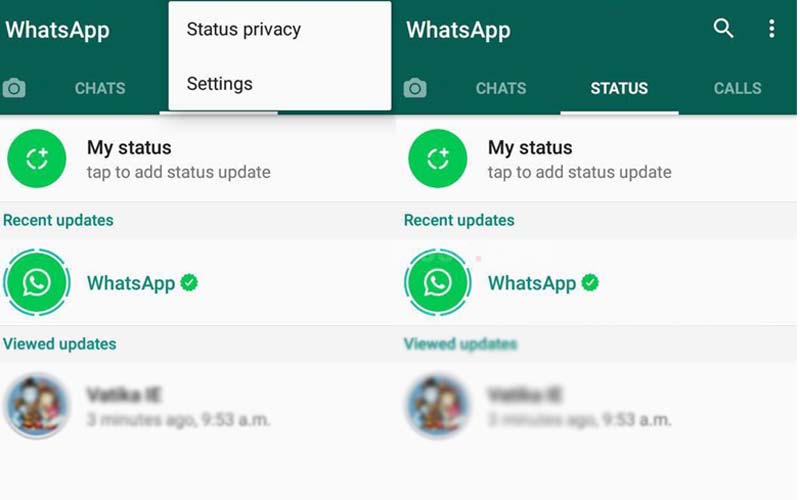 Instagram was bold enough to stick stories in its main tab above its feed, while Whatsapp launched it's  Snapchat clone "Status" feature on February 2017, but buried status feature in a separate tab.
Related Read: An Ultimate Guide To Using Instagram Stories
Whatsapp Status, a new tab for sharing decorated photos, videos and GIFs that disappear after 24 hours. It's is another Facebook-owned Snapchat Stories copycat, but the twist is it's end-to-end encryption like Whatsapp messaging. Whatsapp Status has the opportunity to spread the Stories slideshow format to parts of South America, Eastern Europe and the developing world, where Snapchat doesn't have strong traction yet. If these users aren't already on Snapchat, they won't even see status as a clone.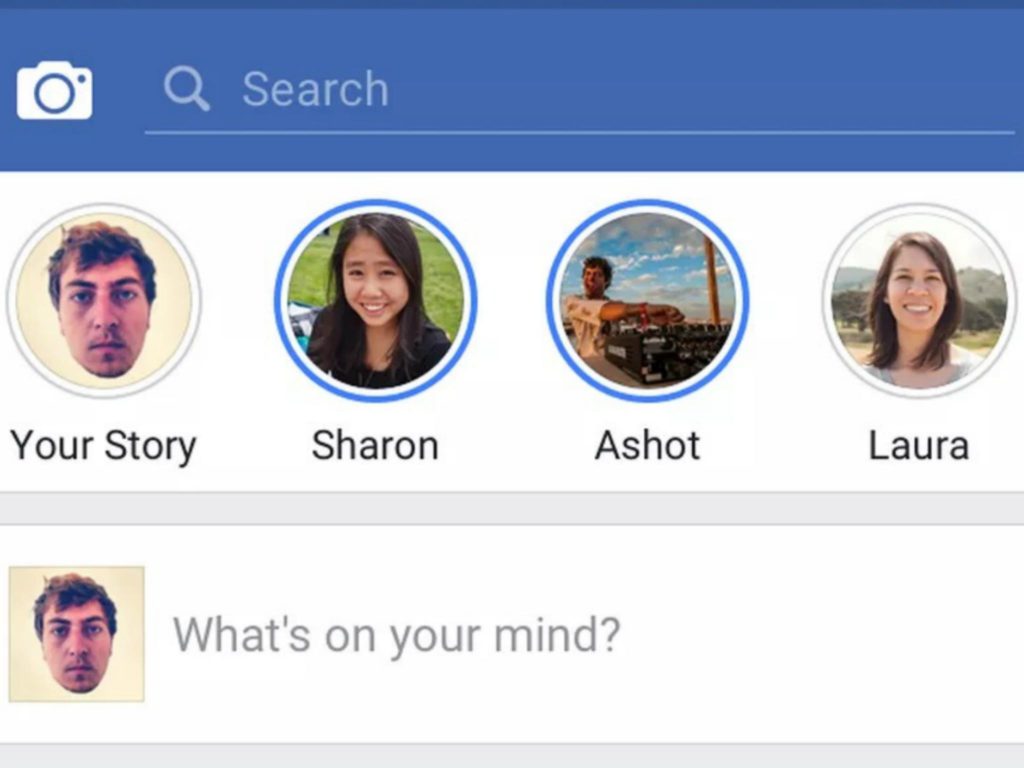 Facebook stories is the most recent and yet another Snapchat clone ready to roll out to users worldwide. Facebook Stories, a feature that puts photos that disappear after 24 hours at the top of the Facebook mobile app. The feature was tested among users in Ireland in January 2017.
But it now seems to be rolling out across the world, although not to everyone. After already introducing similar features in Whatsapp in February and Instagram last year, Facebook is now applying this ephemeral stories feature to its main mobile app. The feature only seems to appear in the mobile version of the app, and stories can only be posted there too.
Although Facebook was late to the Stories format, but now it is catching up and competing with Snapchat through each of it's core apps. If Facebook succeeds, it could further slow down Snapchat's growth, especially in countries where teenagers are yet not familiar with Snapchat but have been active on Instagram, Messenger or Instagram for long. Facebook is likely to chip away Snapchat users by introduction of the Facebook Story feature, by convincing them that they don't need another social networking app for the same.
Facebook was not the first social networking app but was the only app that scaled and got to everyone. It didn't invent stories, but it can wear off the ones who did. Apart from the ones that tried to alter and fail, like the famous Facebook 'Poke' that never took-off, the perfectly copied, rapidly growing Snapchat clones could be a threat to the popularity of disappearing photo app Snapchat.
With Instagram, WhatsApp, Messenger and Facebook's namesake platform, Mark Zuckerberg's company is attacking Snapchat from all sides. Considering the size of Facebook's user base and financial power, it'll be interesting to see how Snap manages to fend off its personal Goliath.
Feature Image: The Odyssey Online