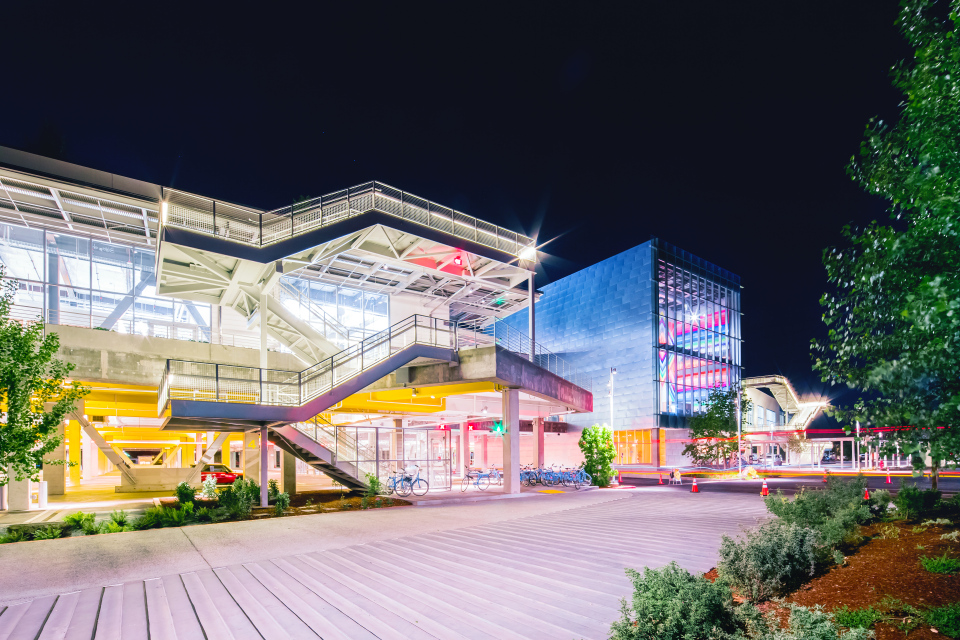 20 June 2017, India:
Facebook is hosting an event #StartInCollege programme instituted by the Startup Village Collective (SV.CO) wherein thirty-one student startup founders from India are going to Silicon Valley.
Those students are from six different states and will be going for a week-long visit where they will pitch, network and learn from the best in the tech industry. The students from various engineering colleges, who have built their startup products while enrolled in SV.CO's digital learning program will showcase their prototypes learn product development and skills, and get exposure to the world-class startup ecosystem in Silicon Valley as per the report by Times Of India.
Kerala Startup Mission (KSUM) is sponsoring 19 of the students as part of its international programme for startups. "If we are to build a world-class startup ecosystem in India, our entrepreneurs need to get the first-hand experience of global best practices," said Dr. Saji Gopinath, CEO, KSUM.
Related read- How To Build Your WOW Product?
"At Facebook, we believe the student community has a central role to play in helping build a world-class startup ecosystem in India. We are pleased to support the Start-in-college program that cultivates a sense of purpose amongst students and enables them to build meaningful projects from their college campus," said Satyajeet Singh, Platform Partnerships, Facebook India.
According to Sanjay Vijayakumar, Chairman, Startup Village Collective, the Silicon Valley visit will give a world class global exposure to the students which will motivate them. "Our aim is to take 300 students next year so that more students from across the country get an opportunity to become job creators and contribute to the growth of the nation" he added.
The future entrepreneurs will visit the top-tech places including Facebook HQ, Google, Intel, Silicon Valley Bank, Freshworks, Zendesk and Bootup Ventures; and attend startup workshops at the North Eastern University and Google Launchpad. (Source- ToI / Image- Facebook)
Also read- Snap Inc. Seals $100 million Deal with Time Warner for 10 Original Shows
Comments
comments