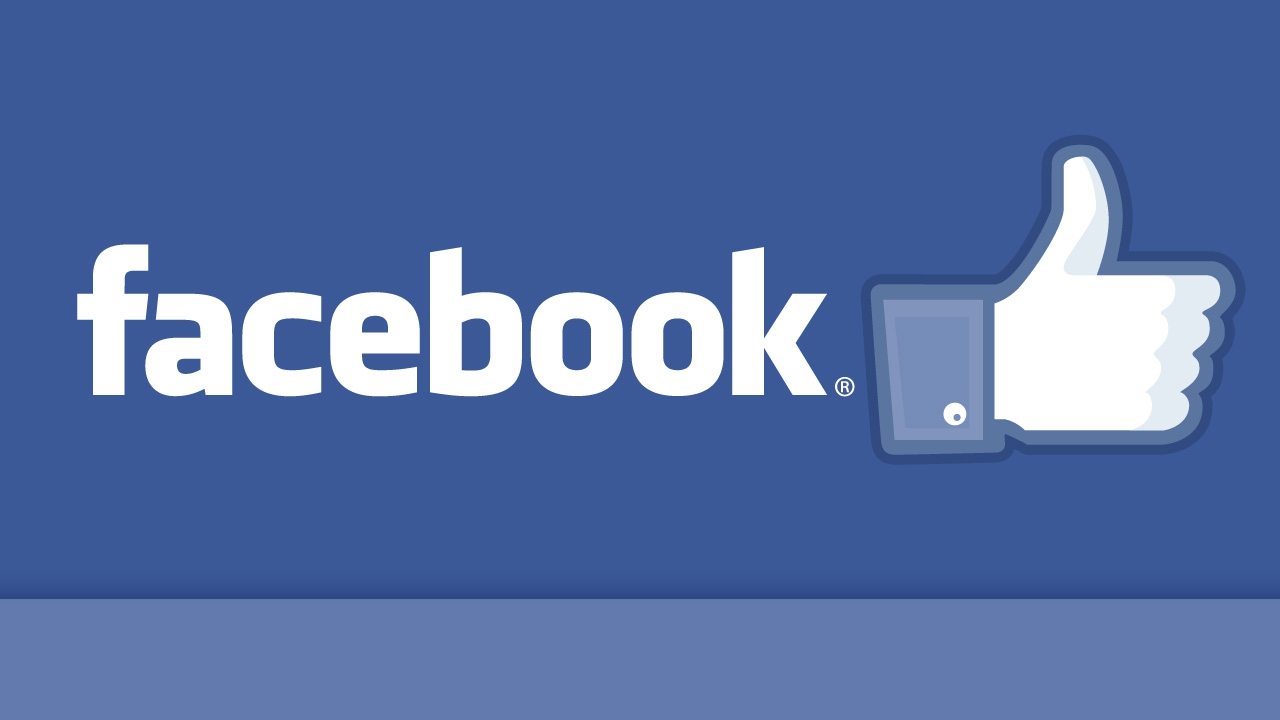 12 April, 2016, USA: In order to provide its users an extended support, social media giant, Facebook will be adding Dropbox support and video chat heads in the messenger. This will enable the user to directly include any file from Dropbox into the conversation.
Photos and videos will appear instantly in-chat, while the others will act as links to the Dropbox app (or, failing that, the web location, as if you'd shared it from your desktop). So Facebook won't be hosting your sensitive PowerPoints and PDFs, just linking to them, reports Tech Crunch.
To access these new options, user needs to hit 'More' button in a conversation which will take him to Dropbox, from where he can select file that he would like to share. Facebook had introduced a file sharing service for groups in 2012 and now the company will be launching the similar option for personal conversation as well.
In its second introduction, company has provided its user an option of switching to a persistent 'Chat Head' interface rather than full screen. On Android, that means you'll be able to have a floating video chat circle on-screen follow you anywhere on your phone — perhaps even to different video chat apps. Both the features will be launched soon.
Also Read-
Sequoia India leads $7.5M investment in 90 Seconds, the leading global cloud video production platform
Marxent Grabs $10 Million for Enterprise-Focused Virtual Reality