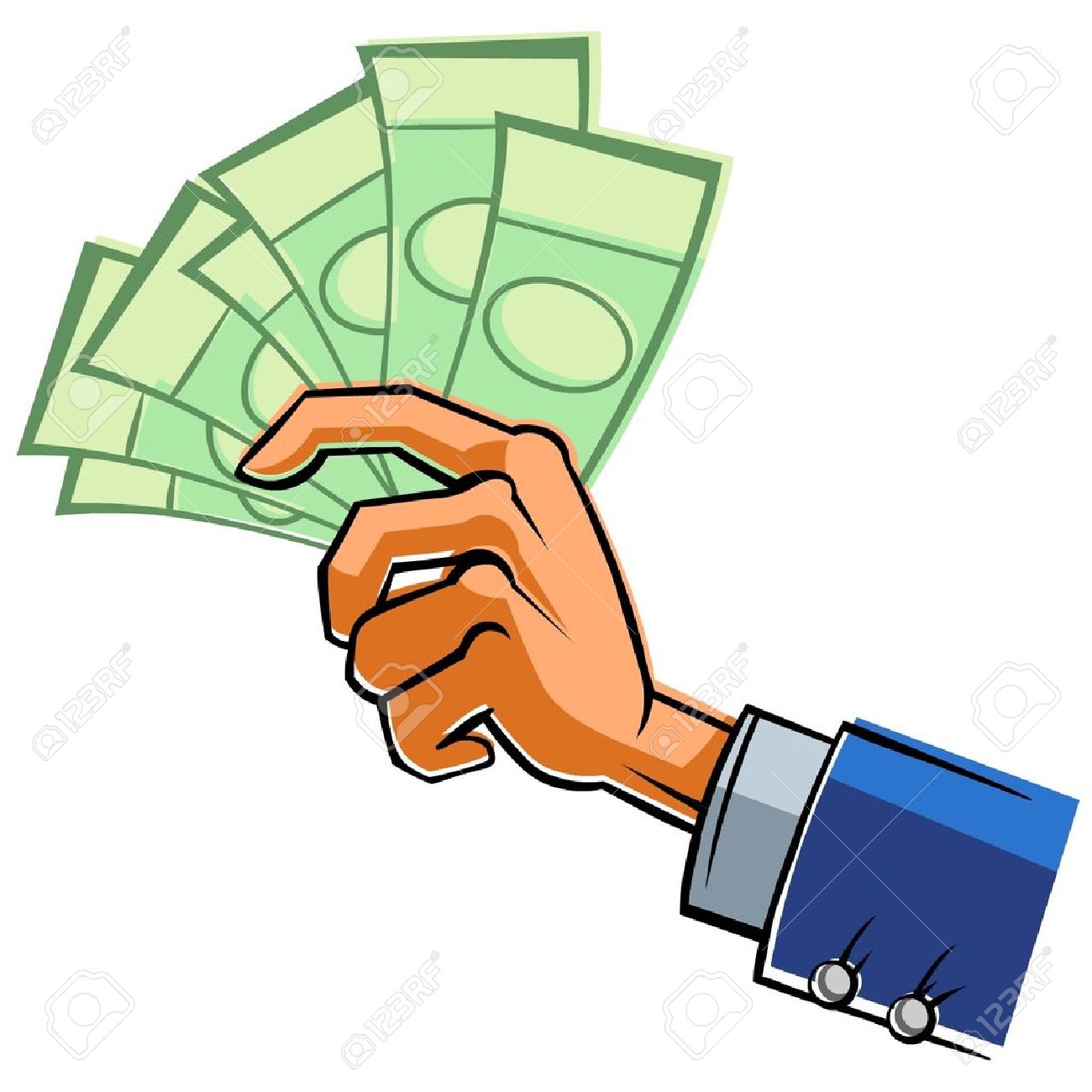 12 April, 2016, USA: When most of the media houses are reporting about the rough time startups are facing when it comes to raising funding, 57 US firms were busy writing checks to back up the startup sector. According to the report published in Thomson Reuters and National Venture Capital, these firms have raised around US $12 billion in the first quarter of 2016, a 59 per cent jump in dollar commitments over the first quarter of 2015.
Institutional investors aren't necessarily spreading the wealth, with the number of funds raised down 17 percent from this time last year. Roughly half the new capital commitments in the first quarter were locked up by just four firms: Founders Fund, which announced a new US $1.3 billion fund; Norwest Venture Partners, which closed on $1.2 billion; Accel Partners, which raised US $2 billion across two funds; and Lightspeed Venture Partners, which sealed up two funds totaling $1.2 billion, reports Tech Crunch.
These firms were closely followed by General Catalyst Partners, Battery Ventures, and Index Ventures which contributed US $845 million, US $950 million, and US $550 million, respectively. As per the report, recently, some institutions have raised so much money that now, they are looking for a mammoth investment rather than opting for a small one.
Also Read-
Facebook Equips Messenger With Dropbox Support And Video Chat Heads
Sequoia India leads $7.5M investment in 90 Seconds, the leading global cloud video production platform