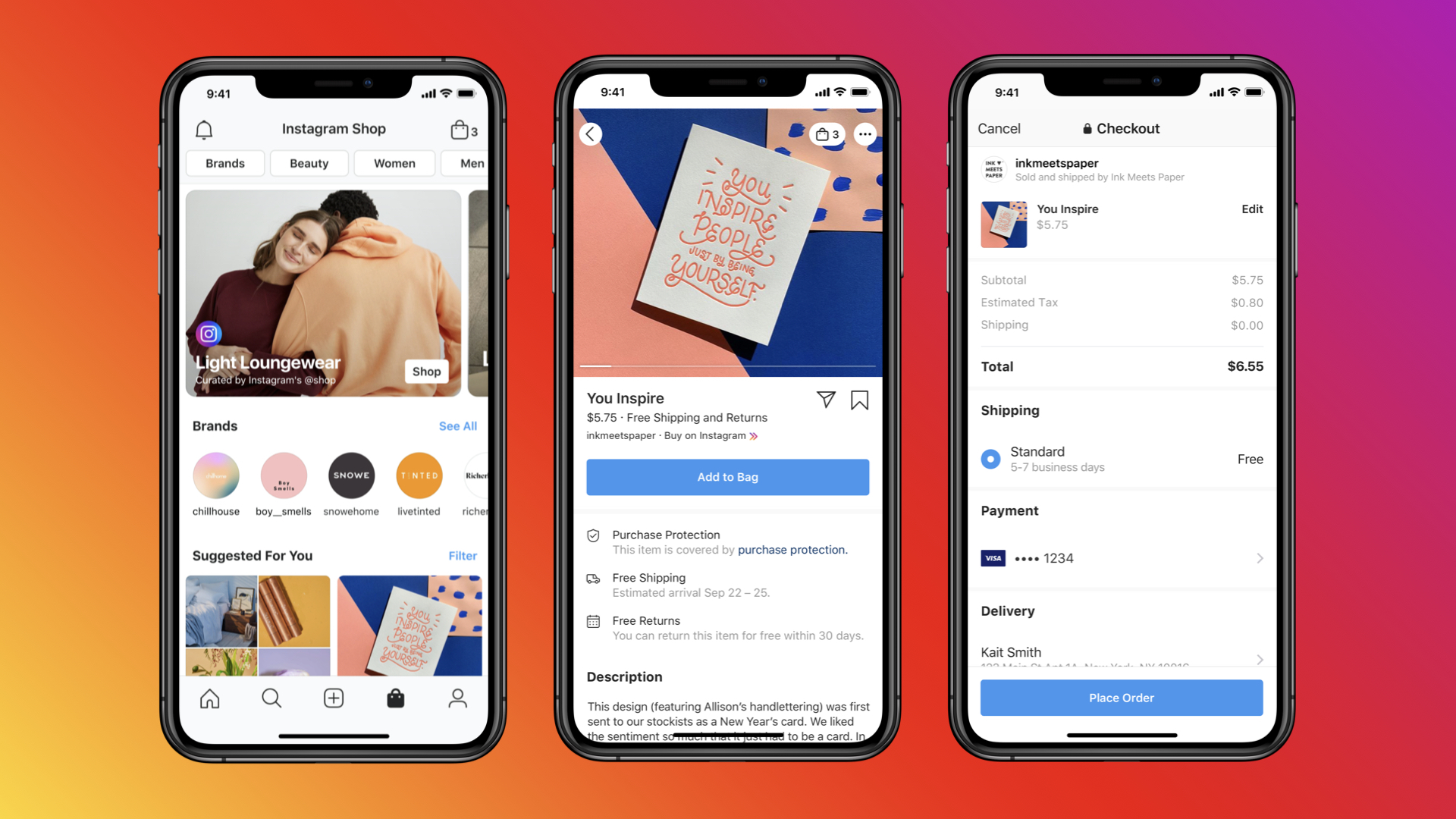 Facebook is currently working on developing visual search functionality to work on Instagram which the company plans to later extend to WhatsApp and Marketplace, confirms Mark Zuckerberg while speaking on Live Audio Rooms.
The social media conglomerate's founder and Chief Executive Officer says that the company is in the early stages of building camera-based visual search tools for its platforms. The company is actively progressing with new innovations, features, and products. It recently launched its social audio products, the Clubhouse competitor- Live Audio Rooms and added Podcast functionality on Facebook's core app for users to listen to their favorite podcasts while browsing through their Facebook News Feed.
Nevertheless, the company's innovation in technology is now offering visual search for the most popular social media platform, Instagram wherein when browsing content on the platform, visual search could surface similar products from everywhere on the gram in front of you to see. Other than this, it could also allow users to find products using the images stored in their camera roll or by using a camera, as mentioned in a report by Engadget.
Wait a minute, aren't these options familiar to you? Well, similar options are already available on Pinterest and Snapchat where both these companies have heavily invested in visual search technology to tap into the future of shopping and now, Facebook is on its way too.
Snapchat and Pinterest have one platform that can deliver this niche technology whereas the advantage with Facebook Inc. is that it will deliver this visual search option on Facebook, Instagram, Marketplace, and WhatsApp.
Mark Zuckerberg mentioned during his Live Audio Room session that when you find something on Instagram, you will be able to tap on it and find products similar to them using through visual search.
Furthermore, Facebook Inc. is also launching Facebook Shops that will soon be arriving on WhatsApp and Marketplace, as mentioned in a report by Engadget and The Verge. According to these reports, the social media conglomerate has already added a product catalog to WhatsApp and it will soon integrate Facebook Shops on these platforms and later on will also extend support for visual search.
Even Google offers visual search support on Google Lens that is available on Android devices. However, Google Lens in integration with the complete Google database offers spectacular results and soon, Facebook will also make shopping much more easier and fun on its platforms.
It is also speculated that Facebook will enable ads on its platforms allowing advertisers to post targeted ads based on personal shopping preferences. As reported by Engadget, Mark Zuckerberg confirms that Facebook might later add promotional ads with special shopping offers on its platforms, especially Instagram and Marketplace.