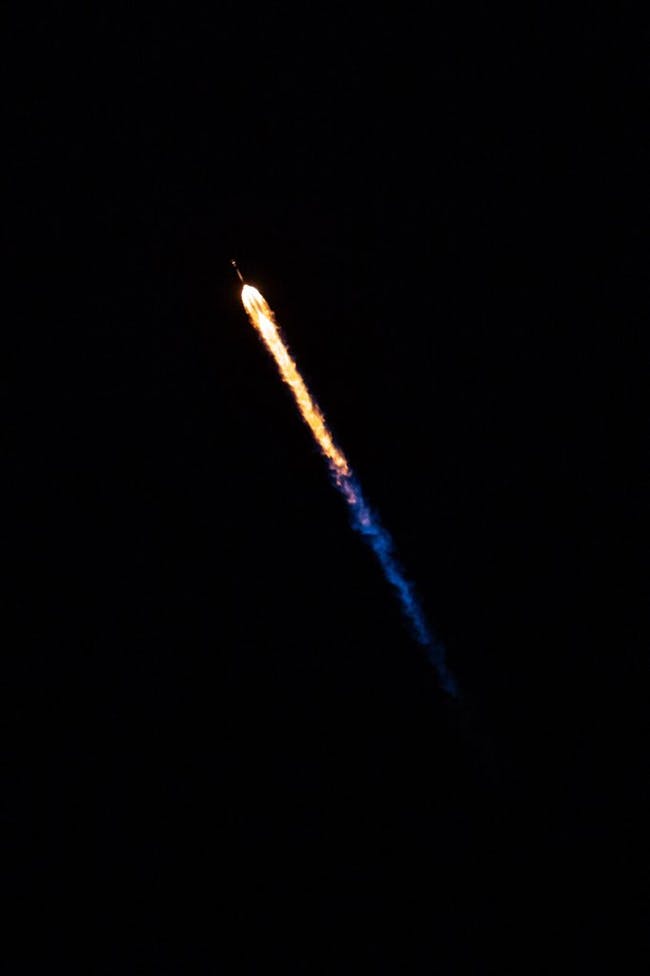 SpaceX completed its latest mission on Sunday, successfully sending up and completing the first landing of Falcon 9 rocket which was carrying SAOCOM 1A at new California land-based pad.
The mission launched the first of two SAOCOM satellites into space. Together with SAOCOM 1B, set to launch next year. The SAOCOM 1A launched on Sunday weighs 3,000 kg, utilizes six computers to transmit data over 140 antennas. The cost of seven-year development time involving a team of 600 professionals is $500 million.
This was the first mission to utilize SpaceX's newest landing pad. From the past four years, the pad was under construction, with a slow process because the company didn't need the pad before now. The pad is Space's first pad built on the west coast, And it will complement the drone ship Just Read the Instructions for landing first stage boosters after missions from the Vandenberg Air Force Base. While it's easier to collect rocket when they return to land and SpaceX will likely choose the right tool for the mission depending on the circumstances.
The rocket previously used for the Iridium 7 mission, cut an impressive figure on the launch pad prior to liftoff at 7:21 p.m. Pacific time
Falcon 9 and SAOCOM 1A are vertical on SpaceX's launch pad at Vandenberg AFB. Following today's launch at 7:21 p.m. PDT, SpaceX will attempt to land Falcon 9's first stage on Landing Zone 4. Webcast starts ~15 minutes before liftoff → https://t.co/gtC39uBC7z pic.twitter.com/vkE1lkXrEb

— SpaceX (@SpaceX) October 7, 2018
Blasting off into the night sky, the rocket seared a trail through the darkness in this image shared by CEO Elon Musk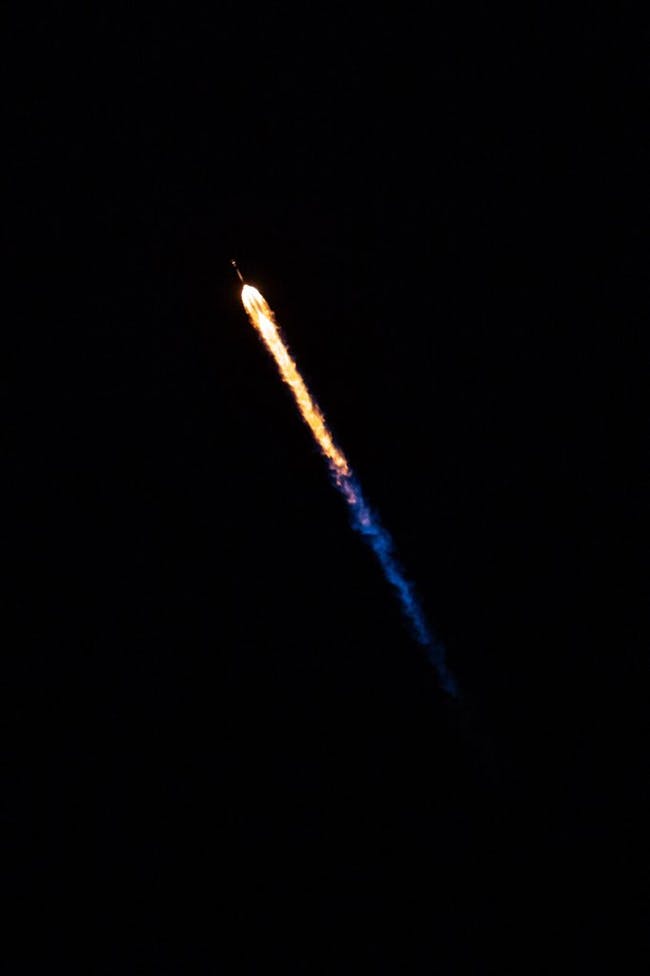 (Credit @_TomCross_) pic.twitter.com/ZsRRVy2iDS

— Elon Musk (@elonmusk) October 8, 2018
The mission made for an impressive blast of colors: