What is the first thing that comes to your mind when you hear the term, CEO?
A lot of money
Fame and Status
Responsibility

Power
But meet the CEO of  Kimberly-Clark, Darwin Smith. He is one of a kind. Jim Collins in his book, 'Good to Great', under the "Level 5 Leadership", described what makes Smith different from other CEOs and how this difference helped an average performing company to not only compete but also defeat multinational companies like Coke, 3M, etc.
So, moving on with the series, 'Remarkable CEOs', the 6th article is featuring Darwin Smith.
Early Life
Darwin Smith was from a humble background and he had to work at the day to afford his education in the night. A graduate from the Indiana University and trained as an attorney from the Harward Law School, Smith joined Kimberly-Clark's legal department after law school with the idea of staying a couple of years to gain corporate law experience and then move on to start his own firm.
"You don't get everything you want, but you do get everything you need!" Perhaps this is the best description of why Darwin Smith's wish of own firm that never happened but instead, he took an average performing company to new heights.
The CEO
In 1971, Darwin Smith was chosen as the CEO. He was aware that this was a middle-performing company and so, he didn't go shouting around making it a huge company but instead, focused on the collective profit of the company.
Smith insisted his key leaders on thinking about long-term profits and returns rather than getting small time profits.
 "What could Kimberly-Clark be passionate about? What could the company be best at in the world?"

Darwin Smith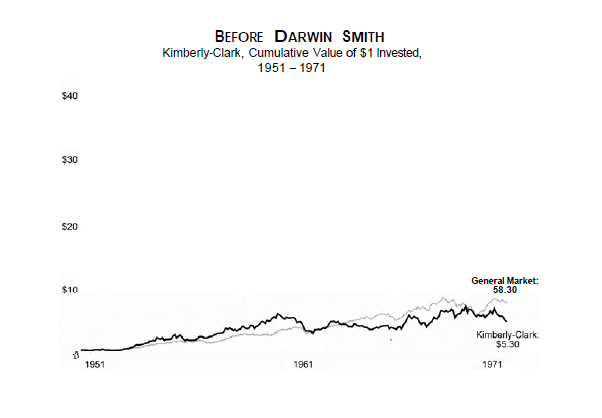 And as soon as he realized that this usual company can actually make a huge difference in the paper industry, there was no looking back. Kimberly-Clark not only became a brand but also succeeded in overshadowing the likes of Coke, 3M, etc.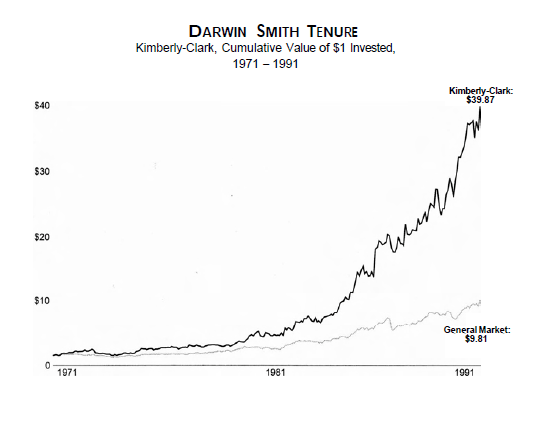 The Difference Between Darwin Smith and Other CEOs
Jim Collins gave some specific traits to the level 5 leaders, namely, personal humility, demonstrate modesty, shun adulation, never brag, and act with calm determination. Darwin not only fits these descriptions but unlike most, he preferred keeping a really low profile.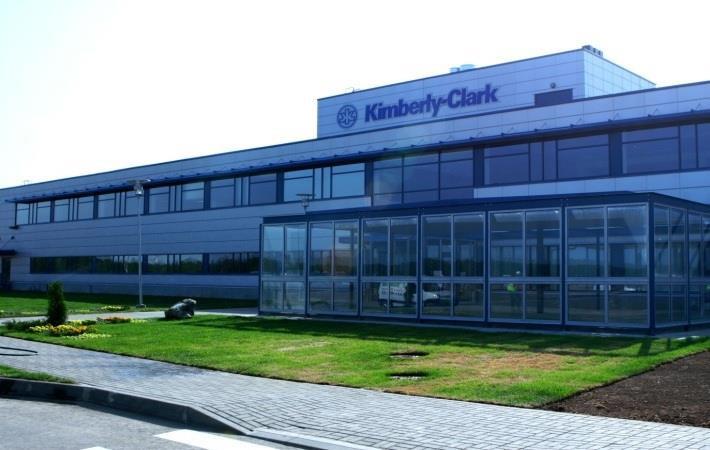 He enjoyed the company of the working class, the farmers, the plumbers, and other professional workers rather than the ravishing parties.
A man who loved to live in his own way and away from the traditional and conventional methods, was still able to achieve the unimaginable. Darwin Smith is truly a remarkable CEO and an inspiration.
References
Jim Collins – Good to Great
Google Images
Comments
comments