According to the proposed Indian Telecommunication Bill 2022, creating an account on over-the-top (OTT) platforms like WhatsApp, Telegram, and others or obtaining a mobile SIM card using false documentation may result in a year in jail or a fine of up to Rs 50,000, according to ET.
According to the article, this clause was added to the proposed legislation to address the pervasive issue of online identity fraud.
"This will aid in the prevention of telecom-related cyber fraud. As a result, the Bill contains rules relating to identity in the appropriate places, according to the Department of Communications.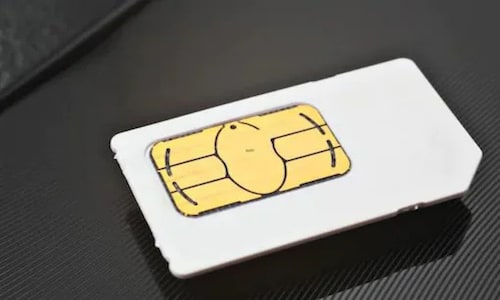 According to the article, Section 4, subsection 7 of the Telecom Act mandates telecom users to declare their true identities. As a cognisable offence, this implies that a police officer can detain the offender without a warrant and launch an inquiry with the court's approval.
"The new Bill will directly address the issue of cyber fraud from several angles and will take it on head-on. The draught telecom bill includes the requirement for KYC, which ensures users have obligations, including those related to various call modes. I firmly believe that once this bill is implemented, users will have more rights
"Ashwini Vaishnaw, the minister for electronics and information technology, recently said.
The Draft Indian Telecommunications Bill, 2022, introduced by the Department of Telecommunications, aims to replace the existing framework.
The Indian Telegraph Act of 1885, the Wireless Telegraphy Act of 1933, and the Telegraph Wires (Unlawful Possession) Act of 1950, three statutes that now regulate the telecom industry, would be combined under the bill.