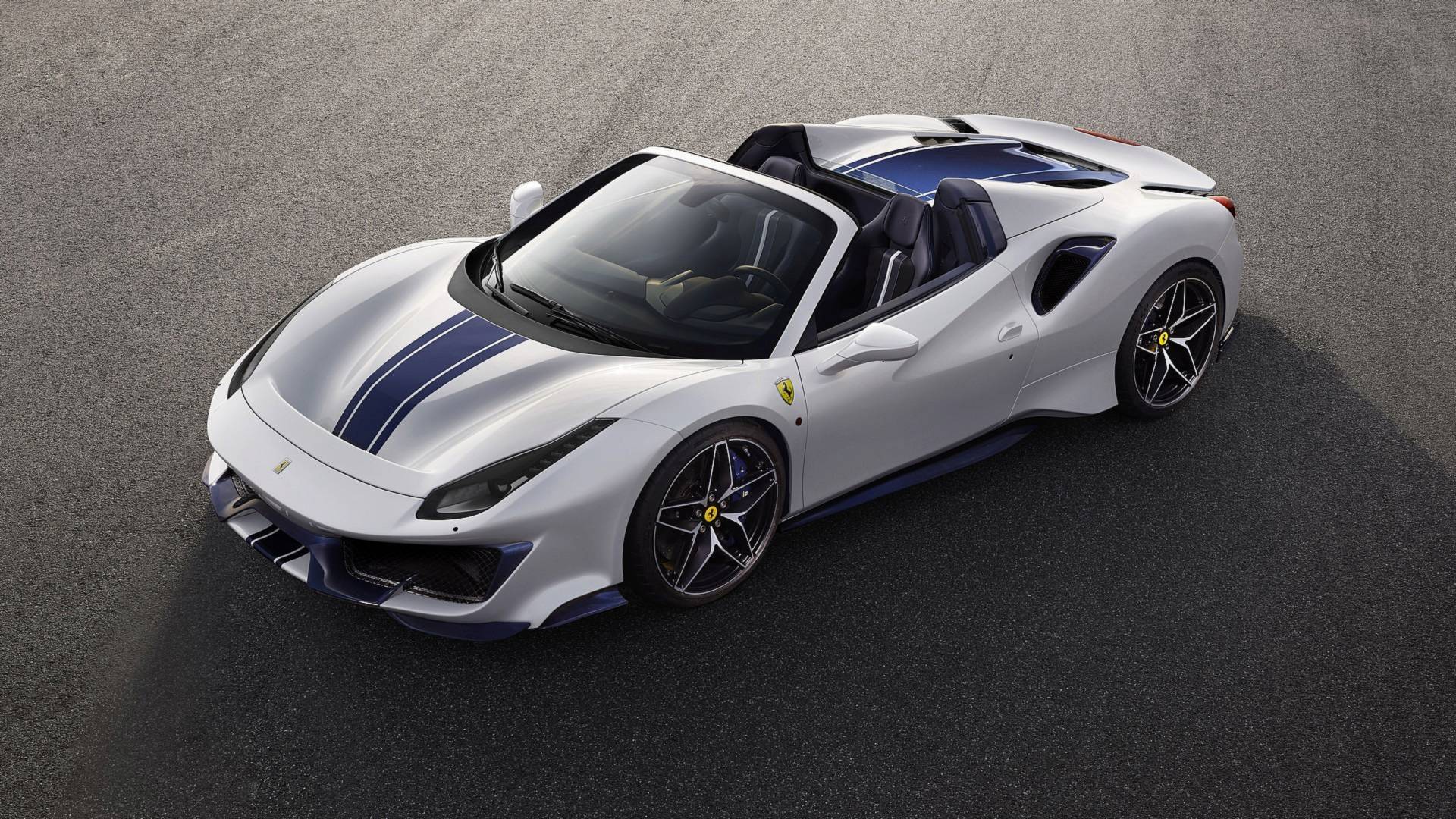 Instead of playing long teaser games before the launch, Ferrari has stayed humble about the unveiling of their 488 Pista Spider. With no advance announcement, Ferrari has launched the topless version of its latest monster 488 Pista.
The 488 Pista Spider will have the same twin-turbo 3.9-liter V8 engine churning out 711 hp and 770 Nm of torque. The Spider achieves the 0-100 km/h sprint in just 2.85 seconds, exactly the same as its coupe sibling. It takes 8 seconds to touch 200 km/h, which is about 0.4 seconds slower than the coupe before topping out at 340 km/h.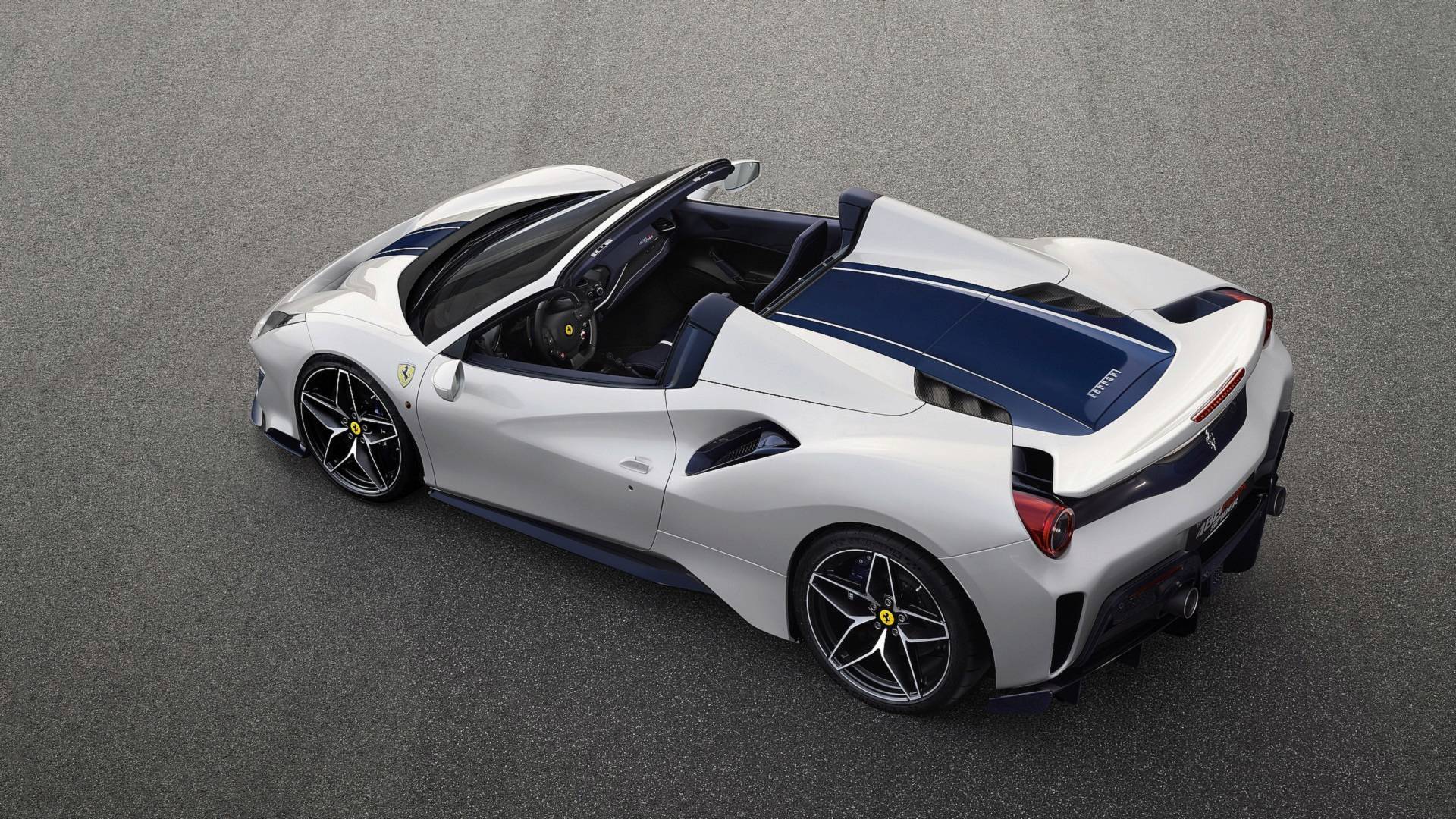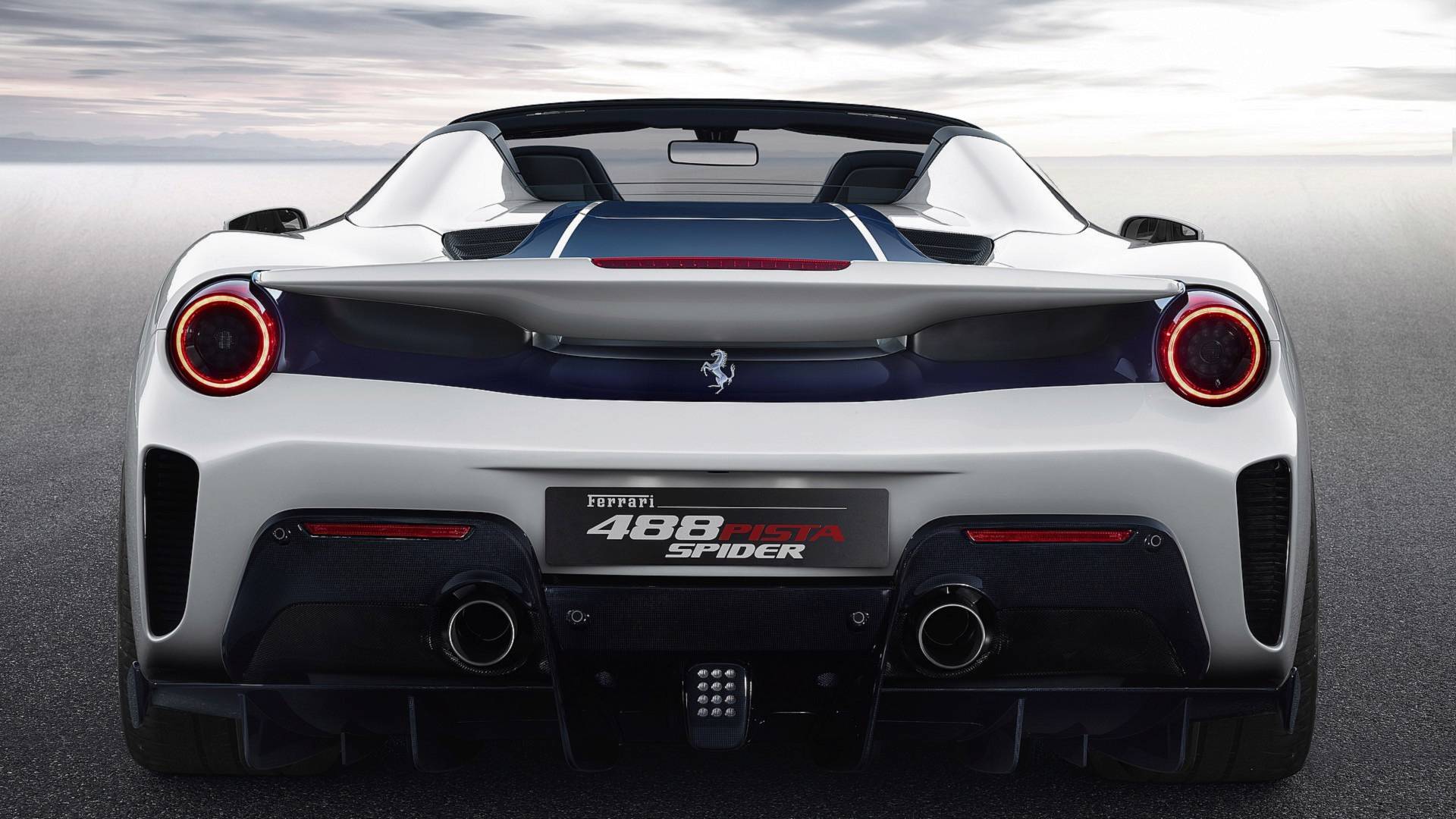 As expected, the 488 Pista Spider gets a removable hardtop, which makes it about 91 kg heavier than the coupe with a dry weight of 1377 kg. Other changes from the 488 GTB remains similar as seen in the Pista coupe such as the revised front fascia with a more prominent splitter and a hood sporting a massive air outlet.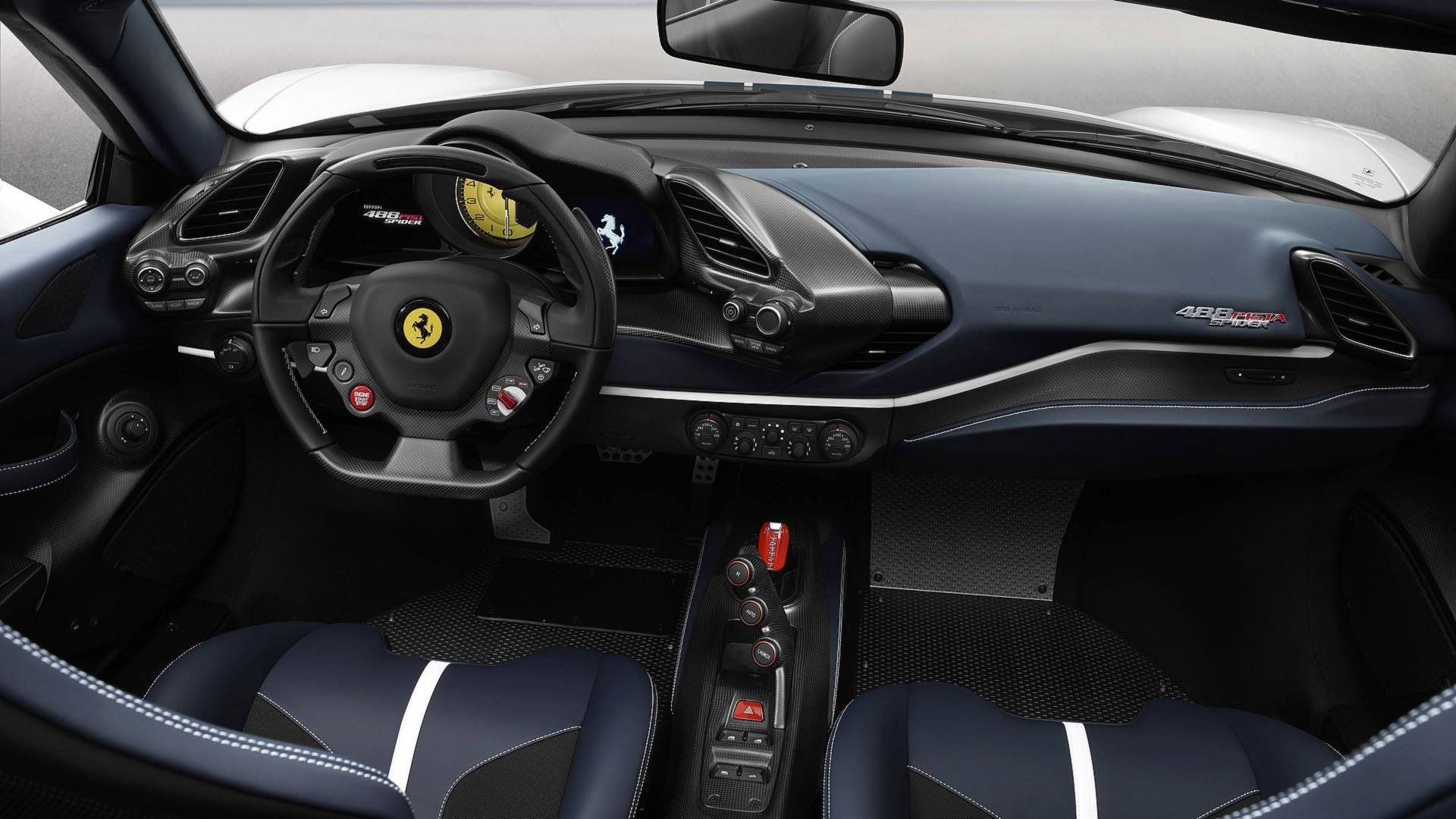 The 488 Pista Spider also marks Ferrari's 50th convertible model in their 70+ years history.
Ferrari hasn't revealed any pricing details of the Pista Spider nor have they told whether it will be a limited edition or not. While they prepare that long press release, let us cherish this topless beauty.
Images via Ferrari
Comments
comments