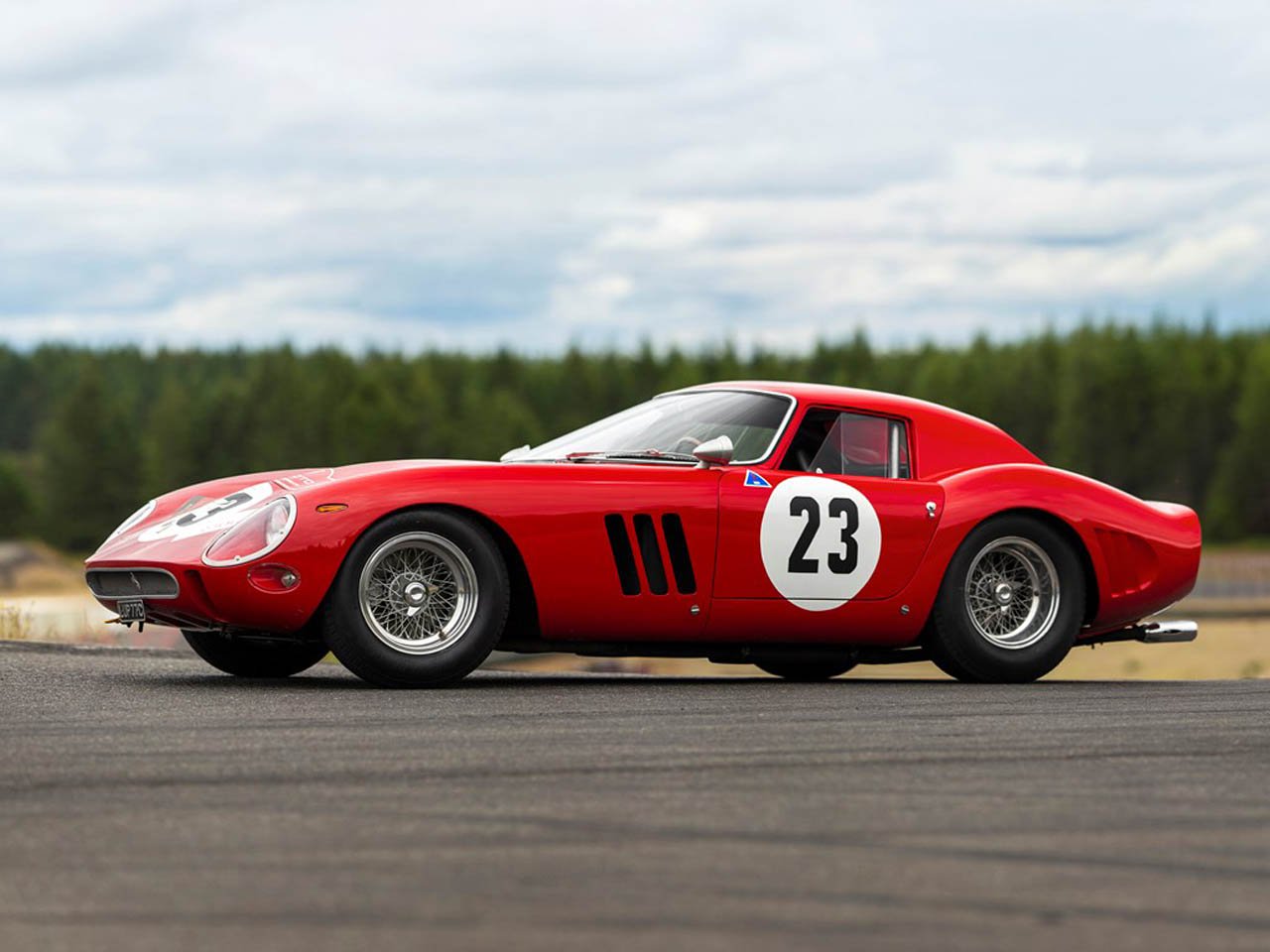 The Ferrari 250 GTO just can's stop increasing their value with time and breaking their own records. This time, a 1962 Ferrari 250 GTO has created a new record at an auction at RM's Sotheby's Monterey sale after going for $48,405,000 (about ₹ 338.41 crores) to become the most expensive car ever sold by auction.
The bid for this car was started high at $33 million and after up & up game between the bidders, the hammer finally fell at $44 million. With that amount, it broke the old record of $38.110 million which was held by another Ferrari 250 GTO for almost five years after being auctioned off in 2013.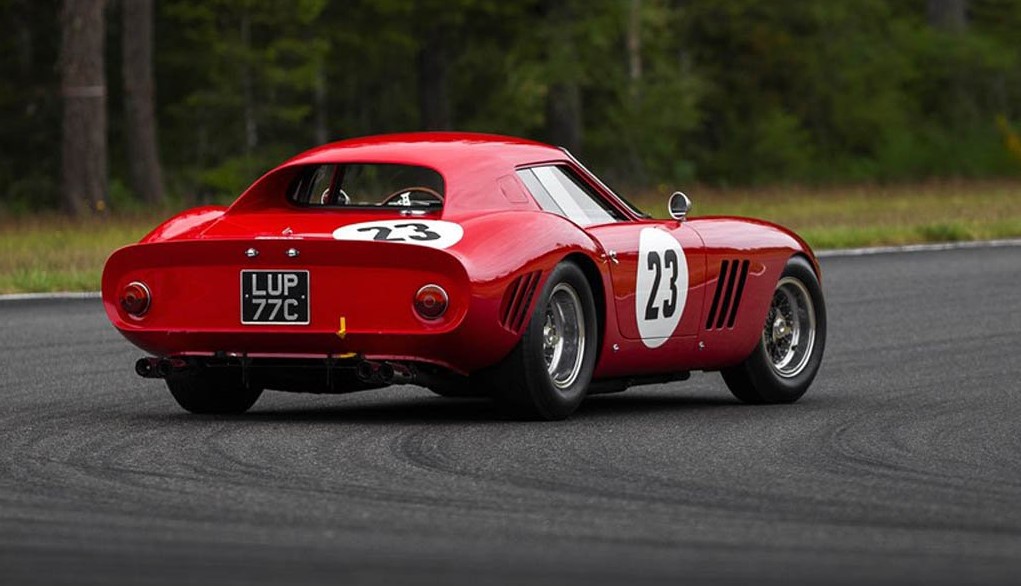 If you think that it is crazy money for a car, let me remind you, it is still not the most expensive car ever sold! The record of the most expensive car ever sold is held by, well, yet another Ferrari 250 GTO that was privately purchased by the WeatherTech CEO, David MacNeil for $80 million earlier this year to make it the most expensive car ever. The same car is expected to be valued at around $100 million in the next five years.
The 250 GTO auction in Monterey was chassis 3413 GT, the third example of only 36 ever built. It has a very rich racing history to its name. The car was first used as a test car by Ferrari and was driven by Formula 1 World Champion Phil Hill during the 1962 Targa Florio. In the same year, the car won the Italian GT Championship and came first in class at both the 1963 and 1964 Targa Florio. During the 1962-1965 seasons, it claimed more than 15 class and overall wins.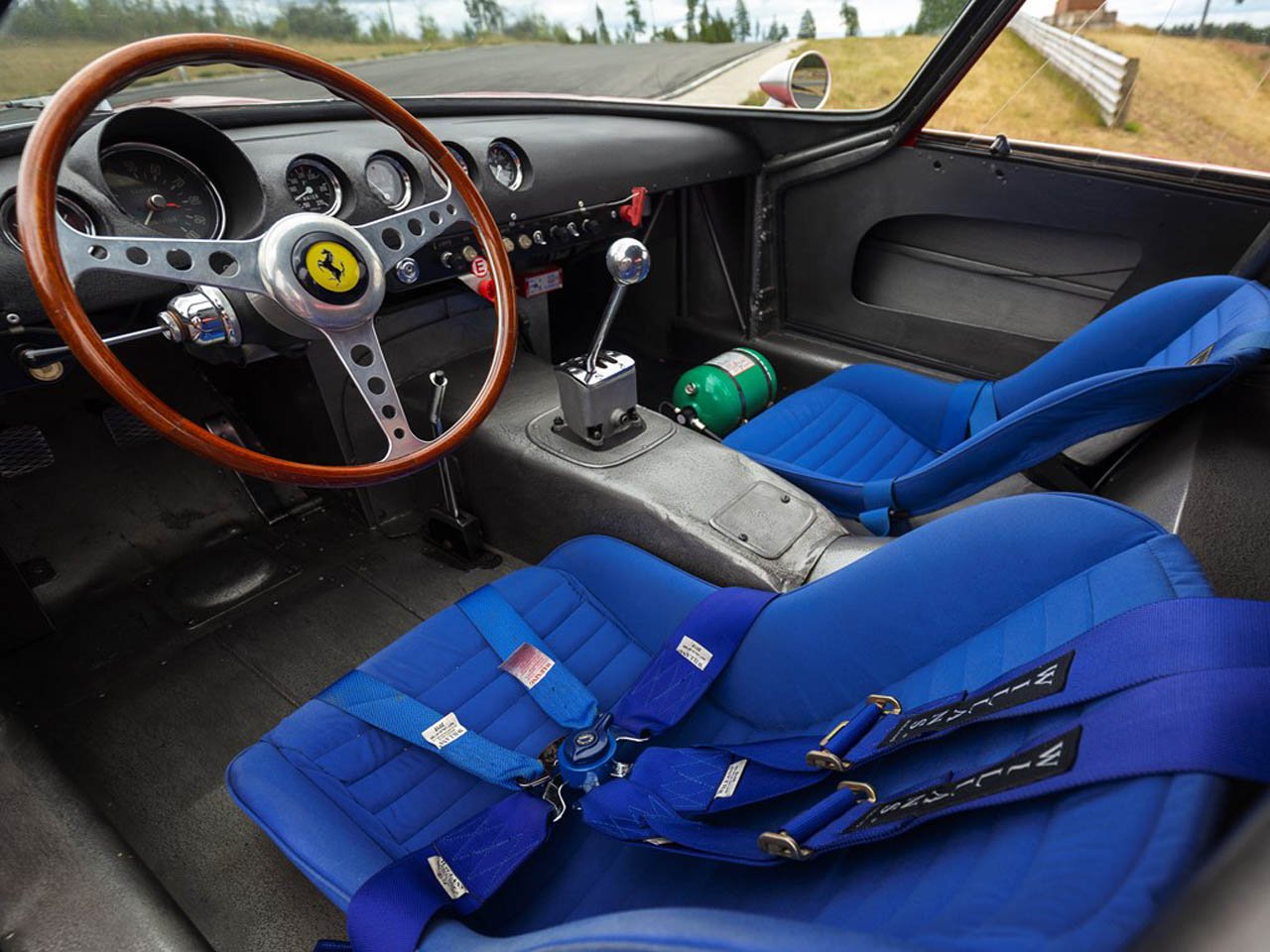 For the last 18 years, the car was owned by former chief software architect at Microsoft, Dr. Greg Whitten who bought it at an undisclosed price in 2000. Needless to say, he must have made a handsome amount of money with this auction.
Images via Ferrari
Comments
comments