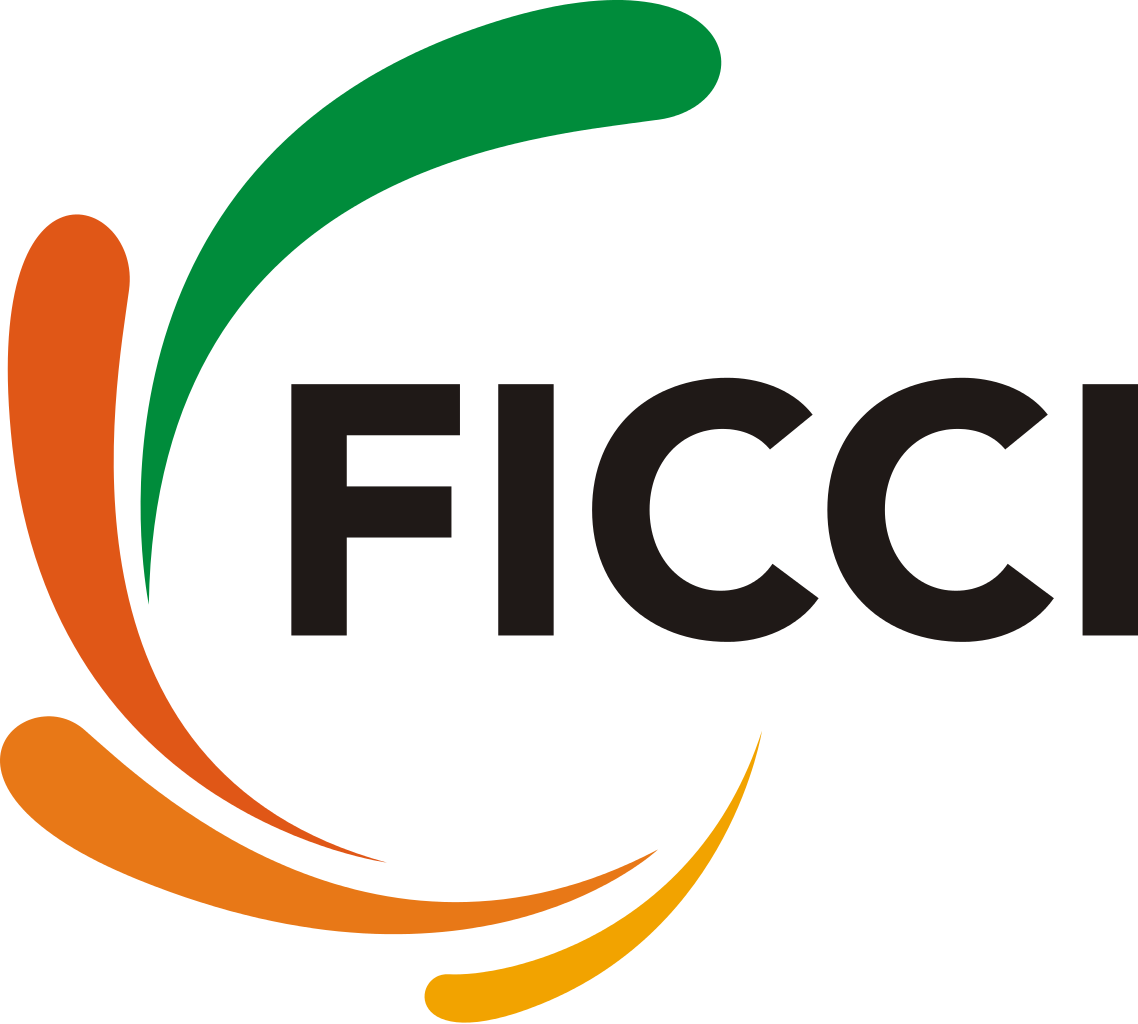 New Delhi, July 14 (ANI): The FICCI Ladies Organisation is arranging a program 'Mantras for Success' on July 15 at the Federation House here.
Mr. Suhel Seth, Founder of Equus and Managing Partner of Counselage India, will be in conversation with Suhasini Haidar, Diplomatic Affairs Editor, The Hindu.
A FICCI release said that the session is aimed at inspiring and encouraging the women entrepreneur for realising their true potential and help them becoming successful, by building on attitude, leadership, motivation and values.
It will also offer insight into reviving the winning spirit and will to succeed in their various business endeavors.
Mr.Seth's long experience with the czars of Indian business is highly insightful for the audience and to enrich them with the right ways to create a roadmap for success.
Suhel Seth is the founder of Equus and the Managing Partner, Counselage India, the only strategic brand management and marketing consultancy in the country advising the who's who of Indian industry on branding and management.
He is a regular speaker at industry meets and lectures at various IIMs.
Suhel Seth is the author of the best selling book, Get to the Top and he writes columns in the Financial Times, London; Business India; Hindustan Times and The Indian Express. He has co-authored two books with Khushwant Singh and R.K. Laxman.
Comments
comments